Jamie + Jesse | Calgary Alberta Wedding Photographer
I was thrilled when Jesse and Jamie contacted me asking to shoot their wedding reception. After their incredible wedding ceremony in Hawaii, they came home to snowy Alberta to celebrate with all their family and friends. I've known Jesse for a number of years now, and watching the joy on her face was a beautiful thing to witness.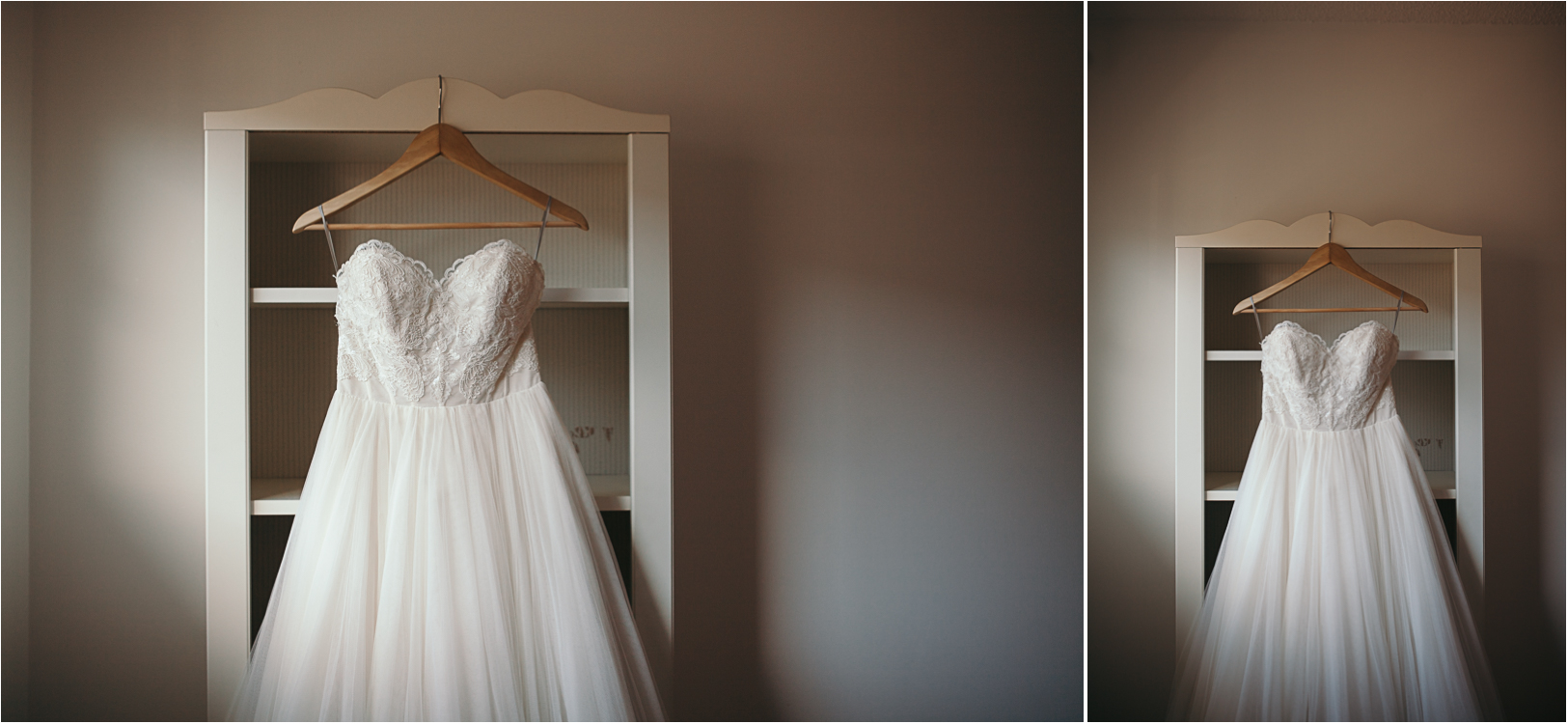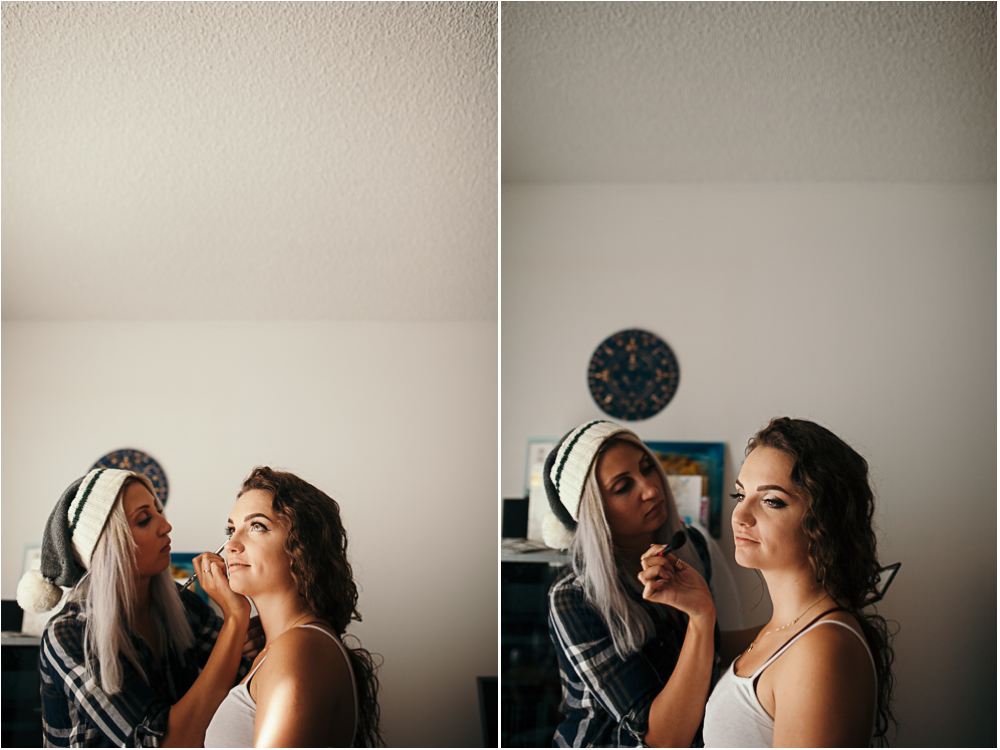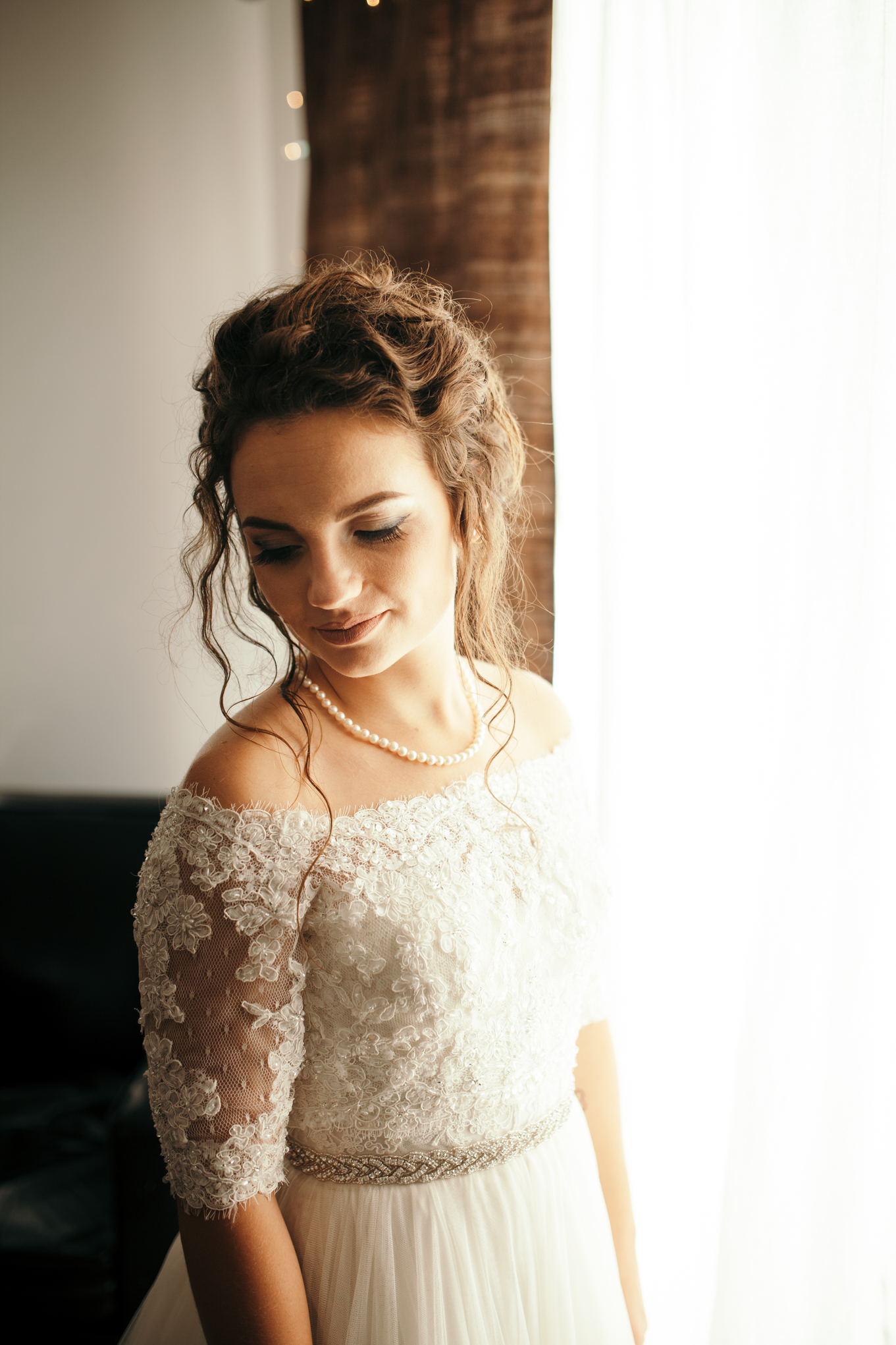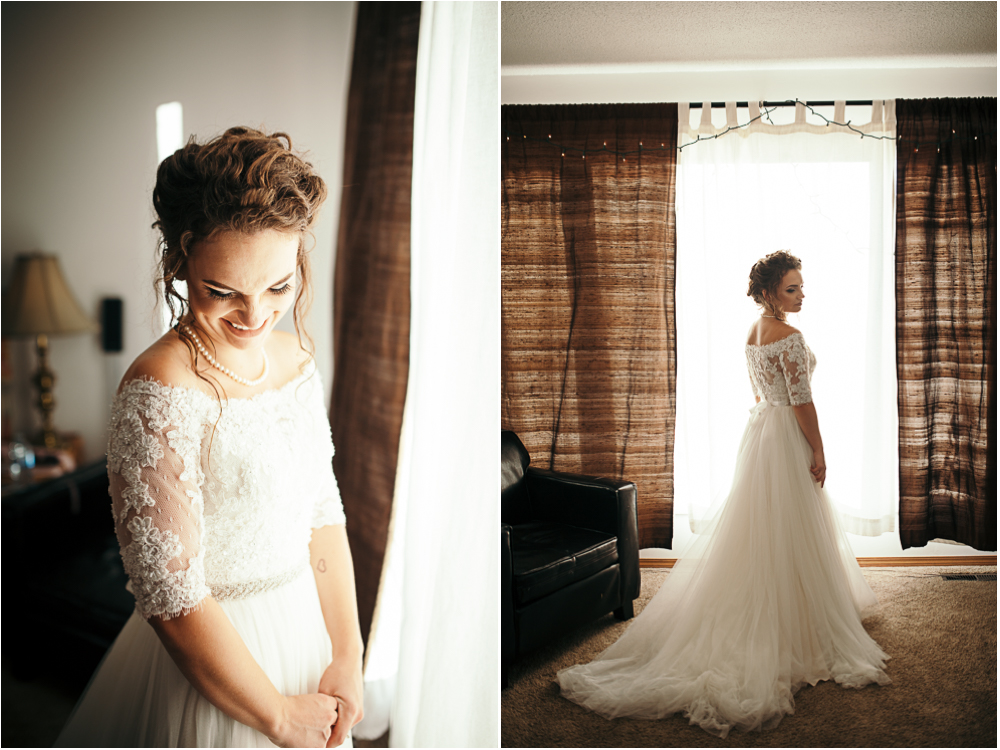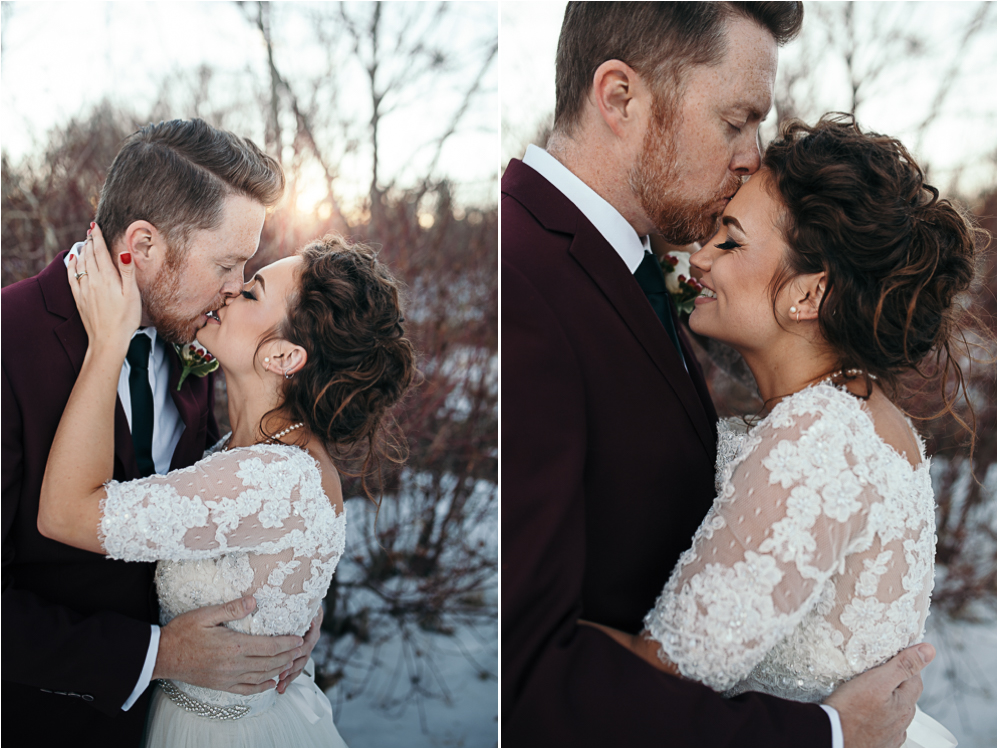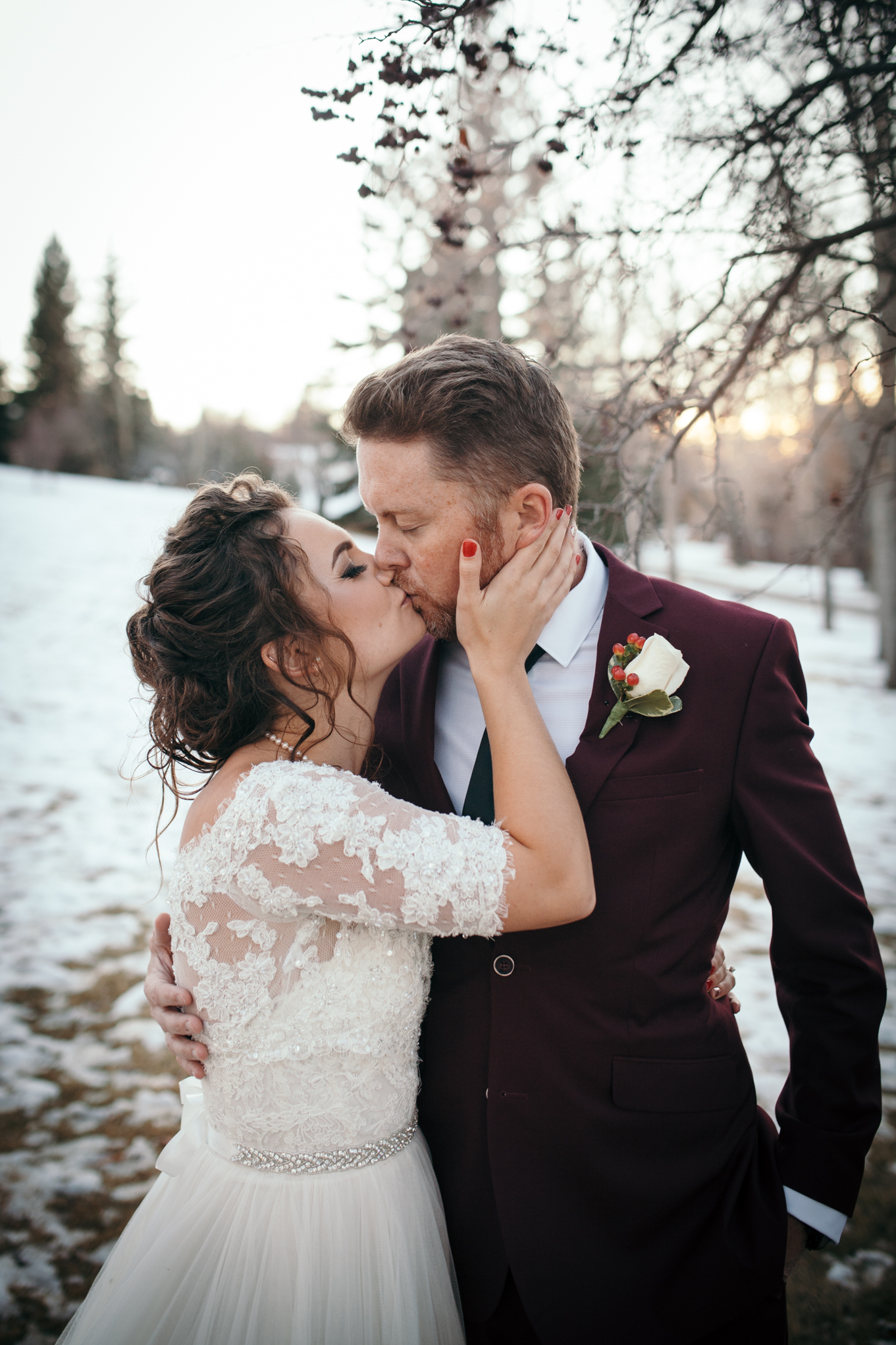 ++ I am currently booking 2018 and 2019 weddings. ++
SEND ME A MESSAGE if you think we might be a good fit!
Weddings
Lauren Hamm
Alberta, Alberta Weddings Photography, Alberta Weddings, Alberta Photographer, Alberta Engagement Photographer, YYC, YYC Brides, YYC Bride, YYC Weddings, YYC Wedding Photography, YYC Wedding Photographer, YYC Photography, Calgary, Calgary Bride, Calgary Brides, Calgary Wedding Photography, Calgary Wedding Photographer, Calgary Photography, Calgary photographer, Calgary Actors, Calgary Photographer
Comment