One of the best ways to understand exactly what kind of experience you will have working with someone, is to read what others have to say about their experience. If we've worked together, and you'd like to leave a review of your own, click the link below!

Lauren was wonderful to work with.
She was flexible and open to trying our ideas. She had such creative ideas working with our venue and picture sites. We not only received bridal poses but there were so many natural intimate moments that were genuine to what we were feeling on our wedding day. She captured the day beautifully and I'm so grateful for the many photos we received. I would highly recommend her to capture your special moments in life.
Thank you Lauren, for capturing our special day - every smile, every kiss, and every special moment has been immortalized in the magical photos you took of us and our loved ones throughout the day. My husband and I would recommend Lauren Hamm to every engaged couple seeking to find a photographer to capture the love they share.
She is a true professional who understands the uniqueness of the couples she photographs and excels at bringing to life the emotion, love, and happiness that a bride and groom experience on their wedding day in the photos that she takes. Thank you again for the lovely photos, we appreciate the hard work and artistic eye that was needed to make our special day more than just a memory, but a keepsake to last a lifetime.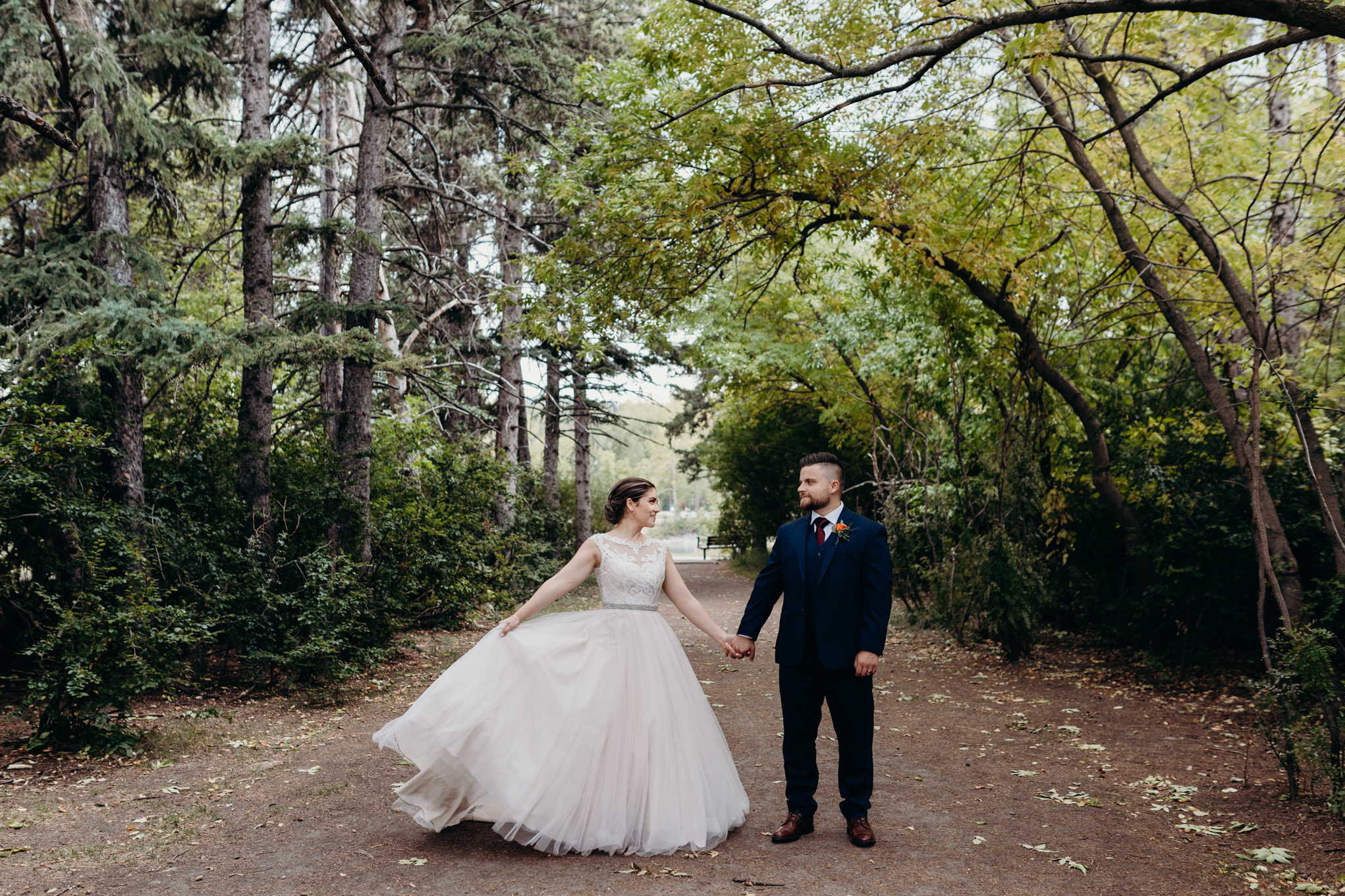 We were so lucky to have Lauren capture our special day. We are constantly told how amazing the photos are and it was so much fun to be able to go through them and remember the day. We think Lauren really captured the emotion and general feel of the day well. She was also just so much fun to work with and everyone commented on how friendly she was. Definitely recommend!!!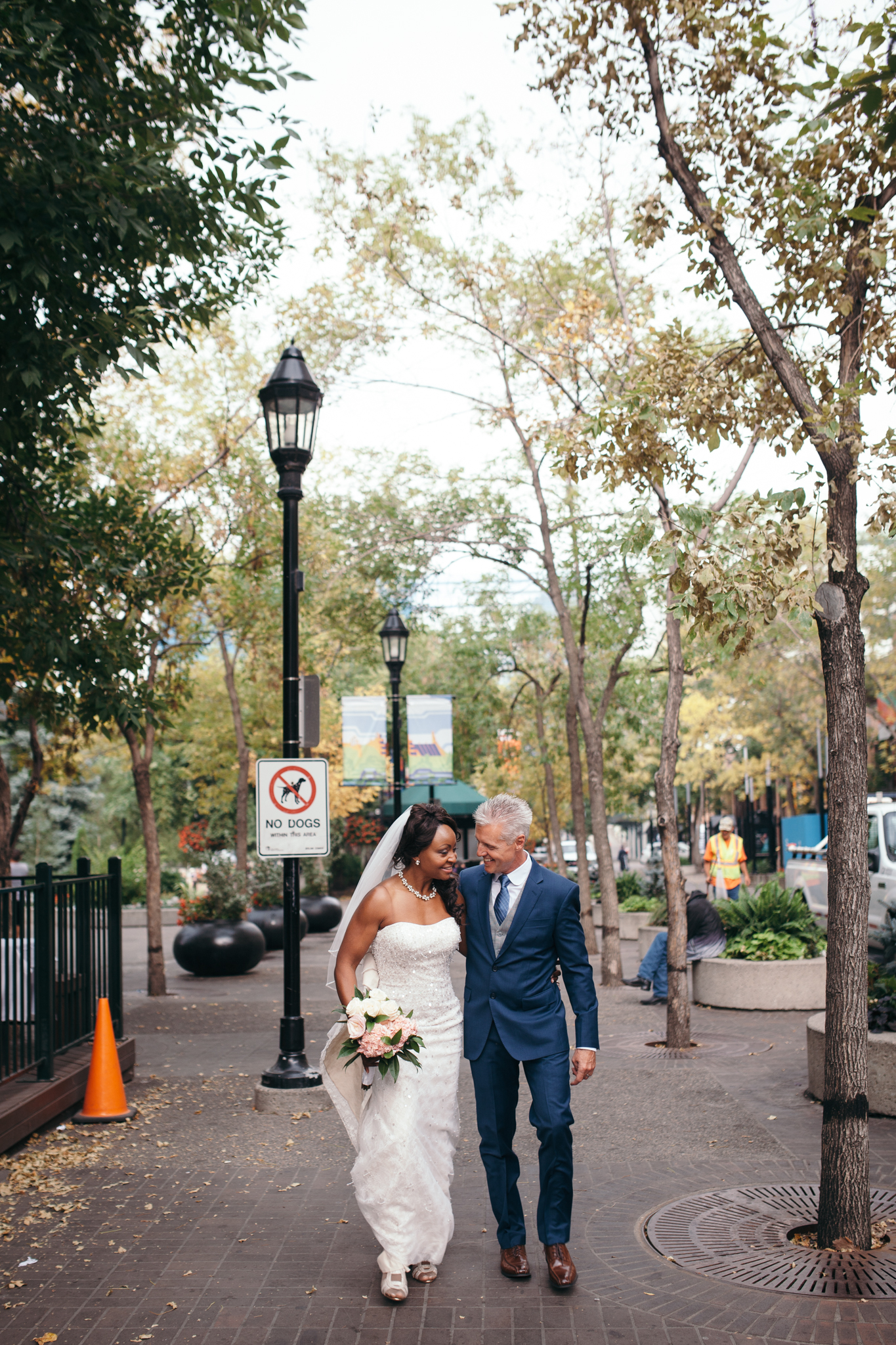 We are both in our fifties and this was our second marriage. We wanted our photos to feel less "posed" and more reflective of us. By chance, Lauren was referred to me by a personal friend. We contacted Lauren, and it felt like we were speaking with a friend. Even more so, we felt understood.
Hiring Lauren was one of the best decisions we made! She captured moments during our ceremony and reception that we will always cherish. One photo in particular was the dance I had with my 88 year old father in law. He passed away recently and that photo is one of our favourites.
My husband and I really appreciate how Lauren captured us and our wedding day in such a warm, fresh, and candid way. She wasn't intrusive and when we saw our photos, we were blown away at the moments she photographed without us realizing it. Lauren, thank you for the beautiful photos. Thank you for helping to make our day special and memorable. You truly are gifted.
Not only is Lauren seriously talented, but she is also so down to earth and fun and it was an absolute pleasure to have her with us on our wedding day. She handled the cold, wintery day and our rowdy bridal party with ease and when it came to capturing gorgeous photos, she was a true professional. The photos turned out better than I could have hoped and I cannot stop looking through them. Once again, thank you SO much!!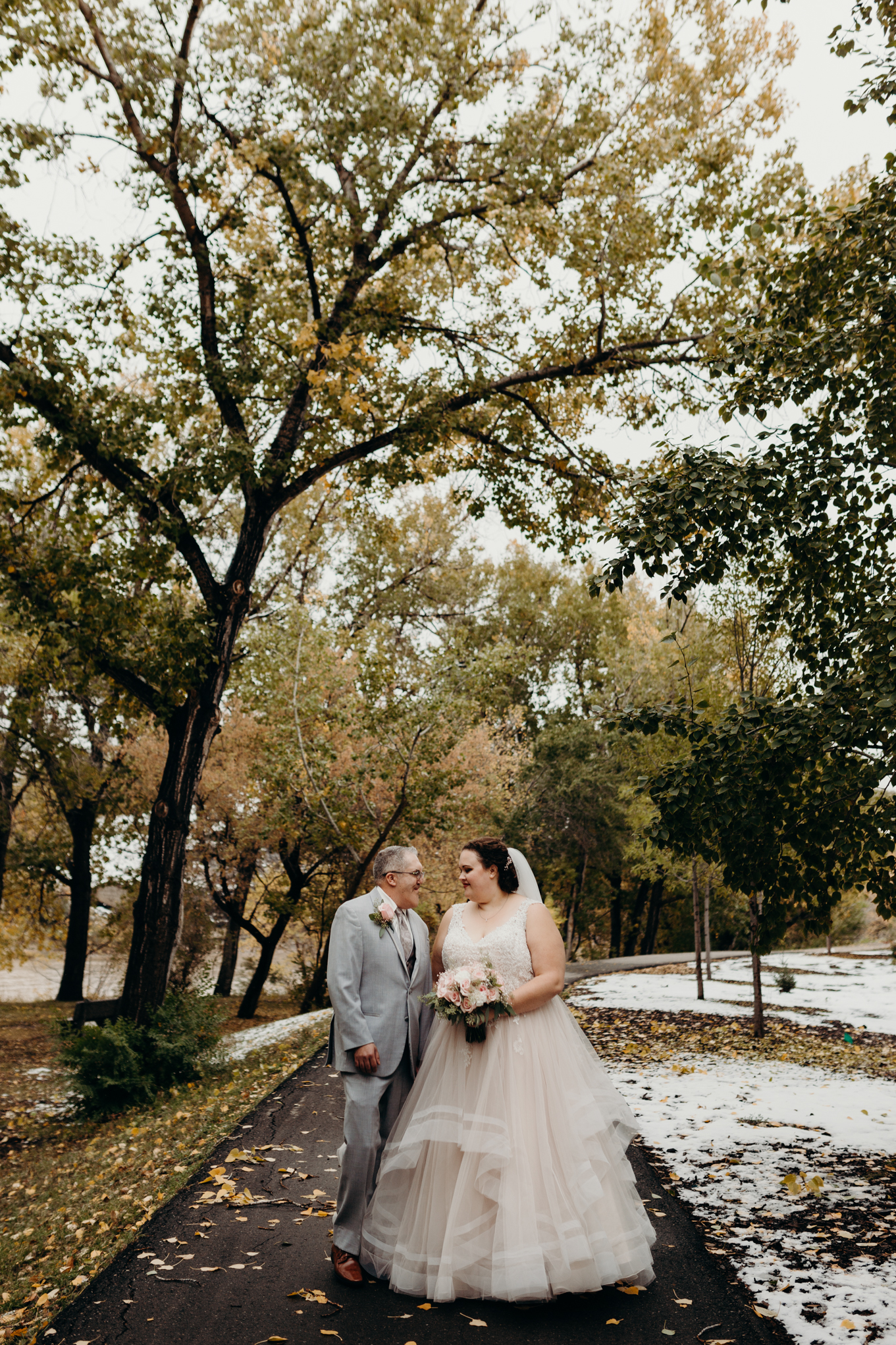 My husband and I had the absolute pleasure of working with Lauren and as both of us are quite shy people we really wanted a photographer who was going to tell us how to stand and where to look and give us all the direction, and I must say Lauren delivered on that! We had her take our engagement photos and our wedding photos and I remember how nervous we both were and she made us both just relax and feel completely at ease. I really enjoyed the sit down conversations we had to discuss what we were looking for and what sort of pictures we wanted. Lauren is so easy to talk to, it's just like talking to a friend.
On our wedding we had so much fun with Lauren driving all over town. It snowed soon our wedding day and that was a big shock because we had planned an outdoor wedding and my original plan for our pictures was completely thrown out the door. Lauren helped us come up with a new plan and we got some of the most gorgeous pictures with autumn leaves and snow all in one.
I cannot say enough wonderful things about Lauren and when picking a photographer I feel like she was the right choice. Thank you so much Lauren, we now have some amazing memories and gorgeous pictures to look back on our special day.
Lauren is the first person I would recommend as a photographer. I initially worked with her to receive headshots as an actor two years ago, and I am still using the picture she took of me as it is so stunning. We went to her when choosing a wedding photographer and could not have been happier with that choice.
She fit in like a part of the family for the whole day, and make us look and feel amazing. My husband said that one of his favourite parts of the entire day was getting to be just the two of us while having our photos taken by Lauren. A million thank you to her and we would absolutely recommend booking her!