Luke and Jen | The Hunt Is Over
There are a few things that struck me about the love that Luke and Jen share. They always seem connected. He grabs her hand tightly whenever they're walking or standing near each other. During the ceremony whenever she became emotional his thumb moved back and forth across her hand, reassuring her of his presence. He loves to carry her. Anytime the ground seemed at all wet or unpredictable - up she was, into his arms. They will never be bored. They are always laughing. Well, her laughter usually begins with an eye roll, but still. She smiled the entire day. From the moment I saw her until the moment I left, her eyes shone with such pure joy.
I love this family, and they way they love each other. It's been a privilege getting to know them.
"I'm not gonna cry...
Because God has brought us together and has established our love and our relationship, I Luke Ironside, take you Jen Mantik, to be my wife.
I will love you as Christ loves his church through joys and trials...
Rich or flat broke, healthy or bed ridden. I promise to stay in the word faithfully so God can lead us in the plans for our lives. I believe in God's promises and God's power...
I will lust after no other woman. My eyes, my thoughts, and my body belong to you and to you alone. I will put you before my family my friends my work and even hunting for the next three months.
I here and now give you everything of myself that I am and shall be.
In Jesus' name..."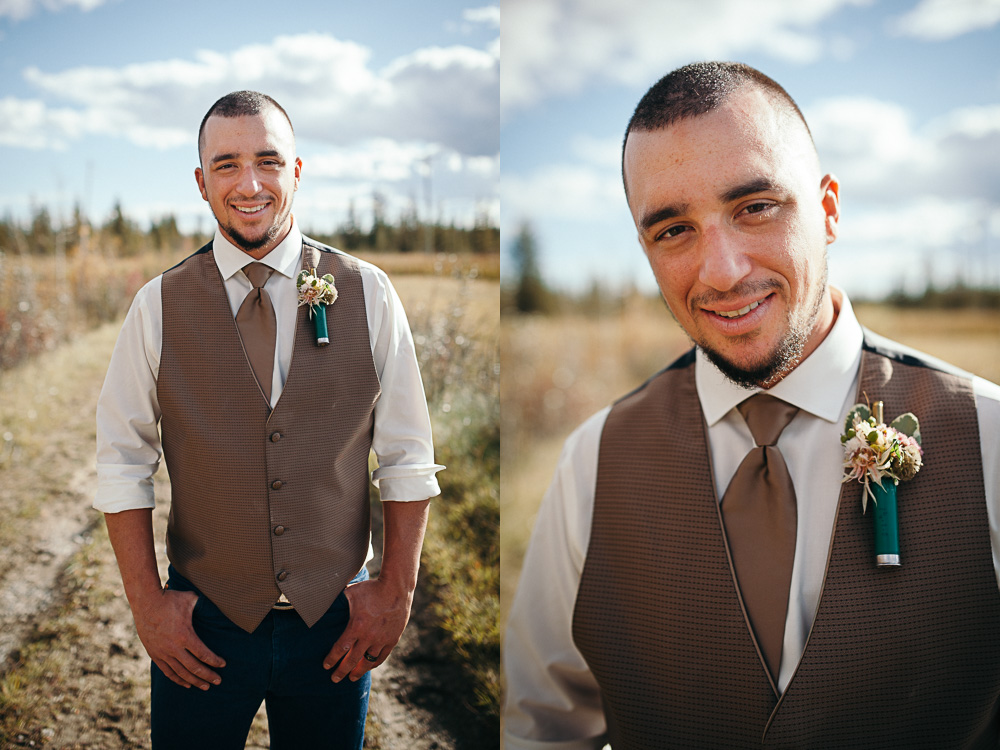 If you enjoyed this post or know someone who would, or if you know Jen and Luke please feel free to share it using the buttons below! And don't forget to "like" my Facebook page for updates on Lauren Hamm Photography. Thanks for spending some time with me!
- Lauren -
Weddings
Lauren Hamm
Western Wedding, Alberta Weddings, Alberta Wedding Photographer, calgary wedding photographer, Calgary Weddings, Calgary Bride, YYC Brides, YYC Weddings, YYC Photographer, YYC Wedding Photographer, Calgary Photographer, Calgary Wedding Photographer
Comment