Rachel and Brady | Alberta Engagement Photographer
When I met these two for our very first consultation I just knew that we would be a good fit. Weather it was finding out that we had significant mutual friends, or sharing bits of our life and realizing that we had both spent time in this crazy town that no one else had ever heard of. I'm so looking forward to getting to know these two better as we lead up to their wedding in September. If this engagement session is any indication, it will be full of love and joy and laughter. I can't wait.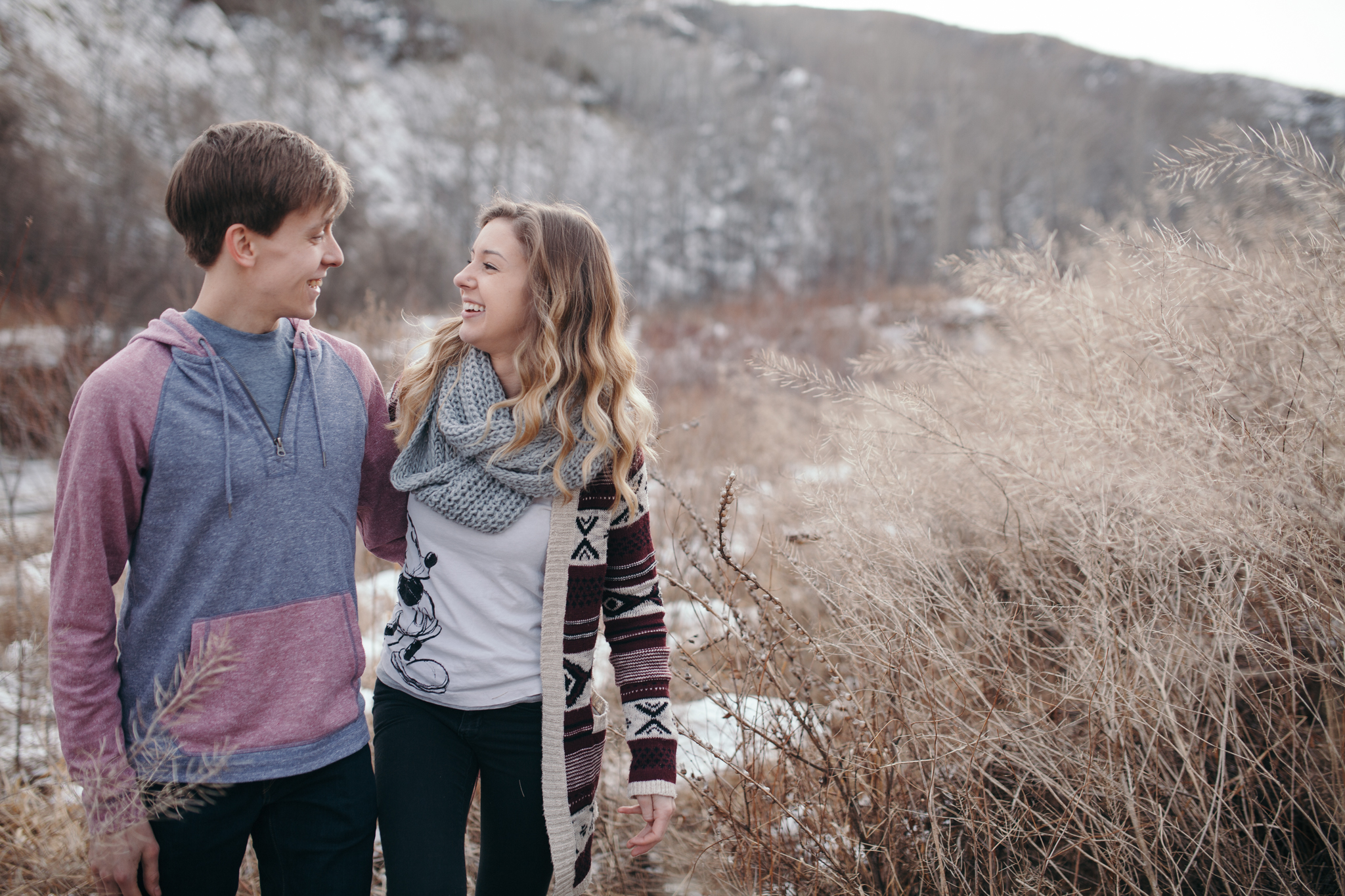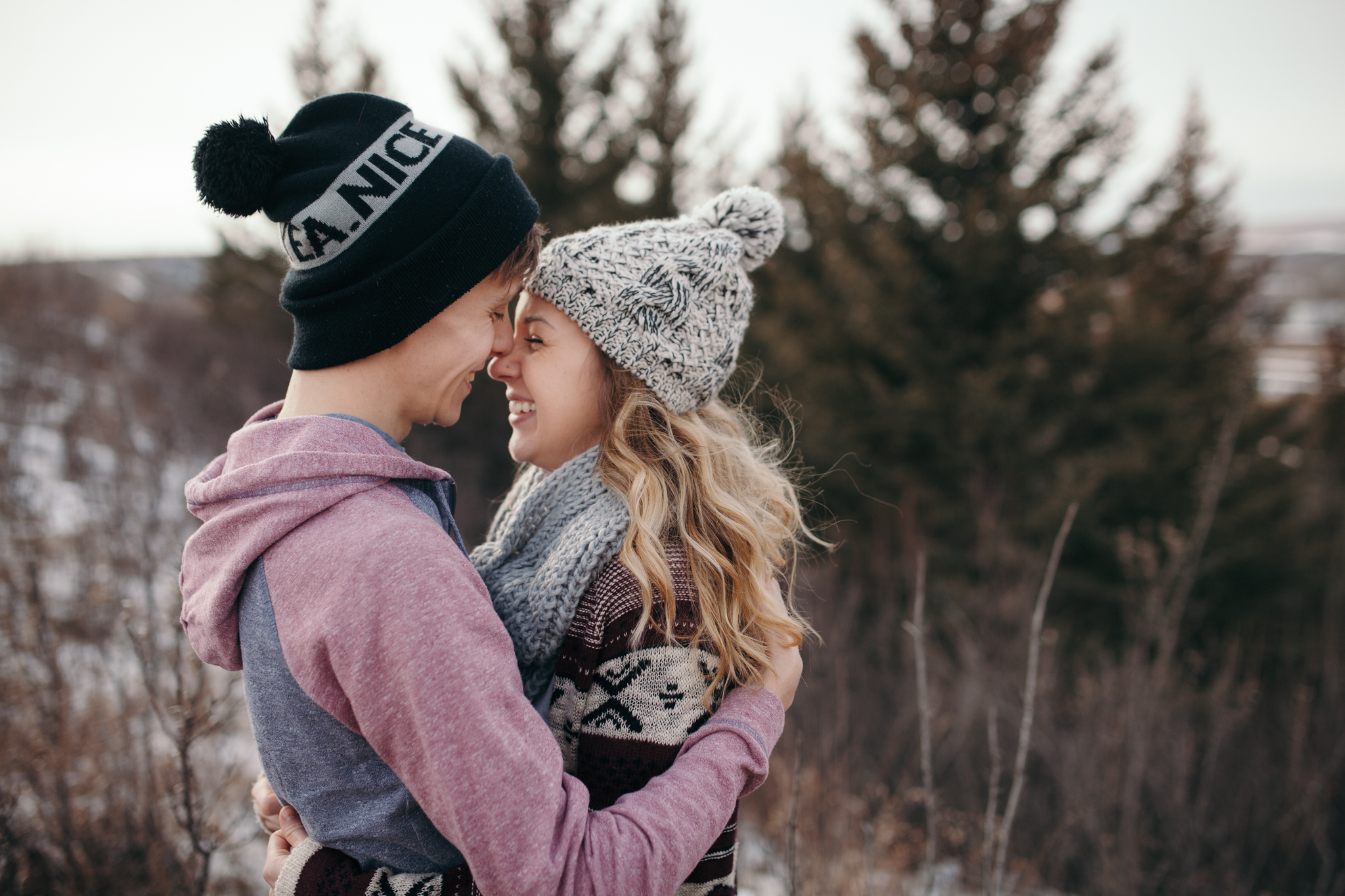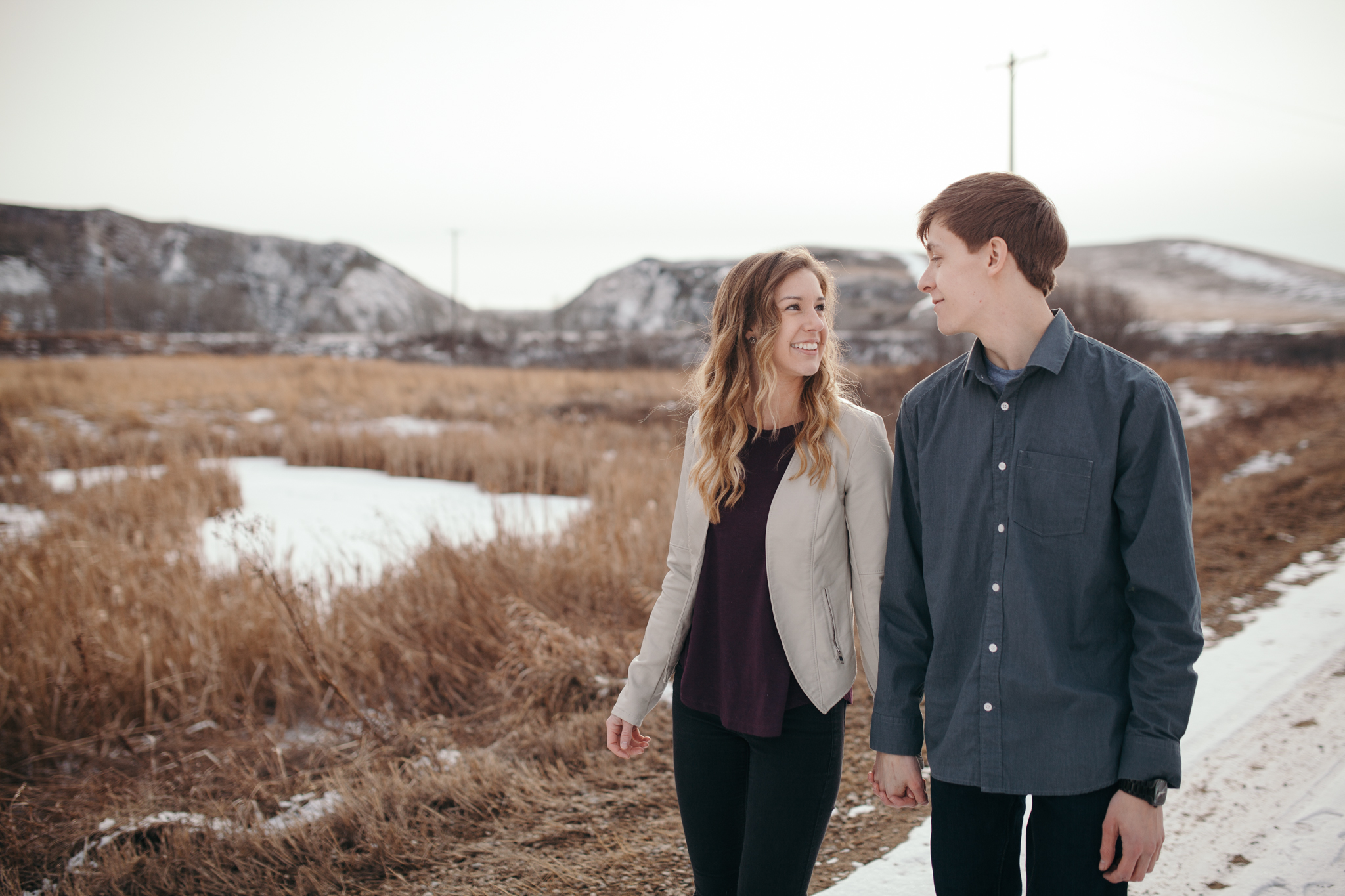 If you enjoyed this post or know someone who would, or if you know Rachel and Brady, please feel free to share it using the buttons below! And don't forget to like my Facebook page for updates on Lauren Hamm Photography.
Thanks for spending some time with me!
- Lauren -
Engagements
Lauren Hamm
Engagement Photography, Engaged, Engagement, Southern Alberta Photographer, Alberta Weddings, Alberta Photorapher, Alberta Wedding Photographer, Wedding Photographer, Weddings, Bridal, Boho Bride, Alberta Bride, Alberta Photographer, Photoshoot, Photography, Couples Photography, YYC, YYC Engaged, YYC Engagement, YYC Bride, Calgary Bride, Calgary Wedding Photographer, Calgary WEddings
Comment