Brady + Rachel | Strahtmore Alberta Wedding Photographer
When I first met with Brady and Rachel to get to know each other, I knew instantly that we would be a good fit. Their wedding day was full of laughter and romance, and I was so grateful to be a part of it. They opted for a post-wedding photo trip to the mountains for their wedding portraits and I just fell in love with the idea. It was a lovely, intimate chance for them to play and love on each other without the distraction of schedules or the stress of organizing the rest of the day. The Rocky Mountains provided the perfect back drop (as usual). Enjoy!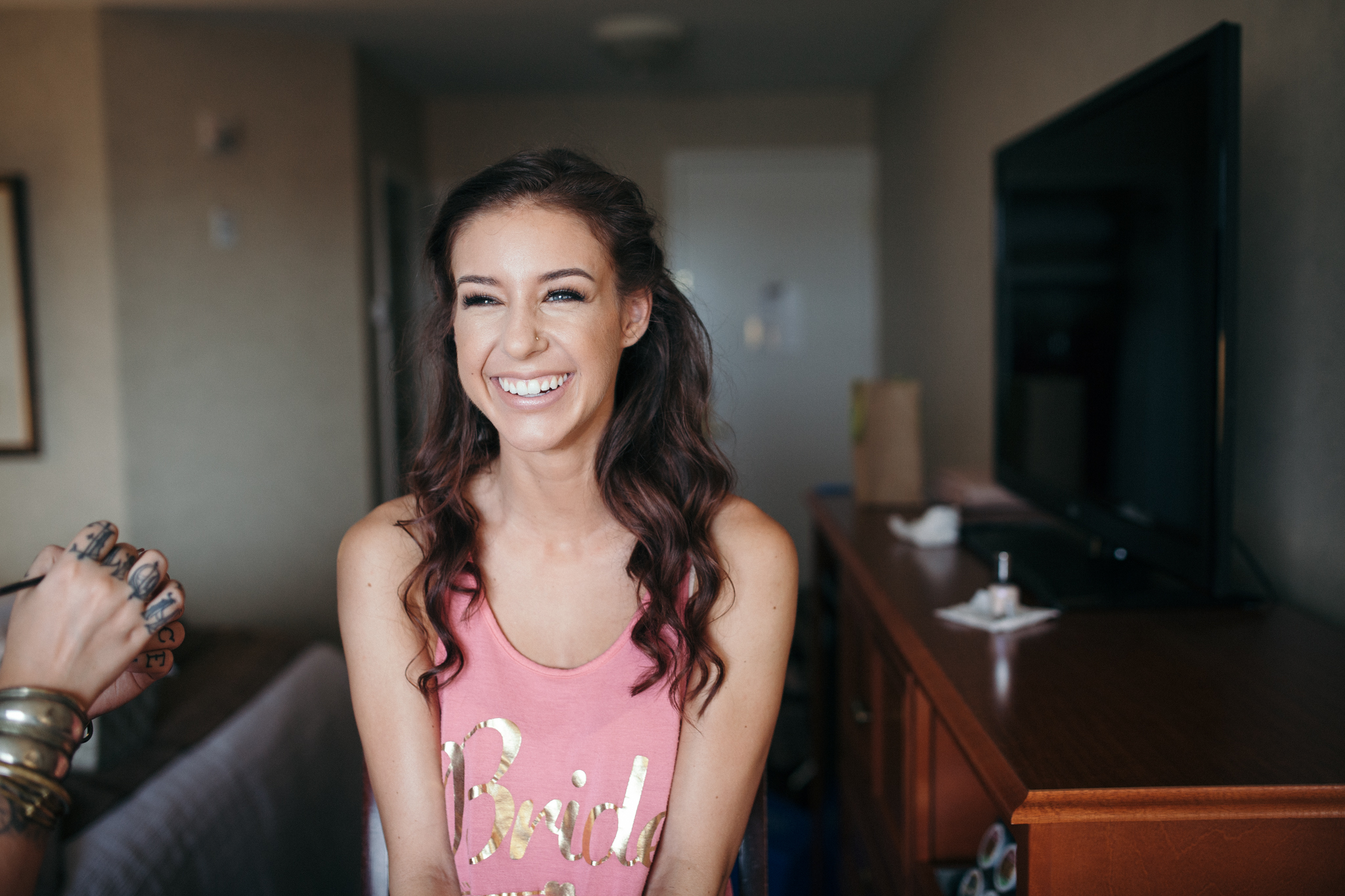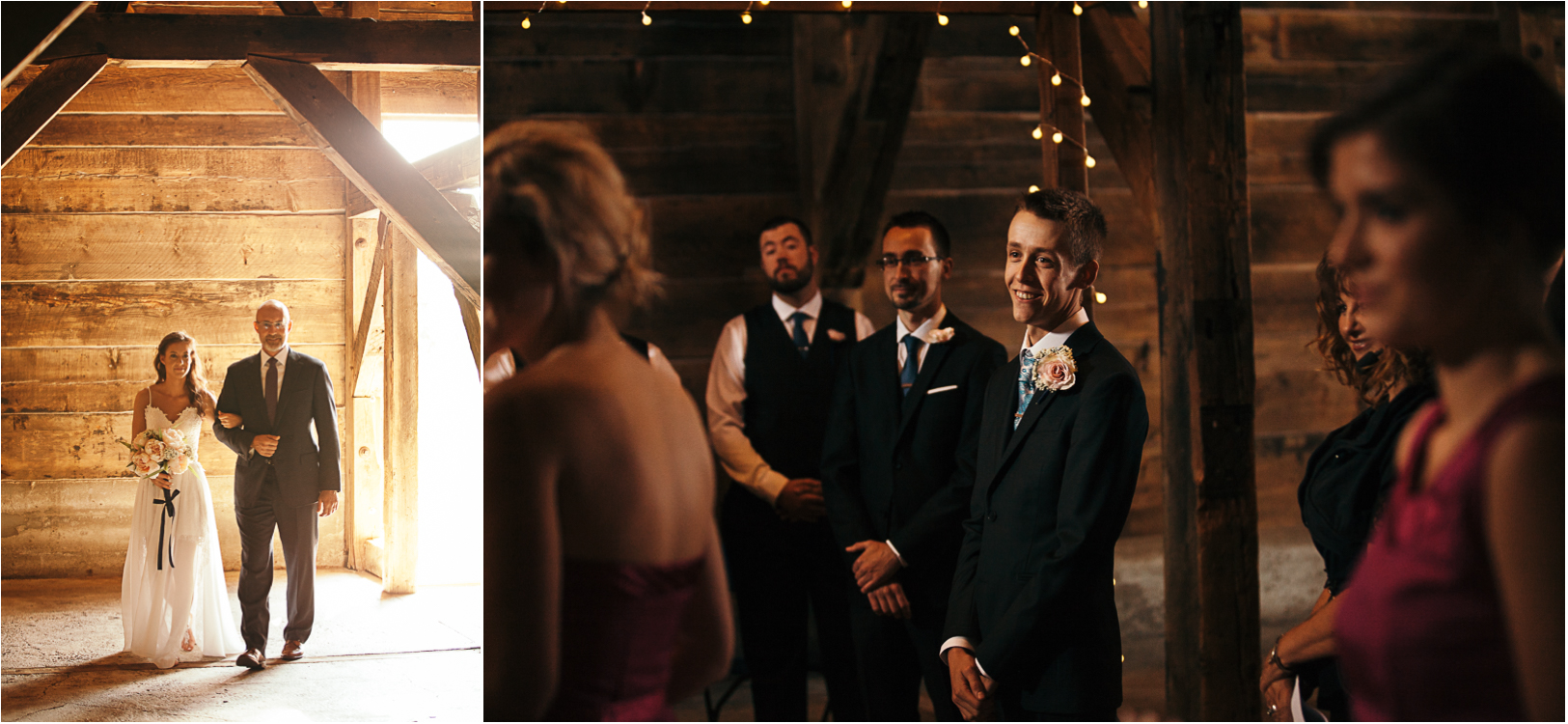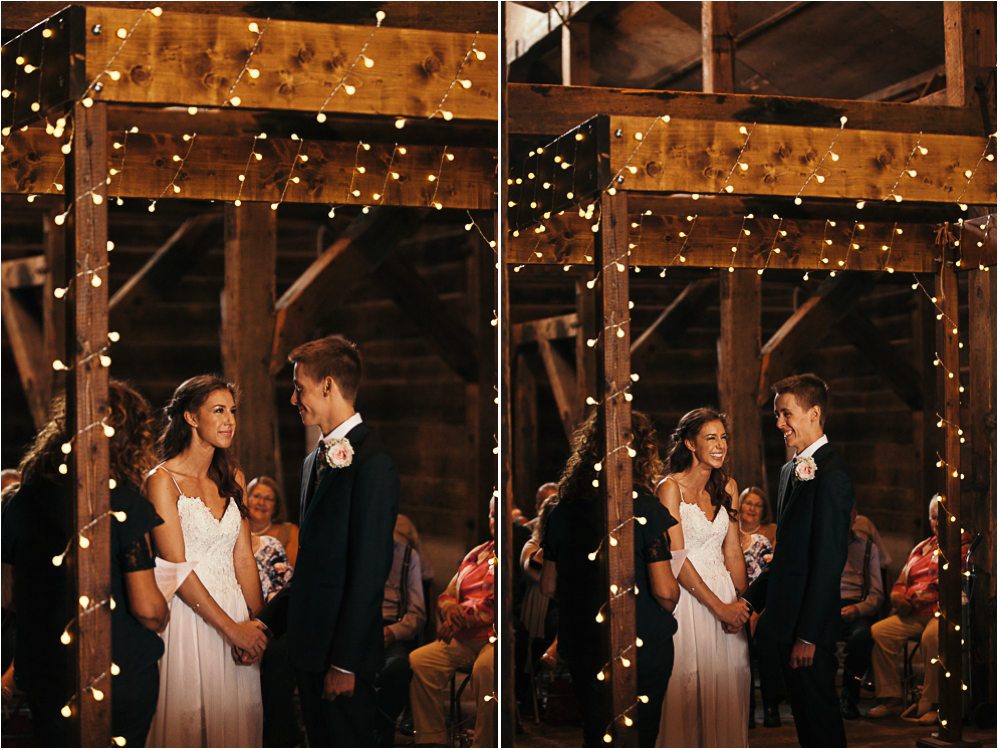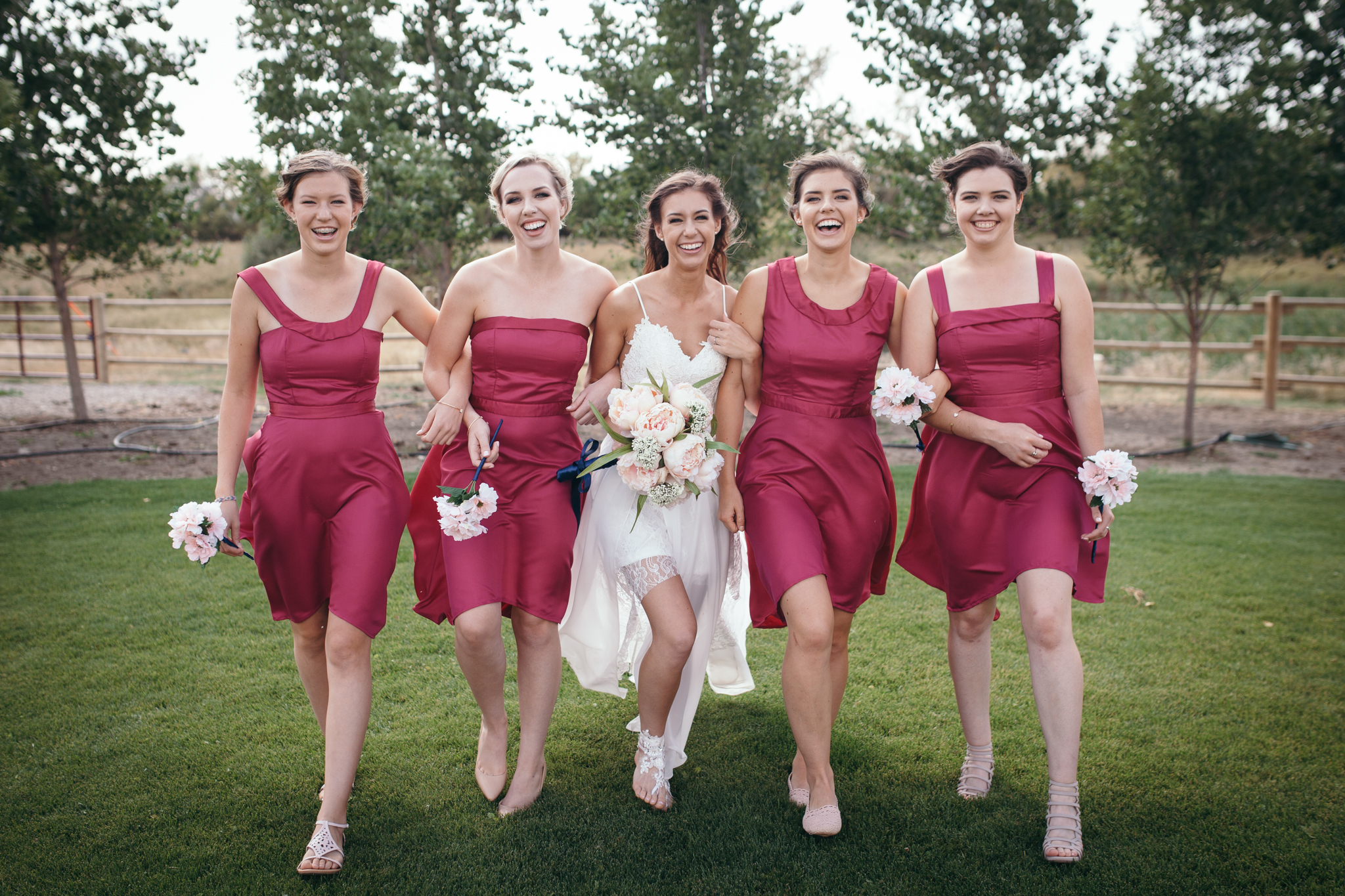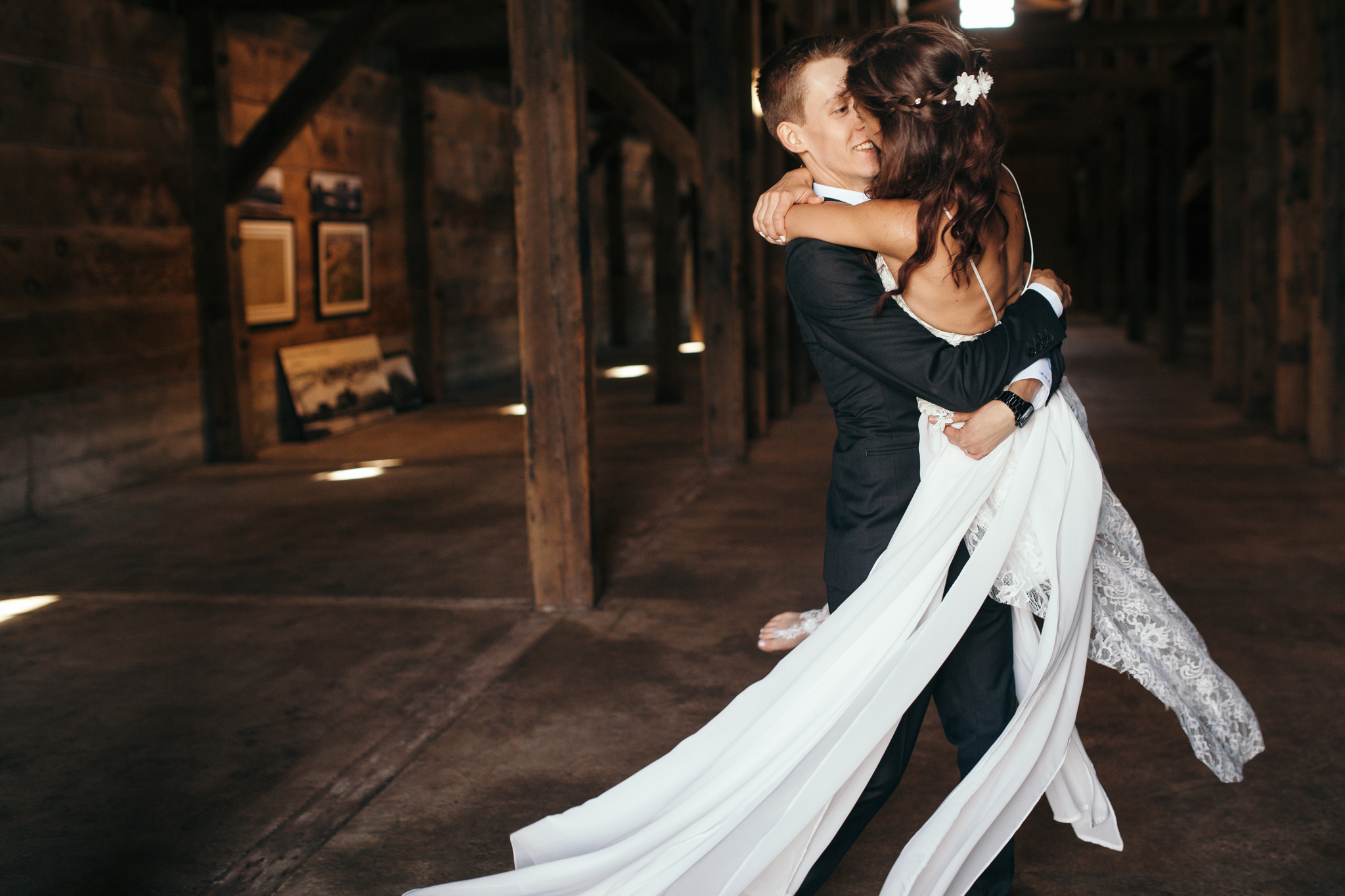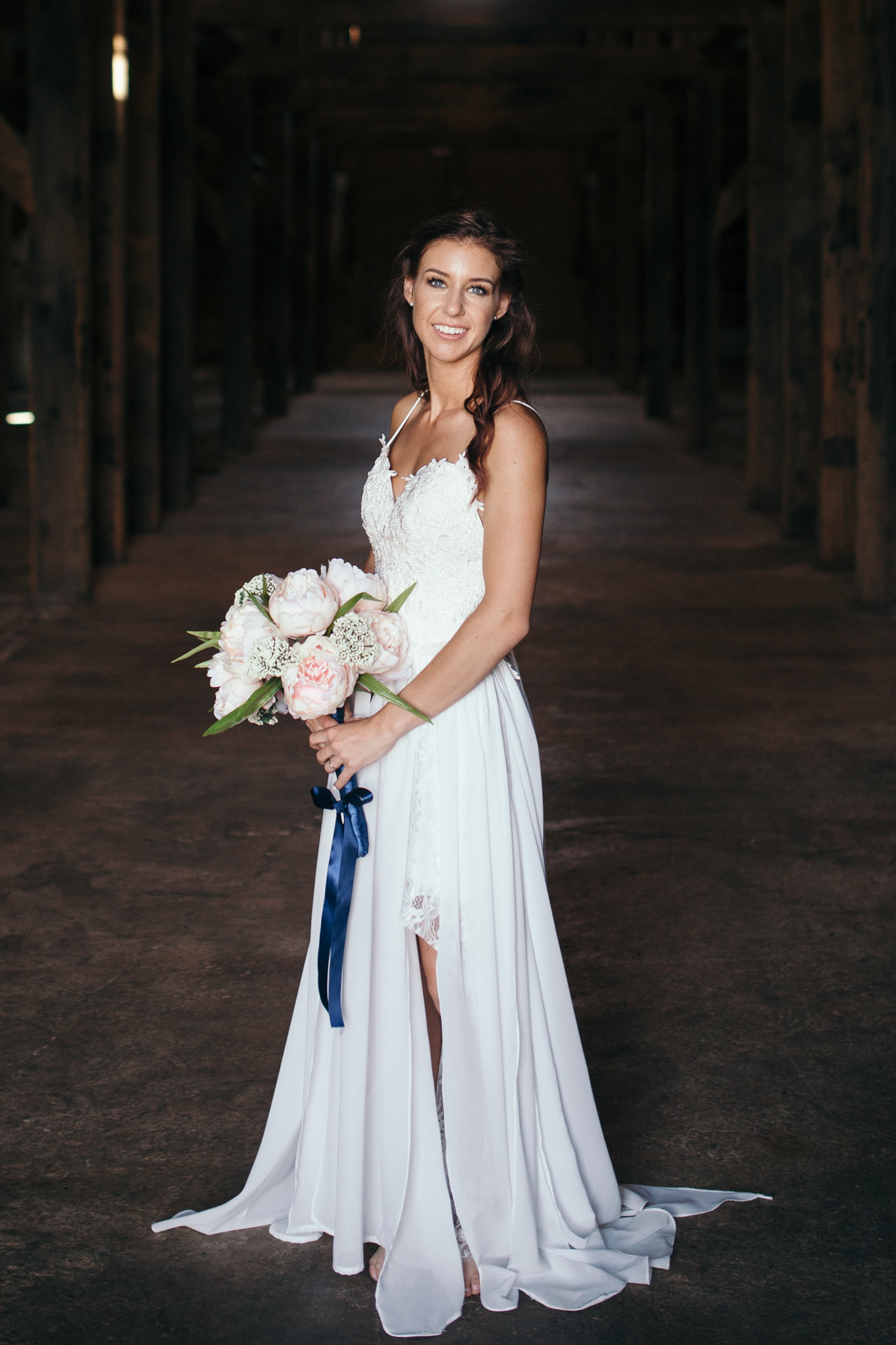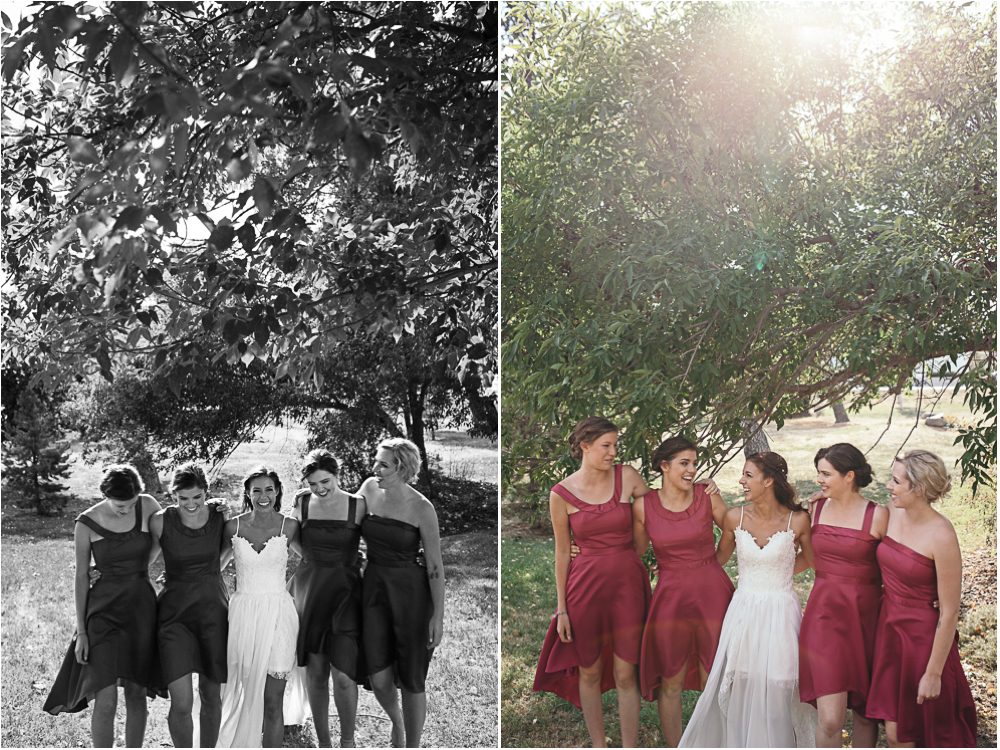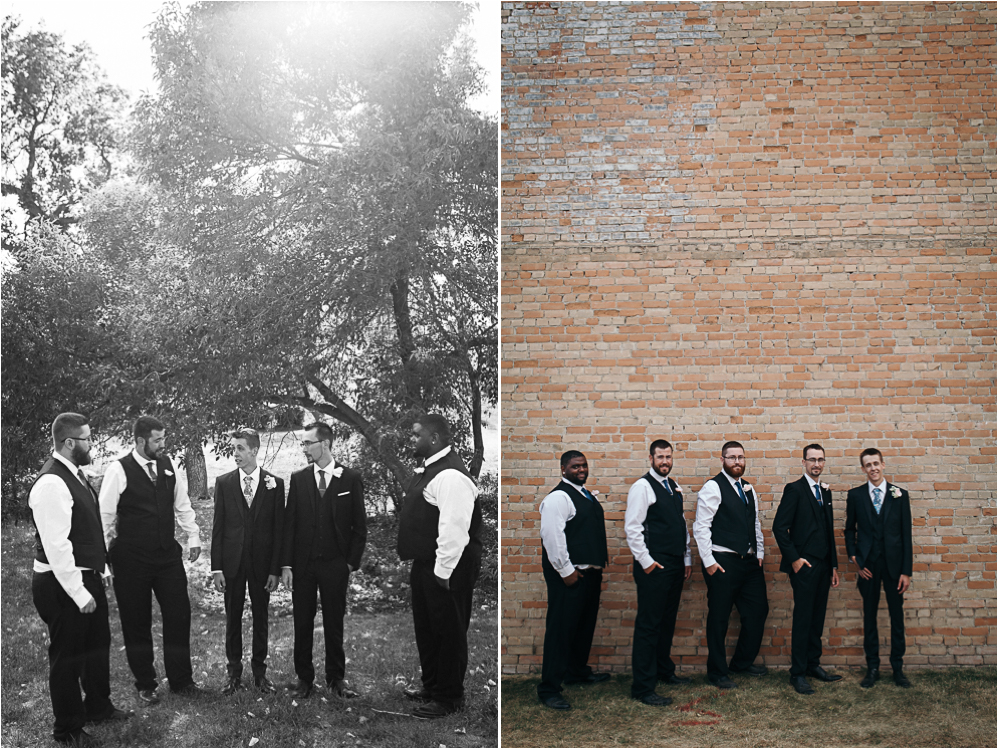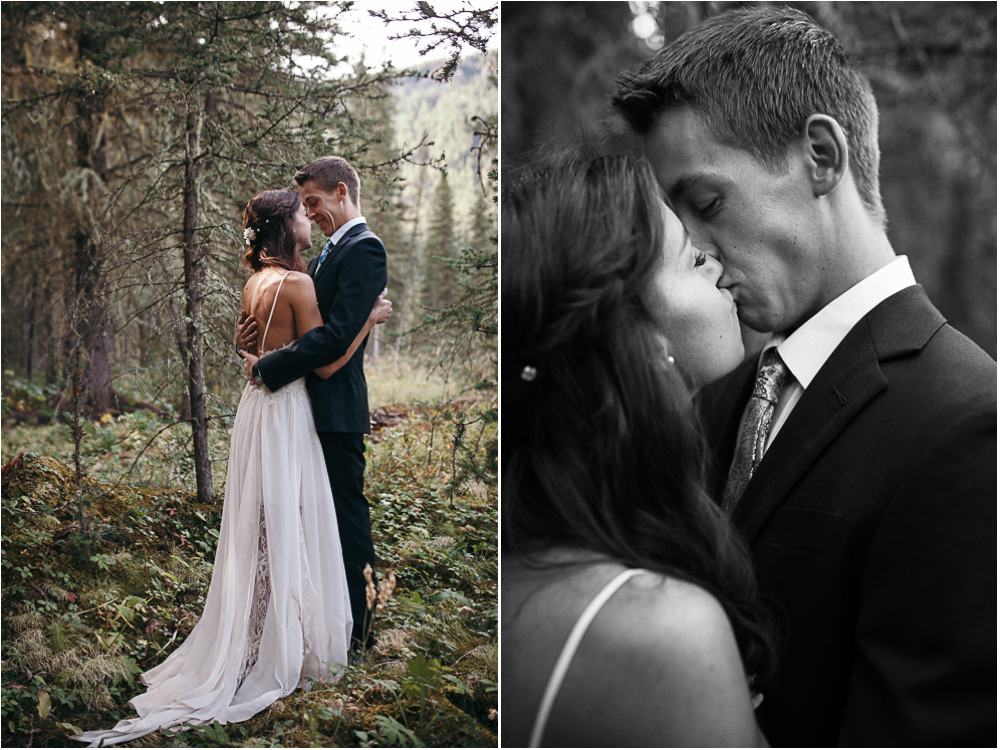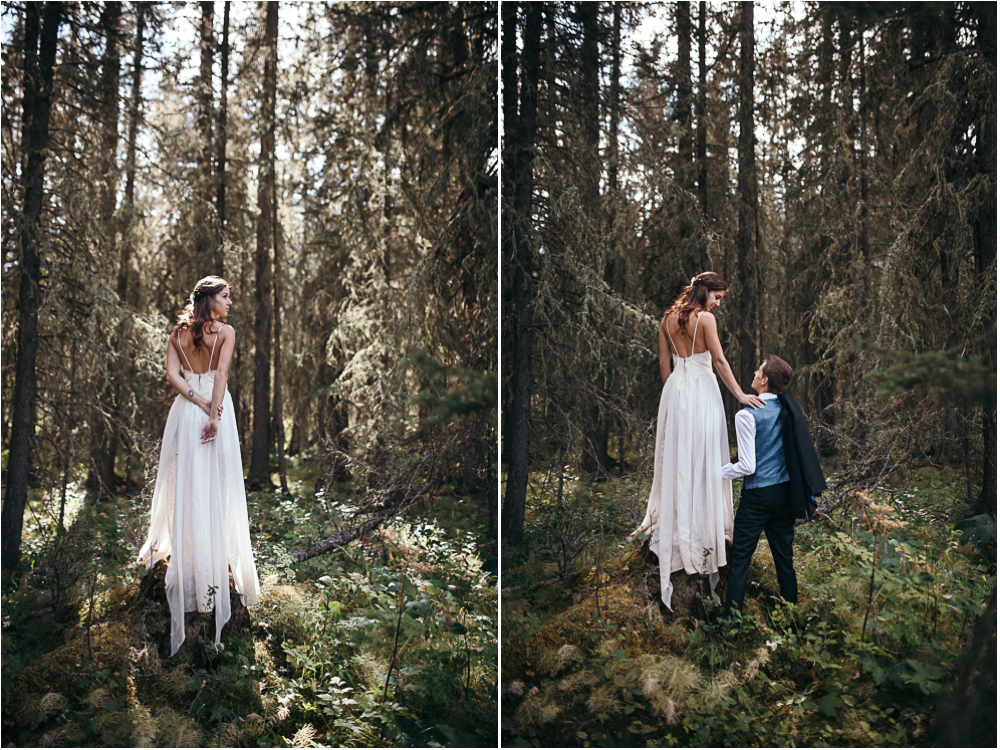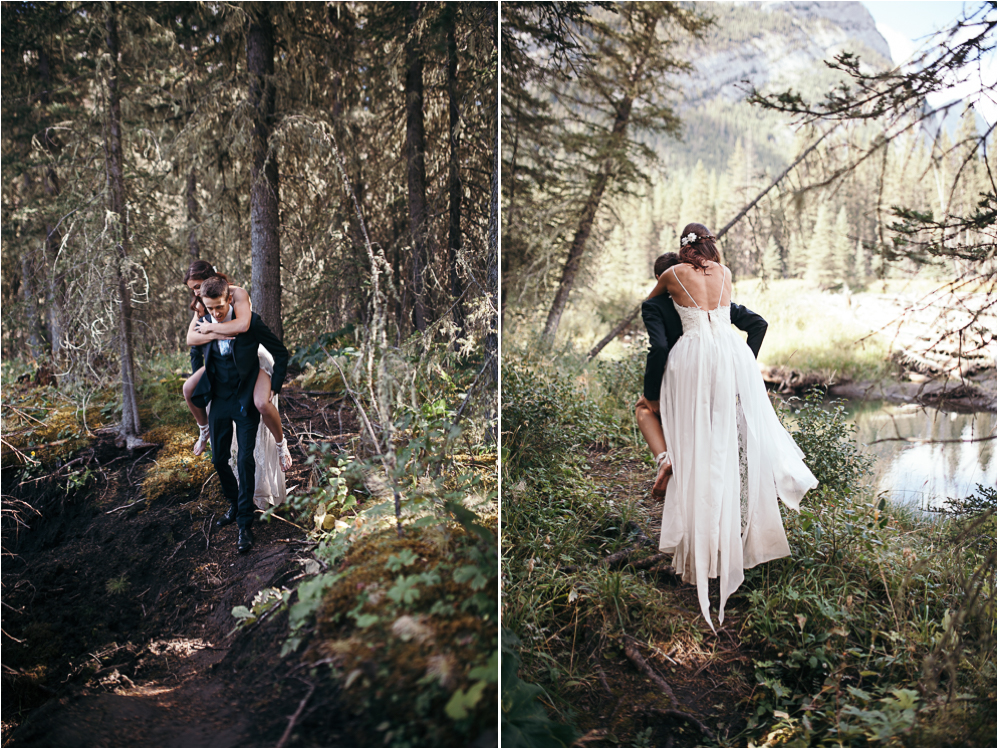 I you enjoyed this post or know someone who would, or if you know Brady and Rachel, please feel free to share it using the buttons below! And don't forget to "like" my Facebook page for updates on Lauren Hamm Photography. Thanks for spending some time with me!
- Lauren -
Weddings
Lauren Hamm
Strathmore Wedding Photographer, Calgary Wedding Photographer, Alberta Photorapher, Alberta Engagement Photographer, Alberta Wedding Photographer, Alberta Photographer, Calgary Engagement Photographer, calgary wedding photographer, Calgary Photographer, Calgary Photography, Calgary, YYC, YYC photographer, YYC Photography, YYC Weddings, YYC Bride, Kananaskis, Kananaskis Wedding Photographer, Kananaskis Wedding Photography, YYC Photographer, Calgary Bride
Comment