Boho Styled Shoot | Calgary Alberta Wedding Photographer
If you're looking for some boho rustic wedding/elopement inspiration, look no further. It was such a pleasure to work with these incredible local creatives. We tucked away in a little grove of trees by a lazy winding river with a natural aisle and a bit of that famous Rosebud light. It was a recipe for inspiration and creativity. Check out the incredible artists listed below. Not only are they highly professional and talented, they are also some of the easiest and most enjoyable women to work with. I'd recommend them to any potential brides.
Photography: Lauren Hamm Photography
Planning: Tara with Creative Juices YYC
Models: Gio + Holly Mocibob with Sidelight Pictures
Hair: Cara Nederhoed
Makeup: Makeup by Natalie
Wooden Signs: Little w Studio
Macrame: The Knot Garden
Floral Design: Wired Floral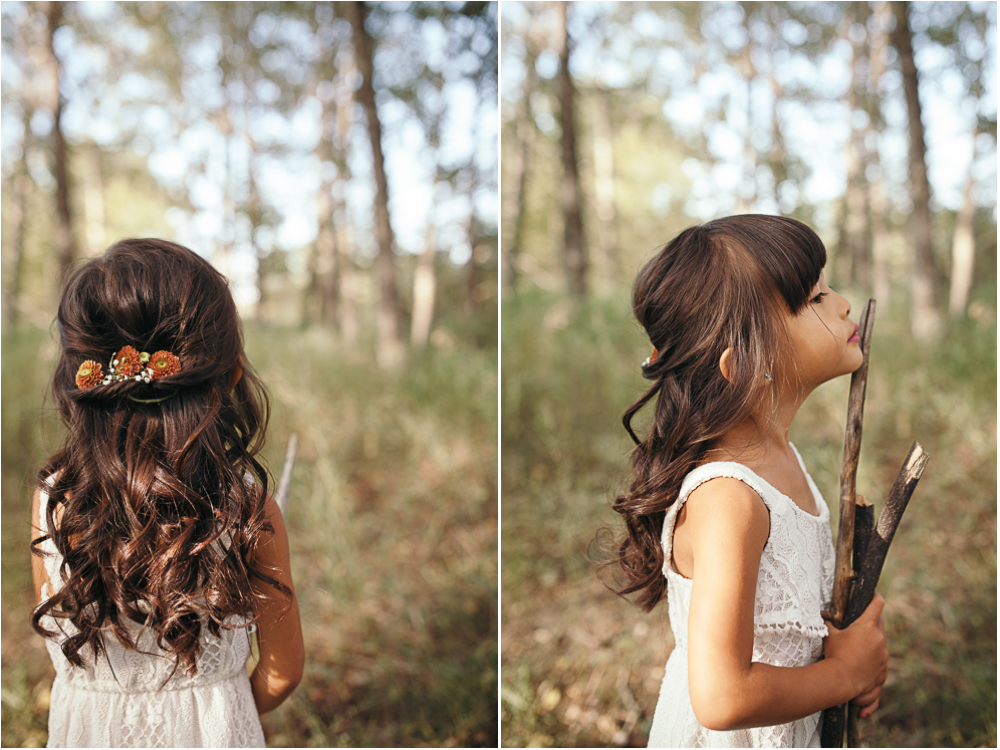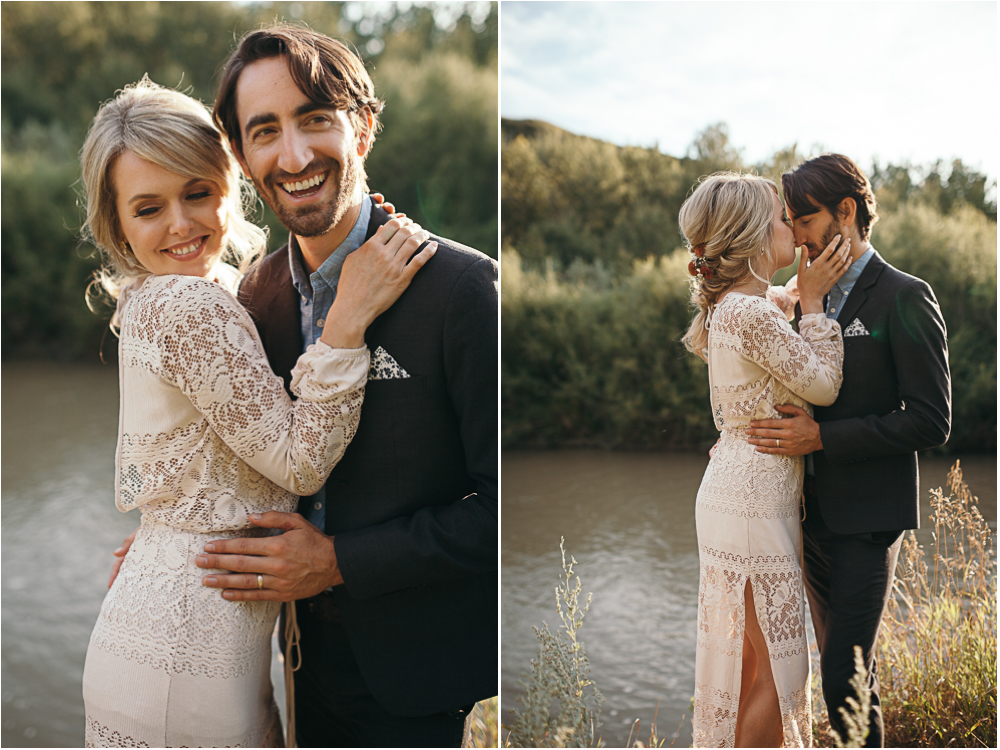 I you enjoyed this post or know someone who would, or if you know any of the people involved, please feel free to share it using the buttons below! And don't forget to "like" my Facebook page for updates on Lauren Hamm Photography. Thanks for spending some time with me!
- Lauren -
Styled Shoots, Weddings
Lauren Hamm
Styled Shoot, Alberta Photorapher, Alberta Wedding Photographer, Alberta Weddings, Calgary, Calgary Photographer, Calgary Wedding Photographer, Calgary Weddings, YYC, YYC Bride, YYC Photographer, YYC Wedding Photographer, YYC Wedding Photography, YYC Photographey, YYC Weddings
Comment