Brynn and Daniel | Alberta Headshot Photographer
Our headshot session turned into a full blown portrait lifestyle session. Could you help yourself if the faces in front of your lens looked this good? I'm glad to know these stunning souls.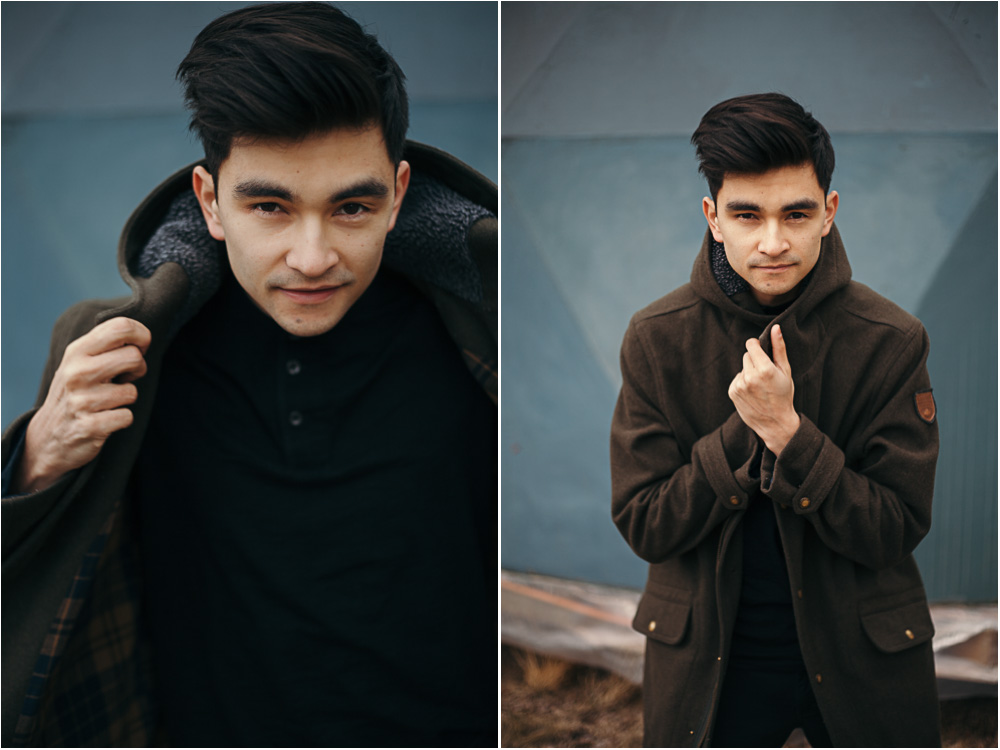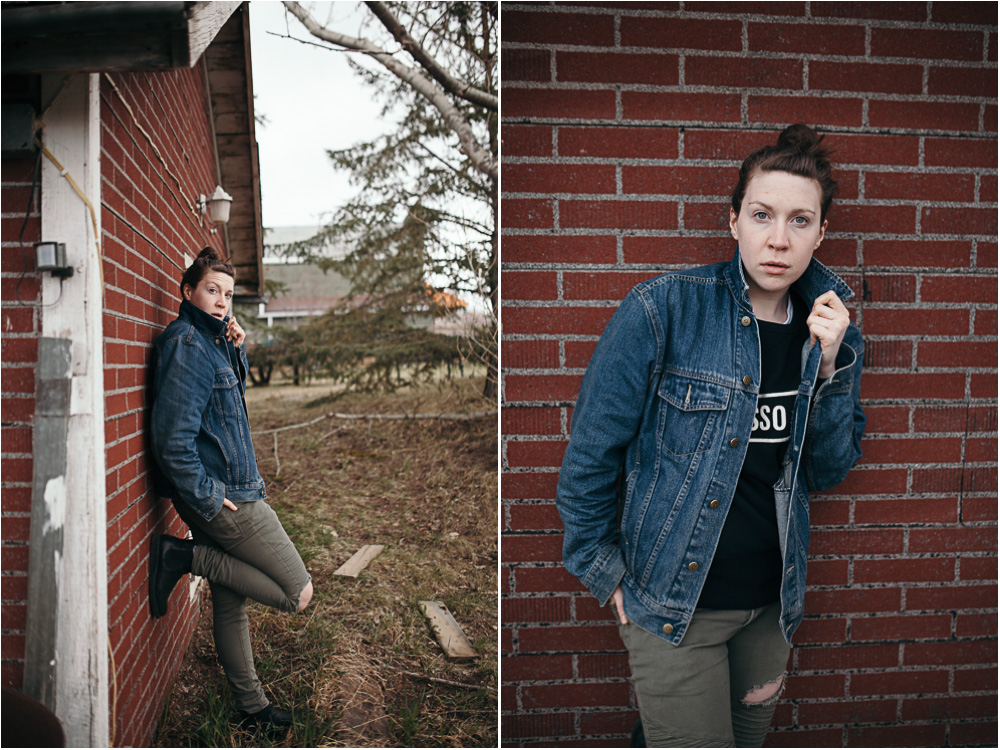 I you enjoyed this post or know someone who would, or if you know either of the lovely faces included in it, please feel free to share it using the buttons below! And don't forget to "like" my Facebook page for updates on Lauren Hamm Photography. Thanks for spending some time with me!
- Lauren -
Lifestyle
Lauren Hamm
Alberta Arts, Alberta Photographer, Southern Alberta Photographer, Lifestyle Photography, yyc headshot photographer, yyc wedding photographer, YYC Headshots, YYC Actor, Calgary Photographer, Calgary actor, Calgary Wedding Photographer, Calgary Lifestyle, YYC Street Style, YYC Arts, Calgary Arts, YYC Theatre, Calgary, Alberta
Comment