Kerry Rosenbach | Calgary, Alberta Lifestyle Photographer
When Kerry first inquired about this pet-friendly lifestyle session I wasn't quite sure what to expect. But the light was incredible and her and her furry friends were such a pleasure to work with that I ended up loving the entire experience. Aside from a near-mouse disaster, these pups were the picture of cooperation. I'm so grateful for experiences that challenge me and push me outside the norm.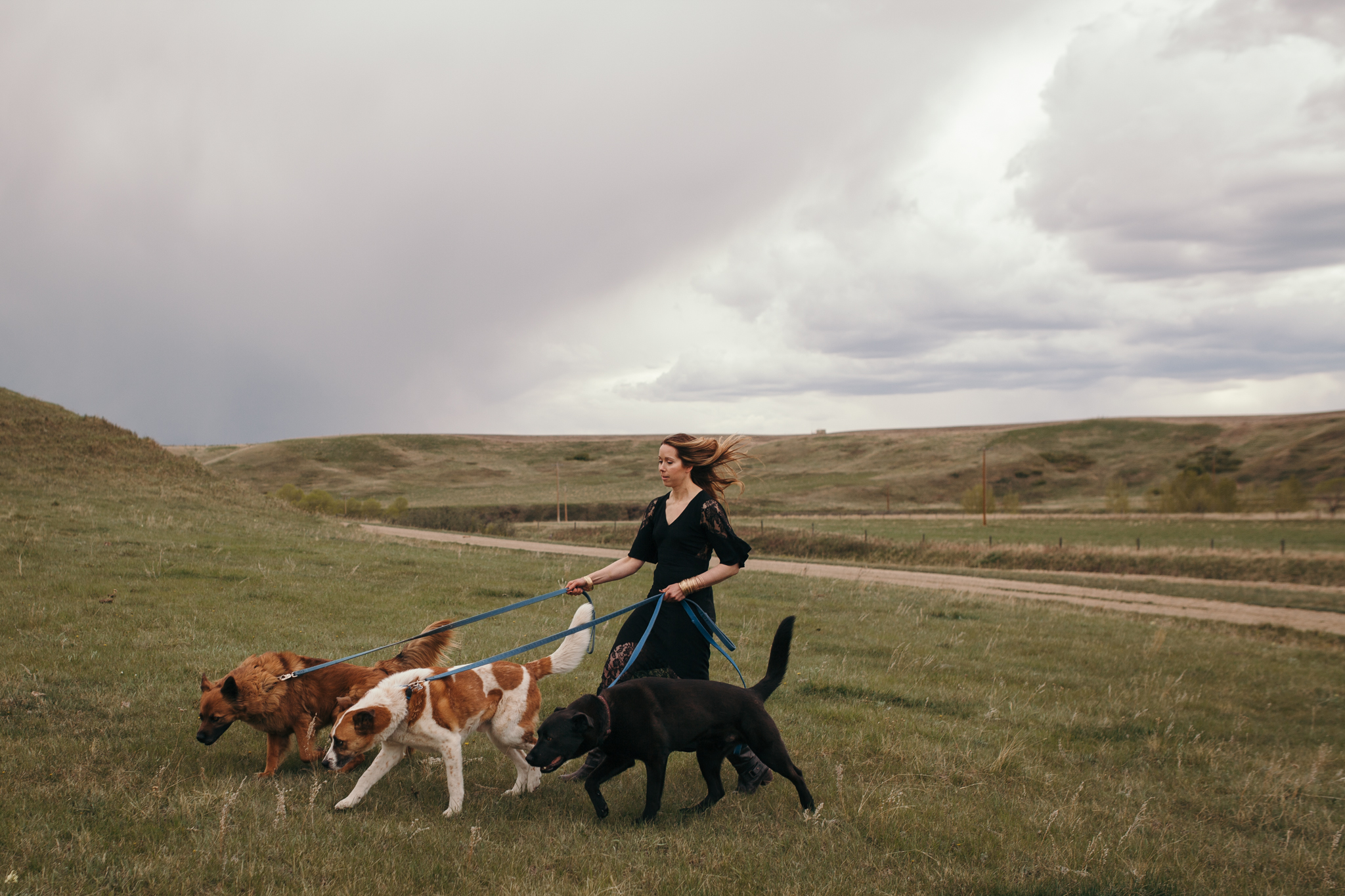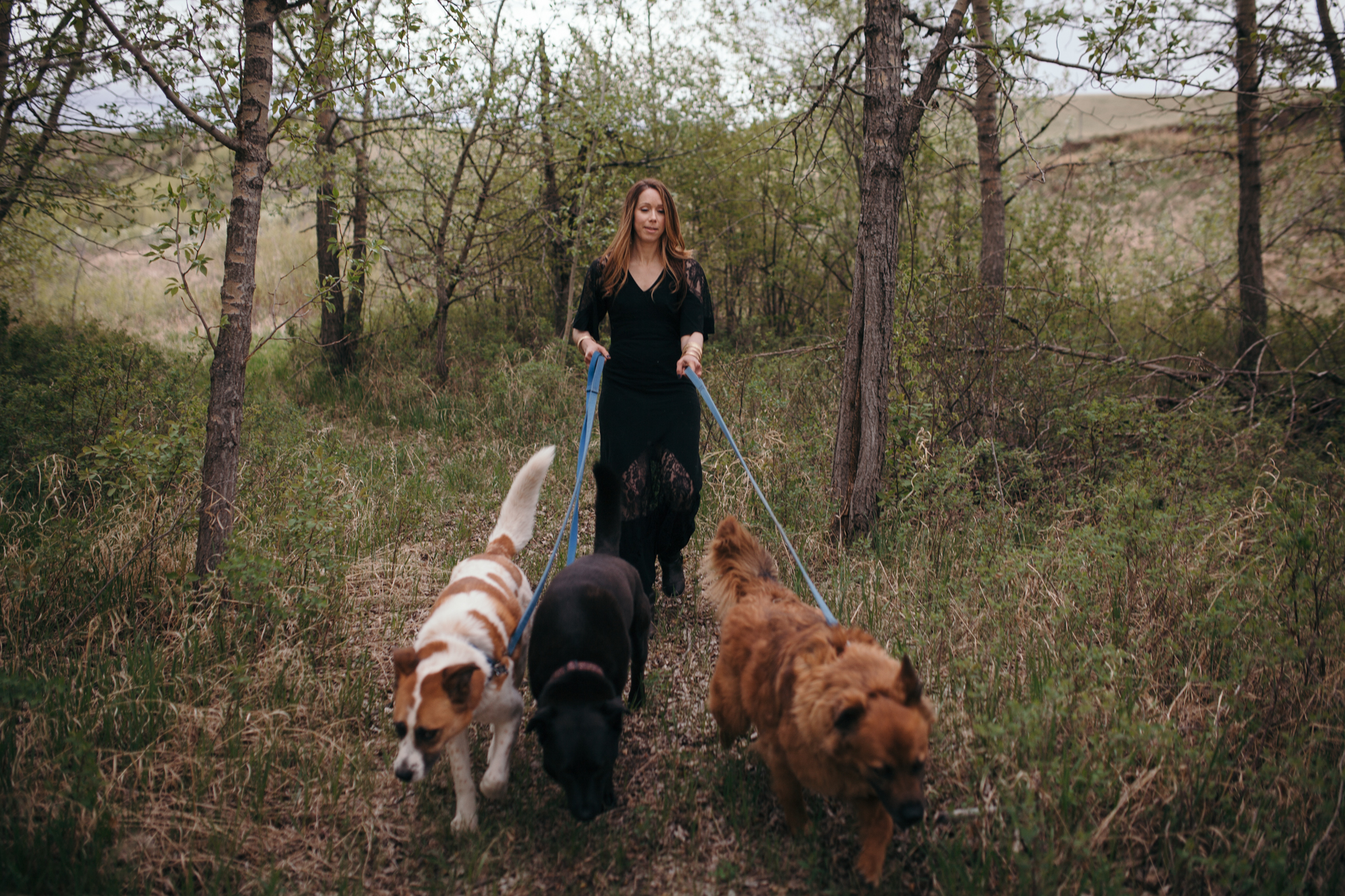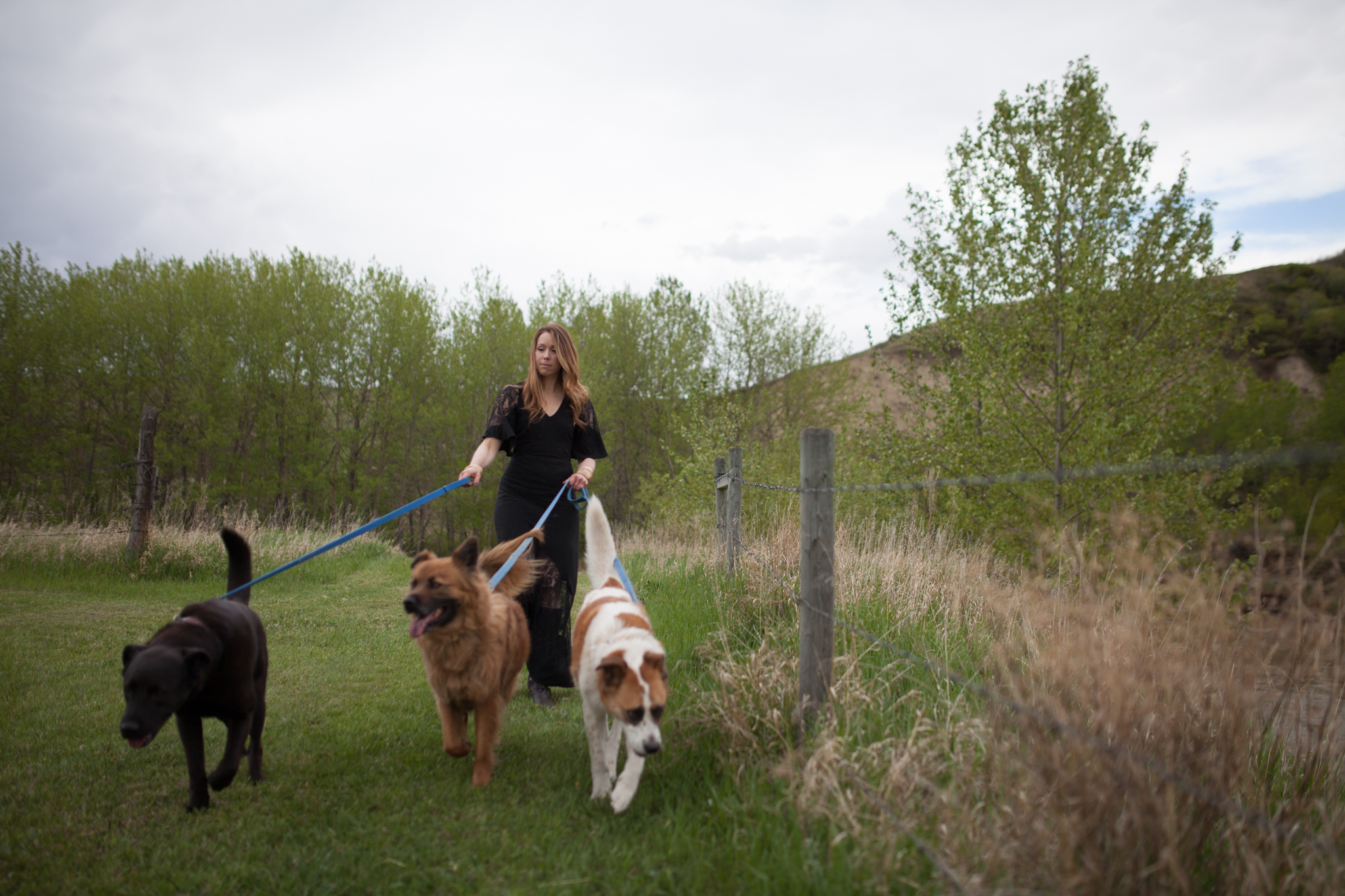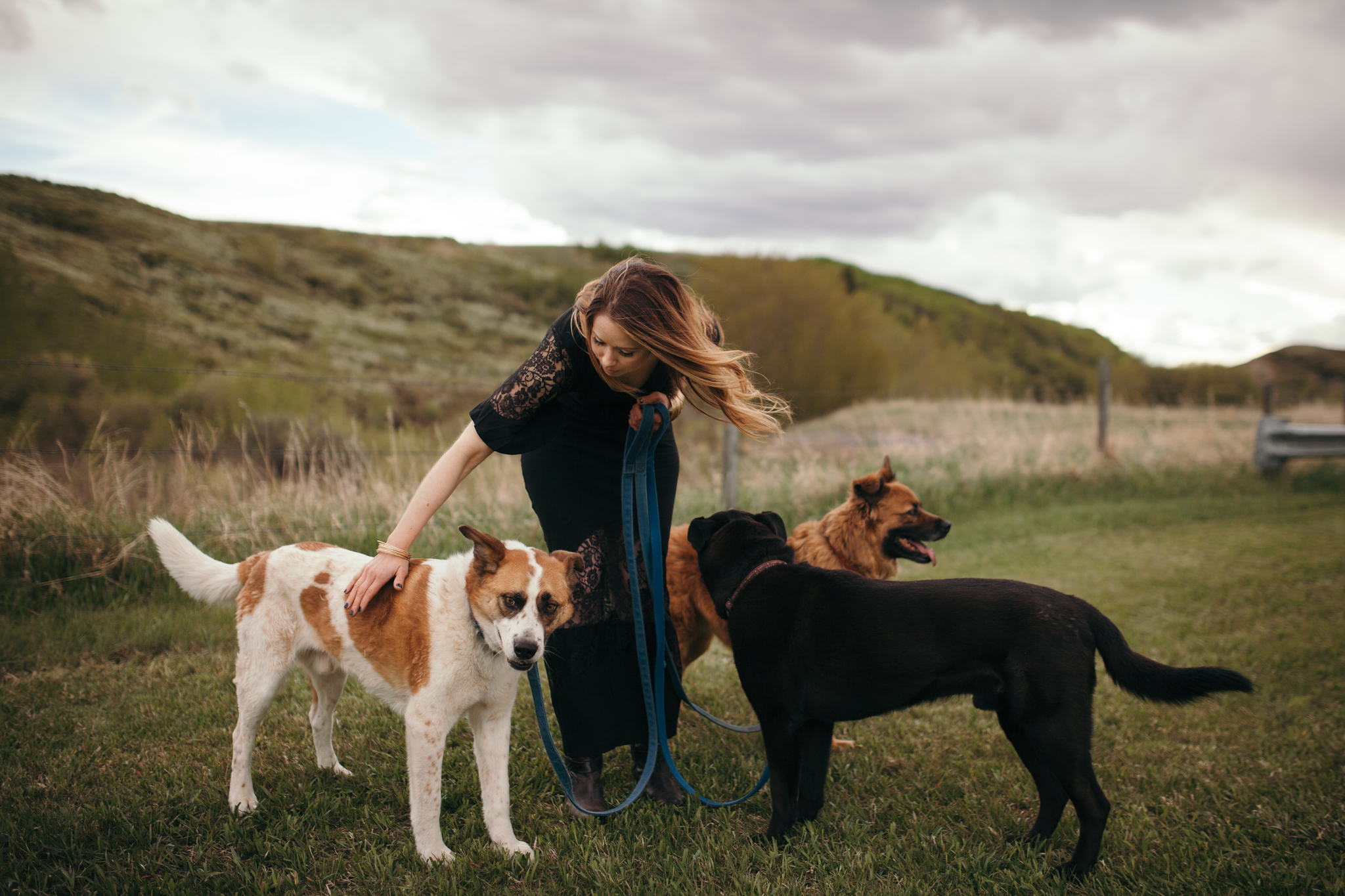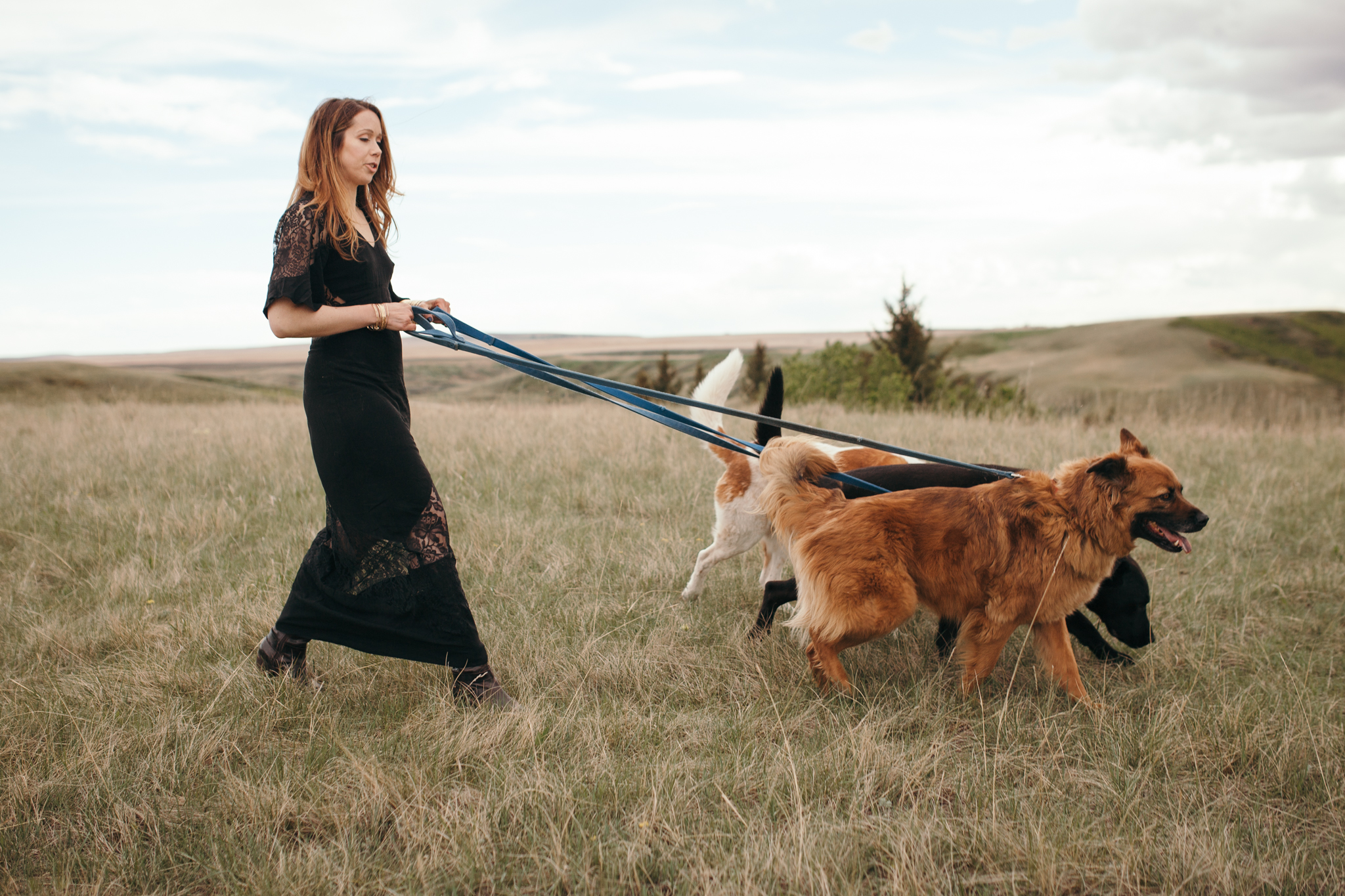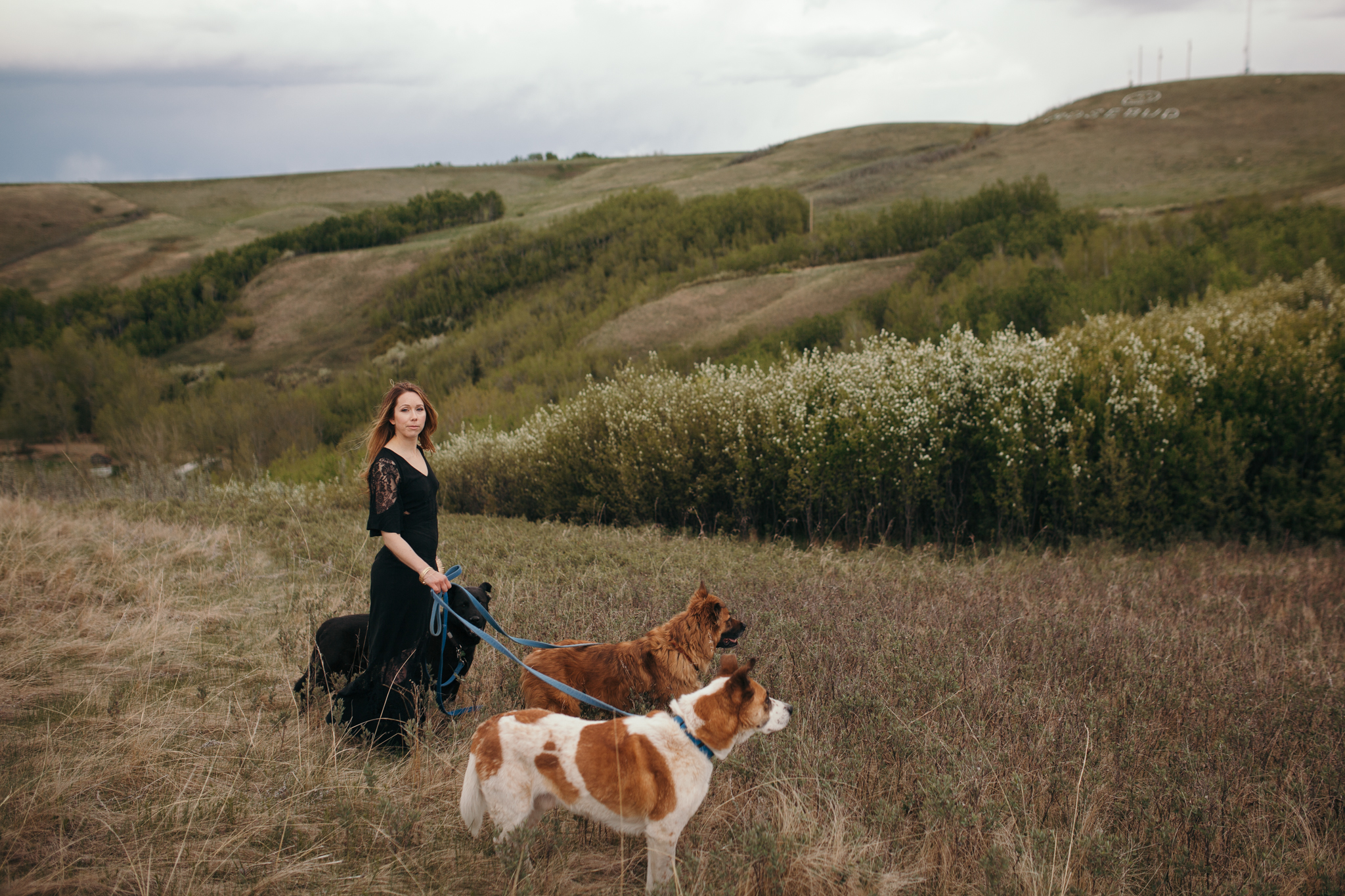 I you enjoyed this post or know someone who would, or if you know any of the lovely faces included in it, please feel free to share it using the buttons below! And don't forget to "like" my Facebook page for updates on Lauren Hamm Photography. Thanks for spending some time with me!
- Lauren -
Lifestyle
Lauren Hamm
Calgary Photographer, Alberta Photographer, Southern Alberta Photographer, Alberta, Calgary, YYC, YYC Photographer, YYC Lifestyle Photographer, YYC Portrait Photographer, Pet Photography, Lifestyle Photography, Lauren Hamm Photography, Lauren Hamm Photographer, Alberta Weddings, Alberta Wedding Photographer, Calgary Wedding Photographer, Calgary Weddings, Calgary Lifestyle
Comment