Ian + Jessica | Badlands Engagement Photographer
Holy smokes. This day was hot. Like - unbearable in the sun, and barely bearable in the shade. If you've ever been down in Horseshoe Canyon near Drumheller, Alberta (and a quick 10 minute drive from my front door) you know that it acts like a magnifying glass for heat, and that 30 degrees anywhere else, feels like 35 degrees in the canyon itself. These two barely missed a beat though, and spent the entire time laughing. We even got a hot light rain towards the end of the session. It was the strangest sensation to have warm water drops hitting you, and evaporating before you could even see them on your skin. Scroll down for some of my favourite images from this badlands engagement session with Ian and Jessica!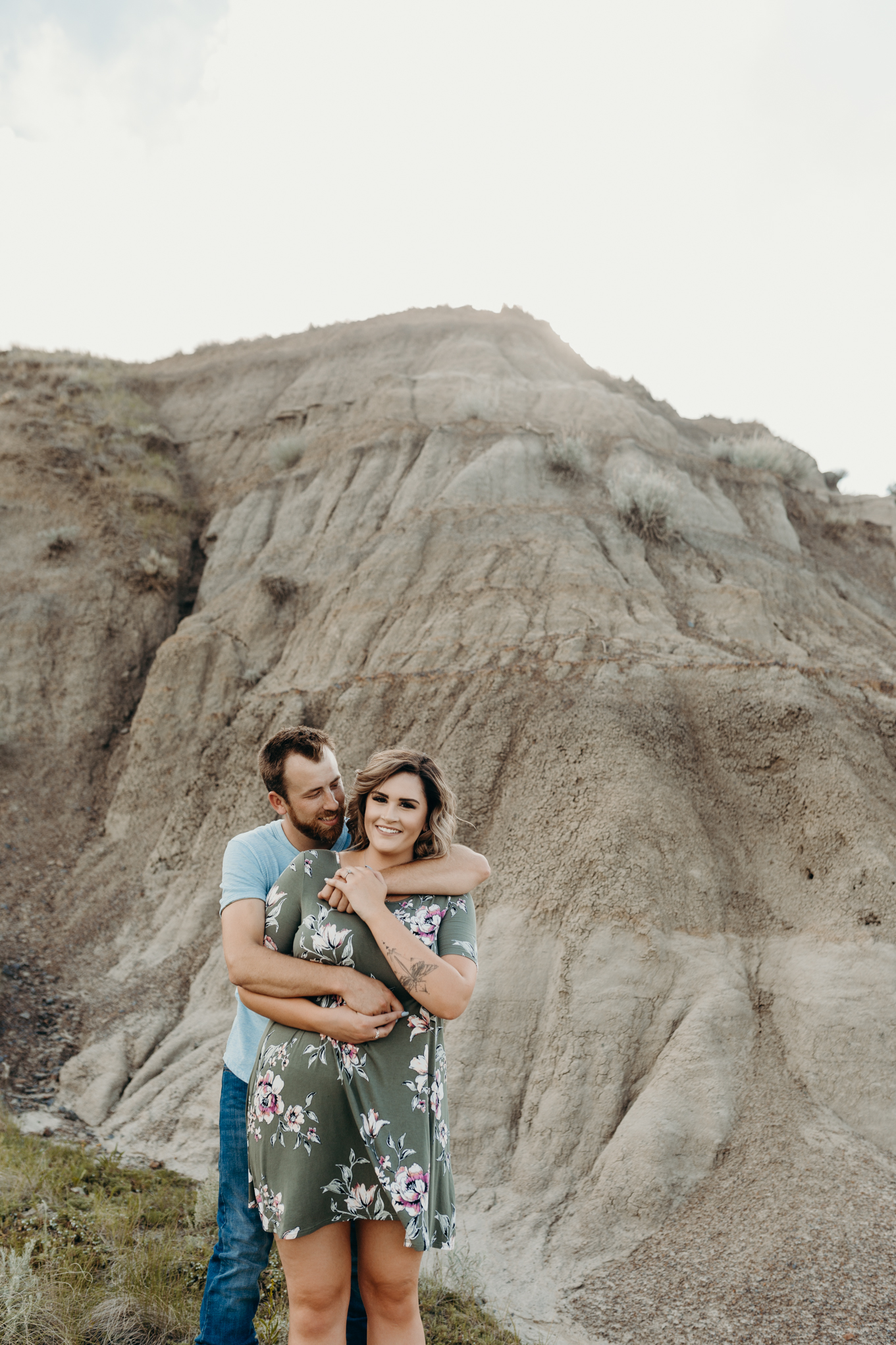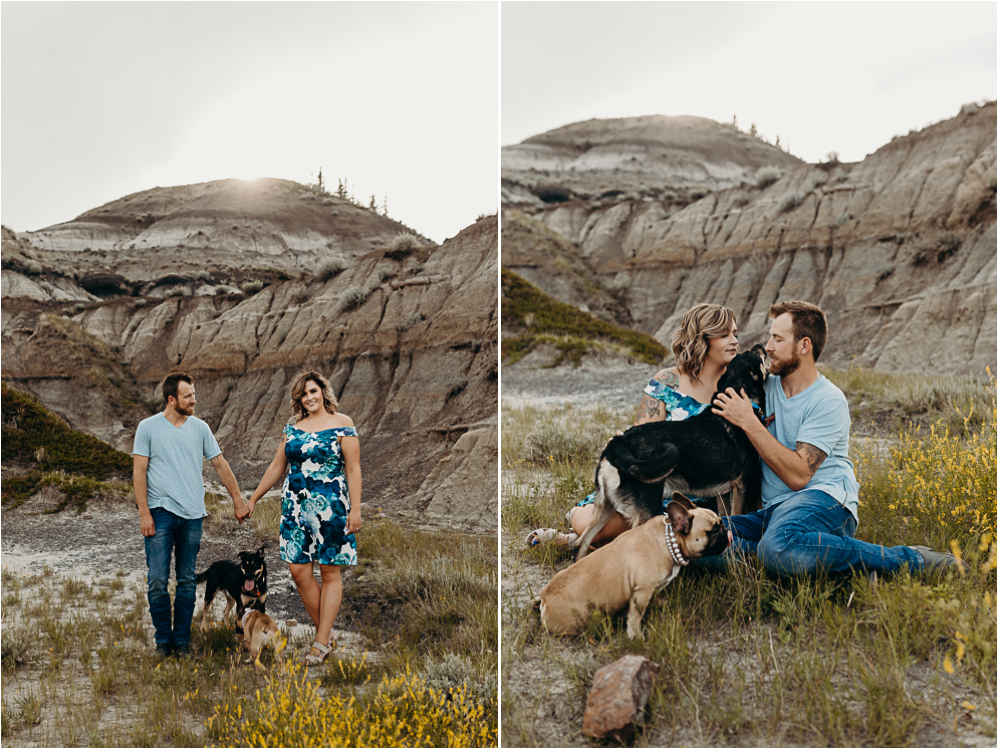 ++ I am currently booking 2019 weddings ++
SEND ME A MESSAGE if you think we might be a good fit!
Engagements
Lauren Hamm
Badlands Engagement, Canadian Photographer, Canadian Badlands, Alberta Lifestyle Photographer, Alberta Engagement Photographer, Calgary Engagement, Calgary Photography, Calgary Photographer, YYC Photographer, YYC Photography, YYC Engagement, YYC Engagement Photography, Drumheller Wedding, Drumheller Alberta, Drumheller Engagement Photography, Horseshoe Canyon, Badlands Wedding, Drumheller Wedding Photographer, Wedding Photographer, Engagement Photographer, Engagement Photography, explore alberta
Comment