Wylie + Emily | Drumheller Engagement Photography
Don't let the beautiful warm light fool you. This day was COLD. We lasted about 25 minutes down in Horsethief Canyon before running for the cars and sweet central heating.But 25 minutes was all I need to see that these two are going to create a life for themselves full of happiness and laughter and music and love. I can't wait to photograph these two in the warmth of June.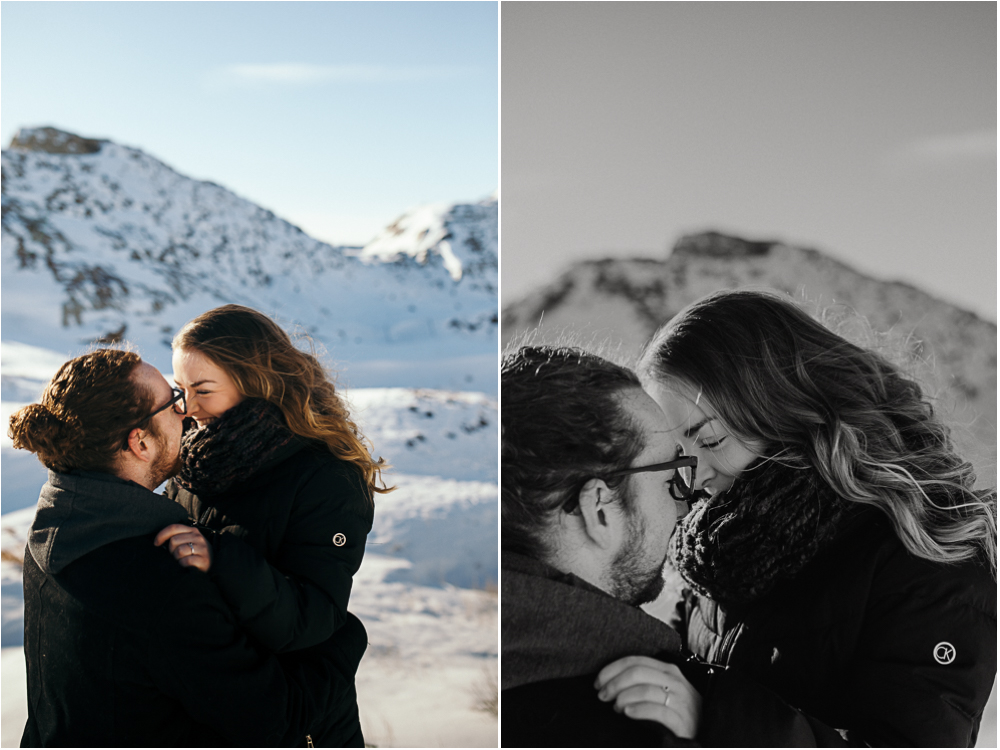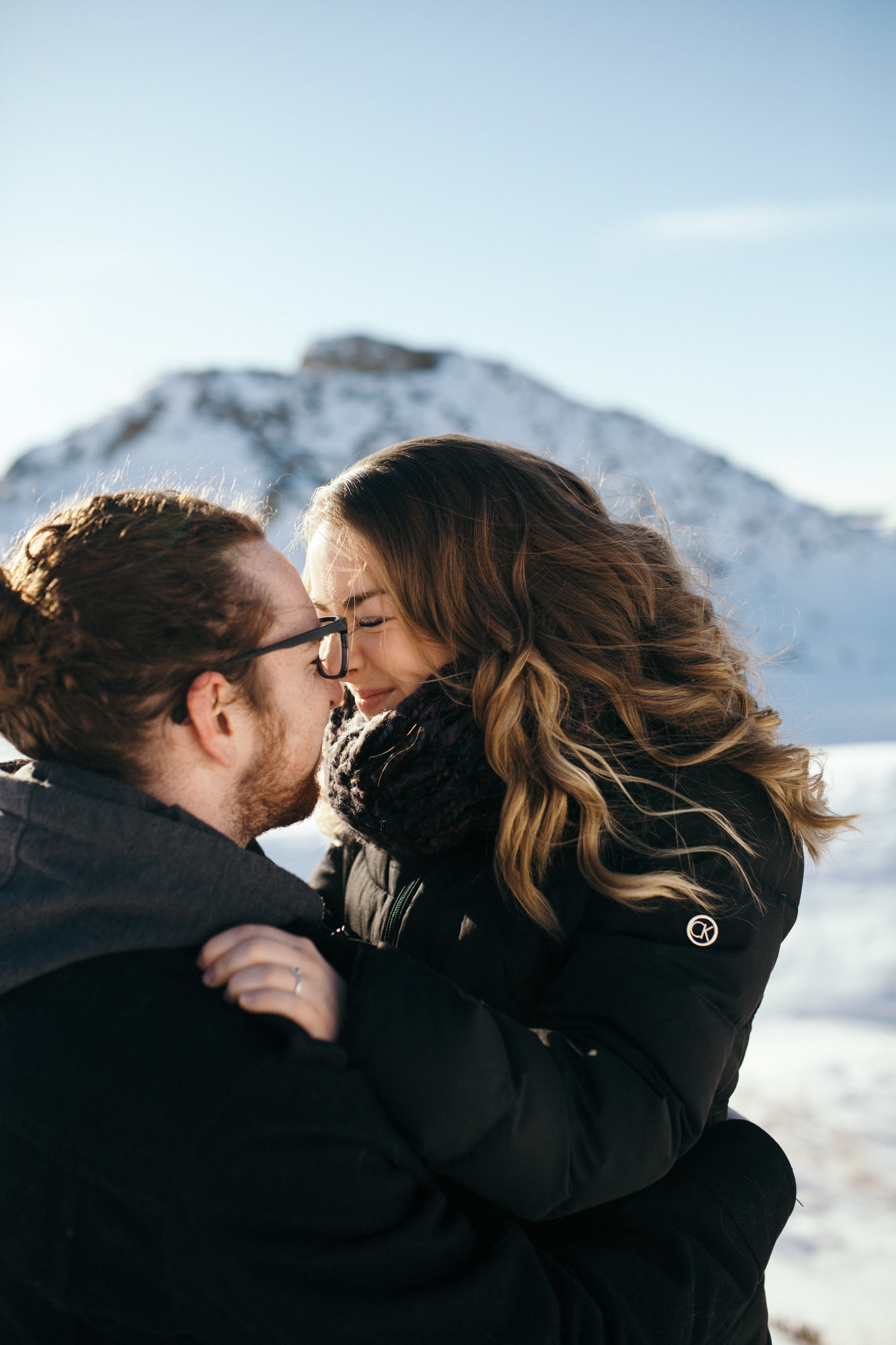 ++ I am currently booking 2018 and 2019 weddings ++
SEND ME A MESSAGE if you think we might be a good fit!
Engagements
Lauren Hamm
YYC, YYC Wedding Photography, YYC wedding photographer, YYC Weddings, YYC Brides, YYC Engagement, Calgary, Calgary Brides, Calgary Engagement Photographer, calgary wedding photographer, Calgary Photography, Calgary Photographer, Alberta, Alberta Photorapher, Alberta Engagement Photographer, Alberta Weddings, Alberta Photographer, Drumheller, Drumheller Wedding Photographer, Drumheller Weddings
Comment