Jesse + Lucy | Drumheller Wedding Photographer
I can't say enough good things about this couple. Jesse and Lucy are the embodiment of kind, empathetic, fun love. They have built this beautiful little family together that cares each other, teases each other, and supports each other. Their April wedding was snowy and cold, but the Royal Tyrell Museum in Drumheller, Alberta opened their doors and offered us this tropical paradise for their bridal portraits. While squeezing a wedding party of 9+ into a 4 foot wide pathway offered some interesting creative challenges, everyone took it in stride. I'm in love with these two and their beautiful little girl.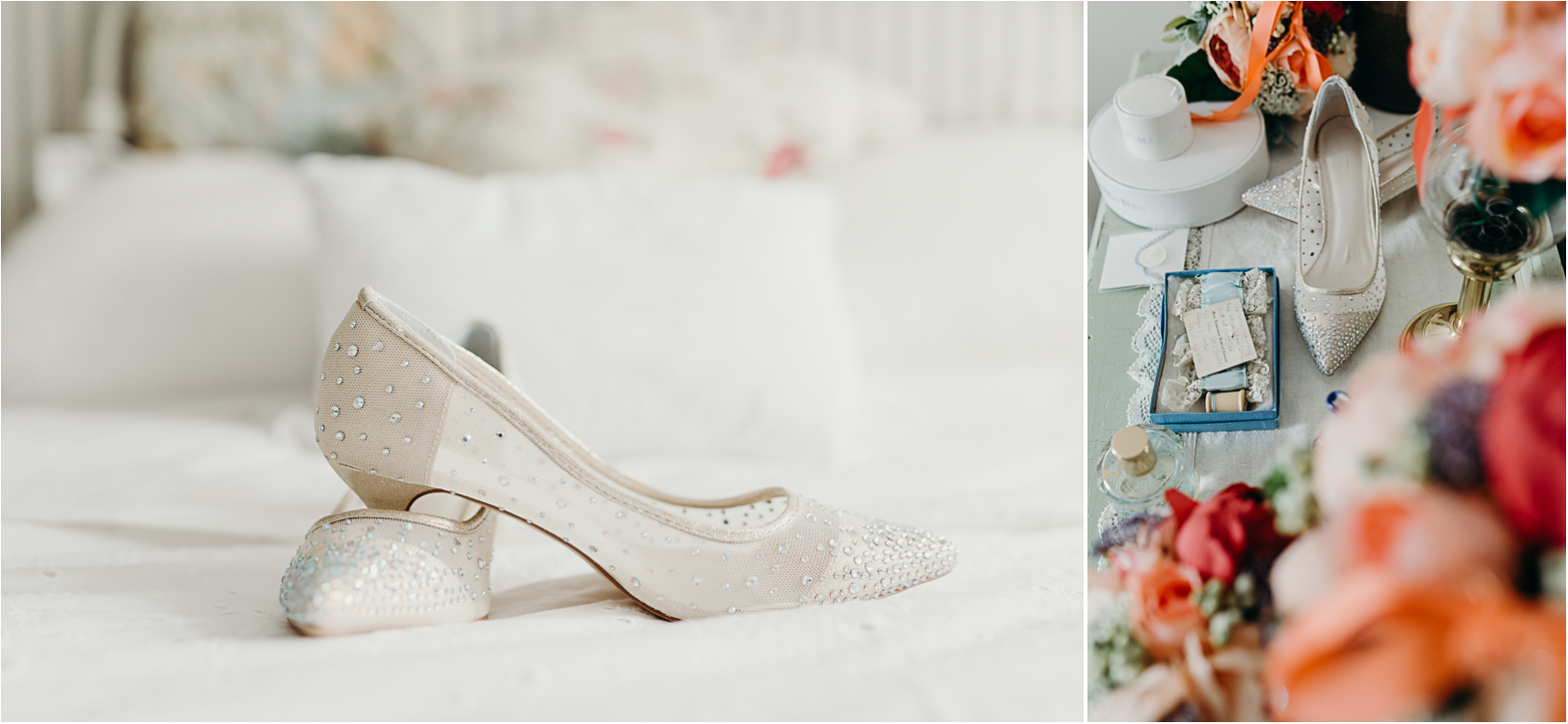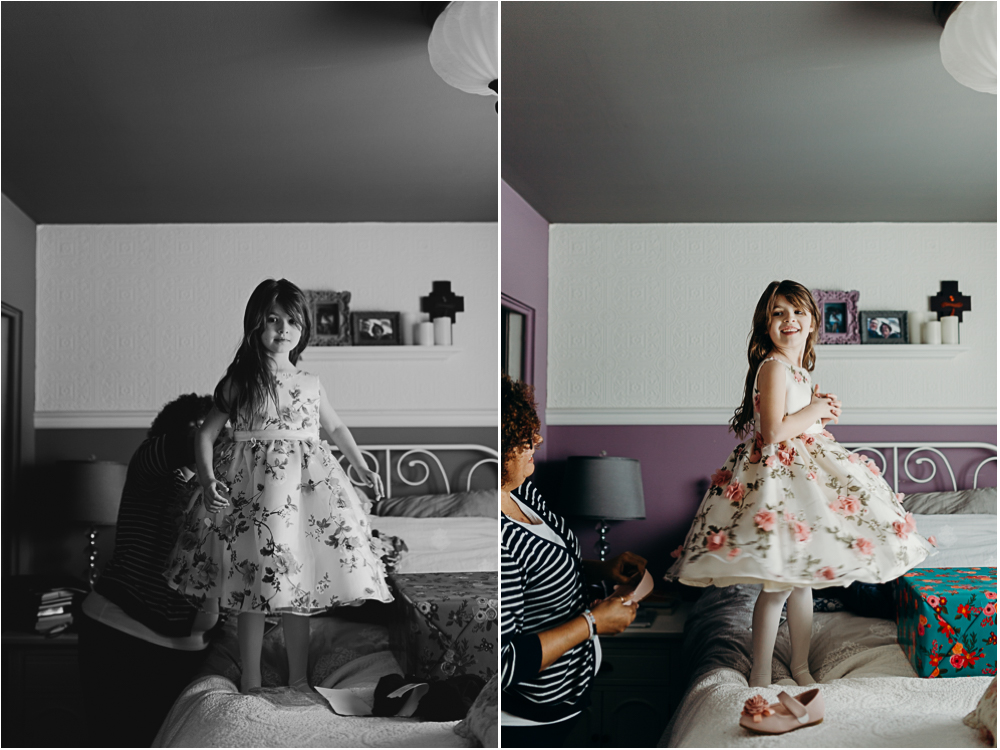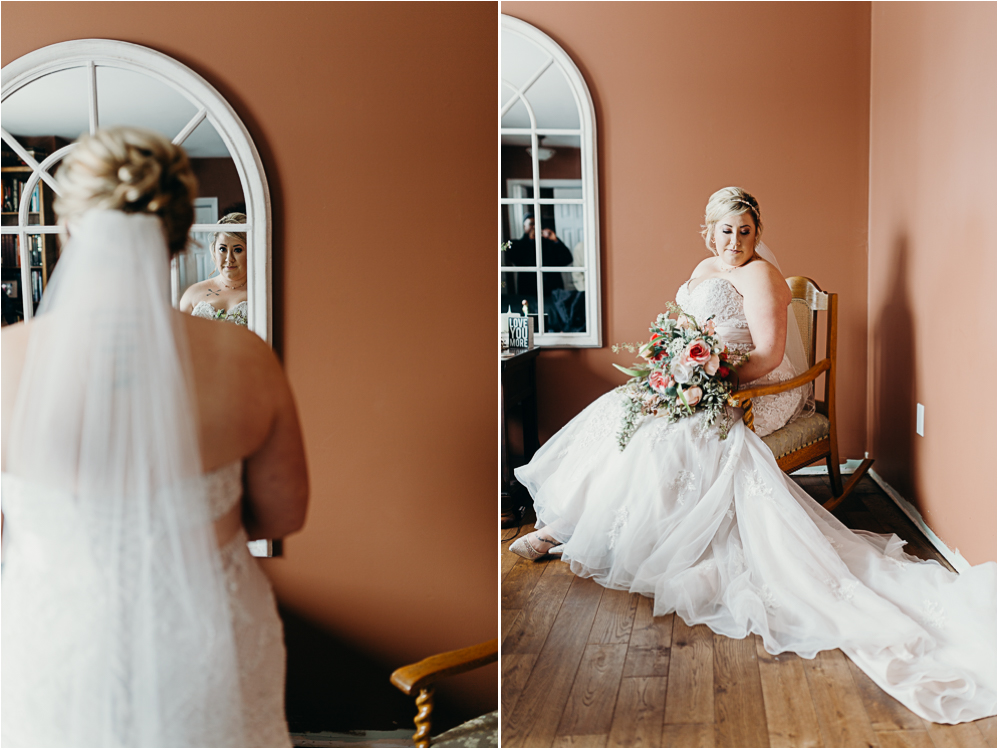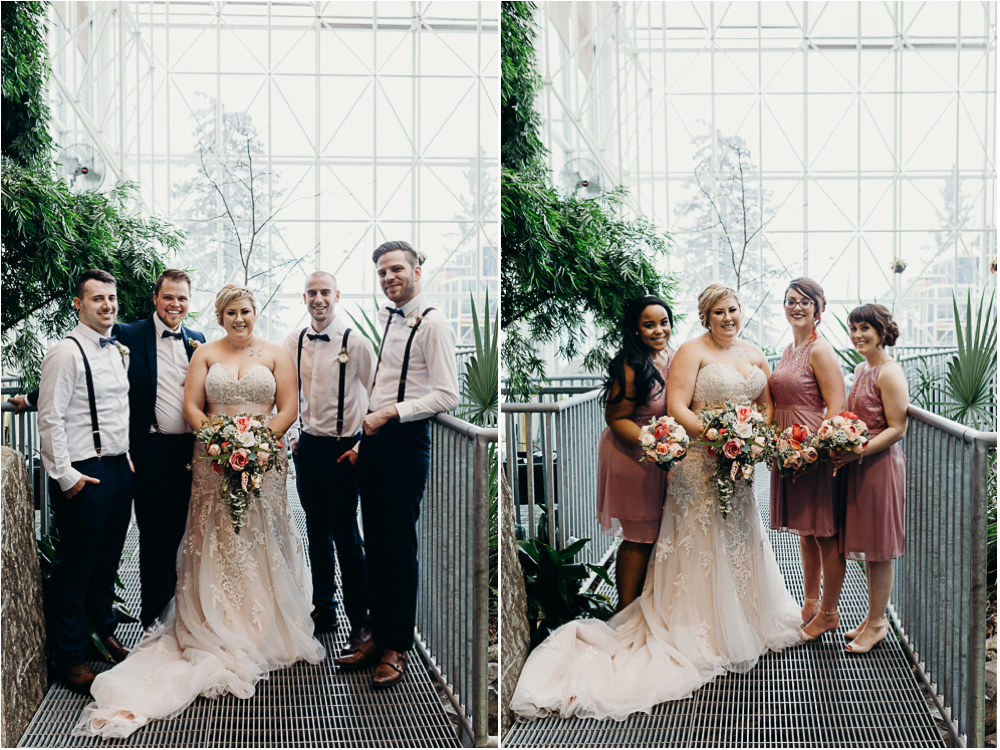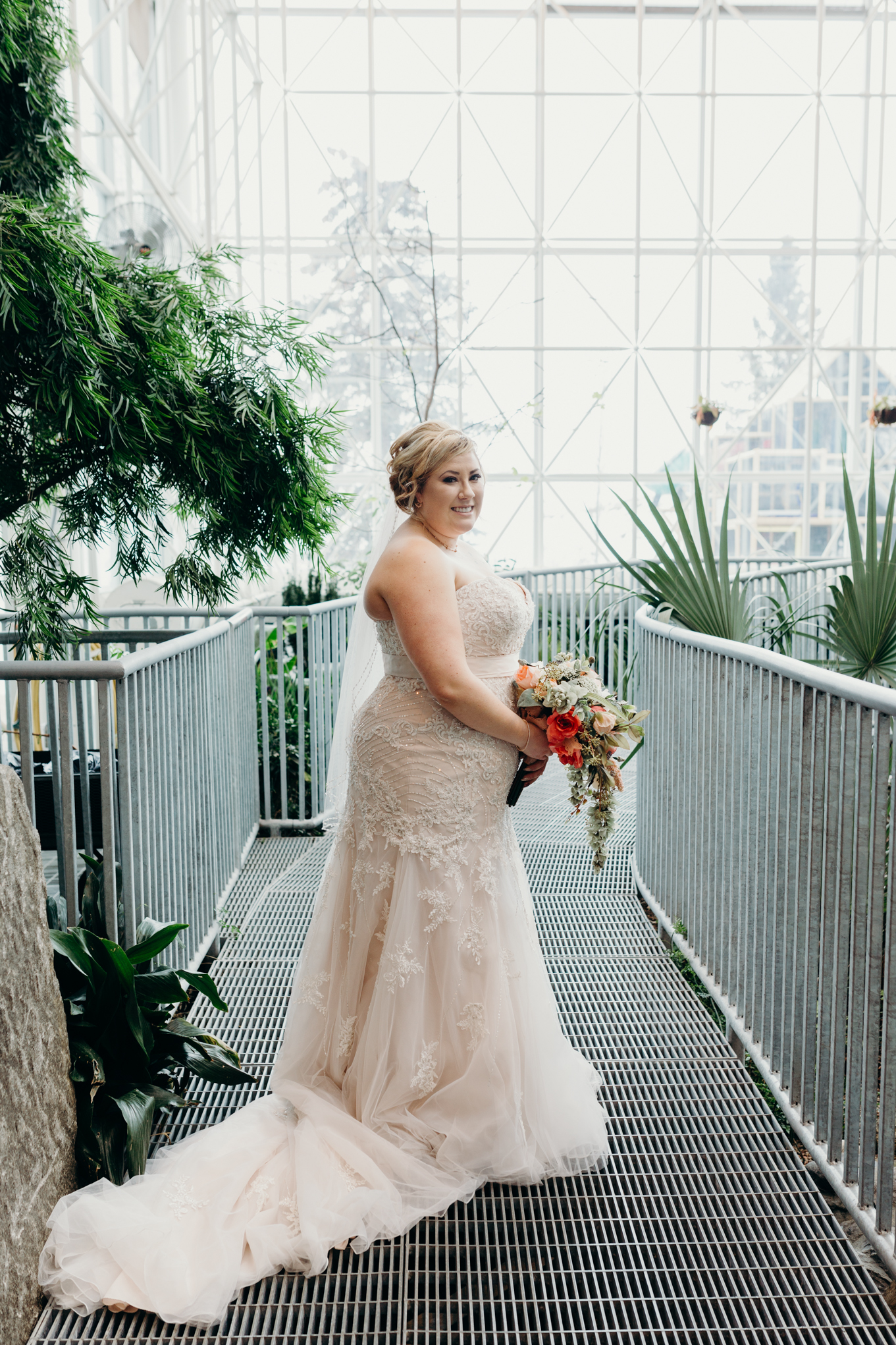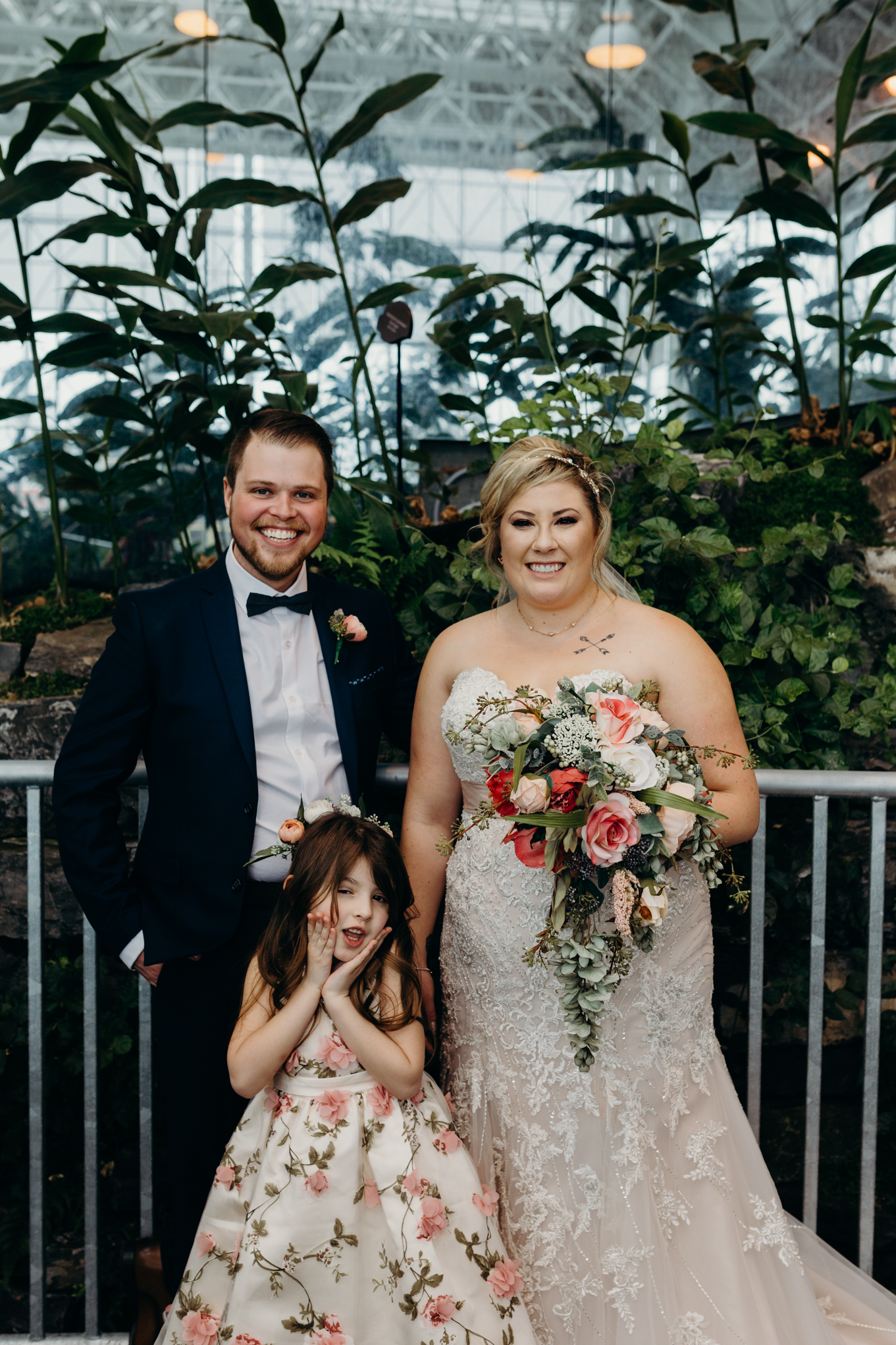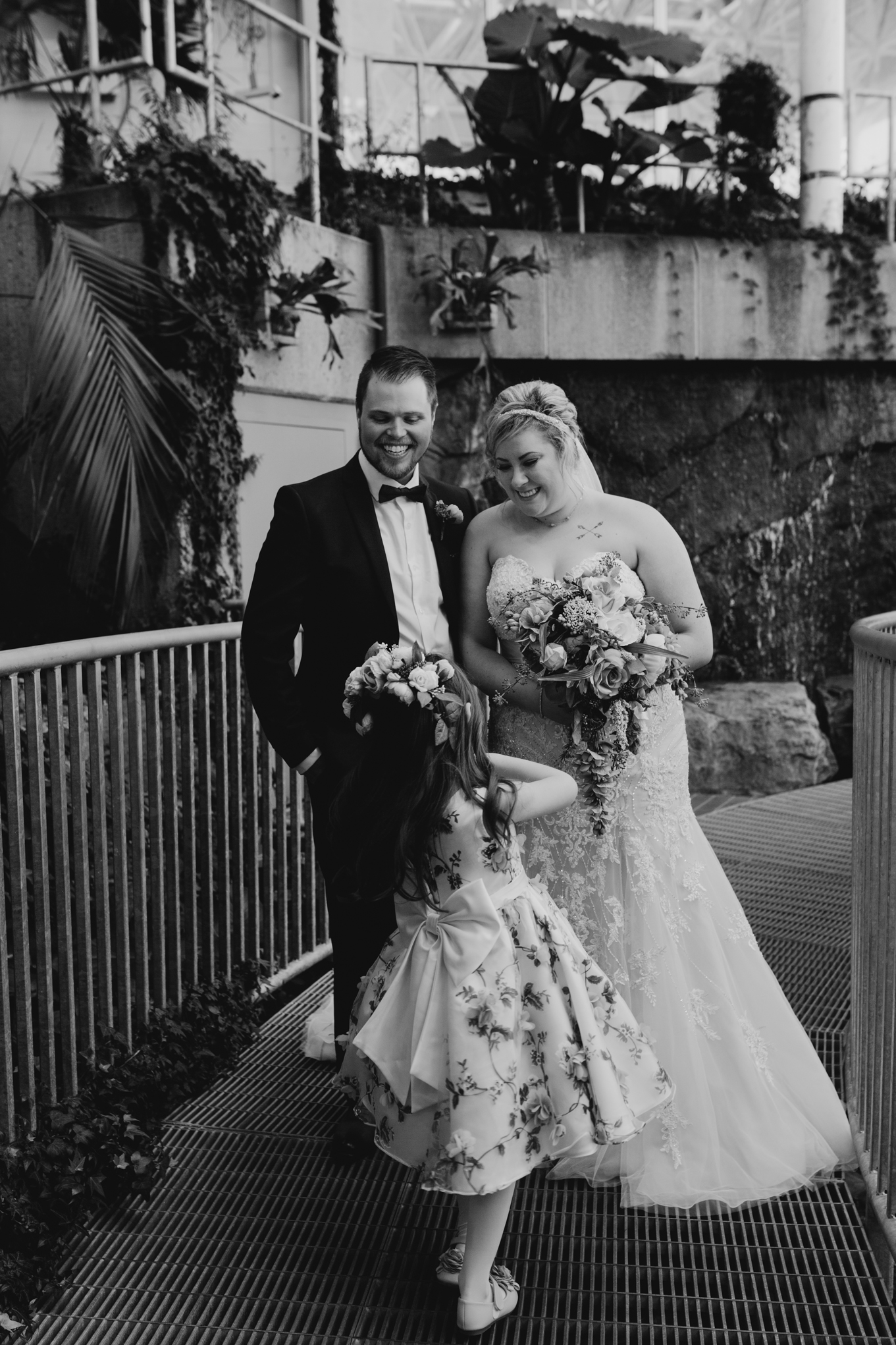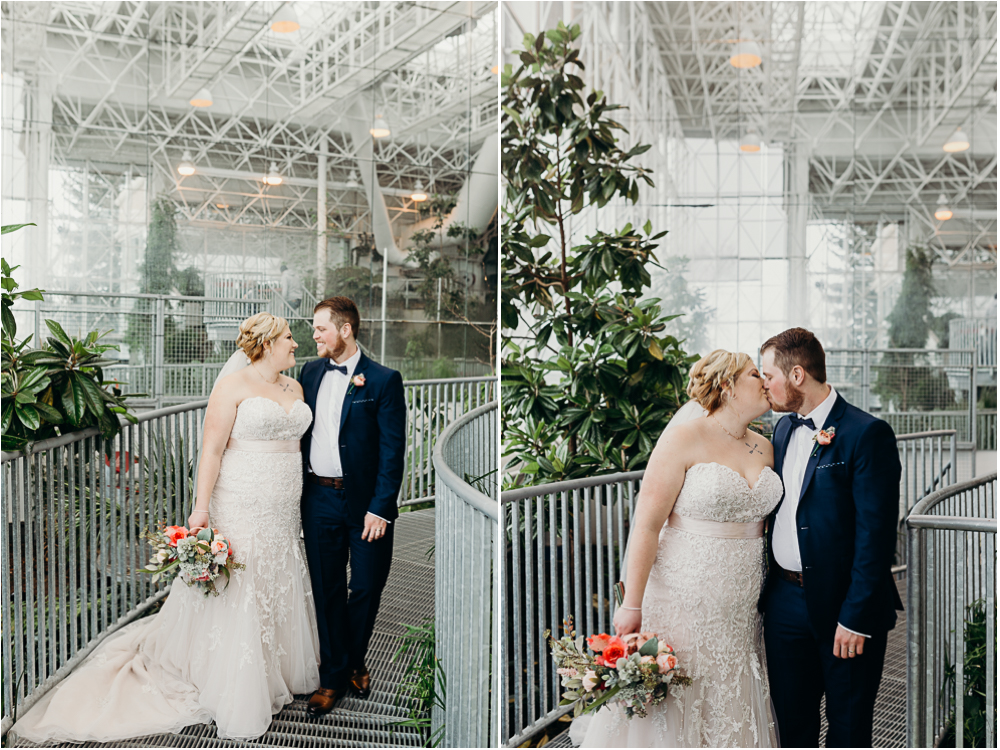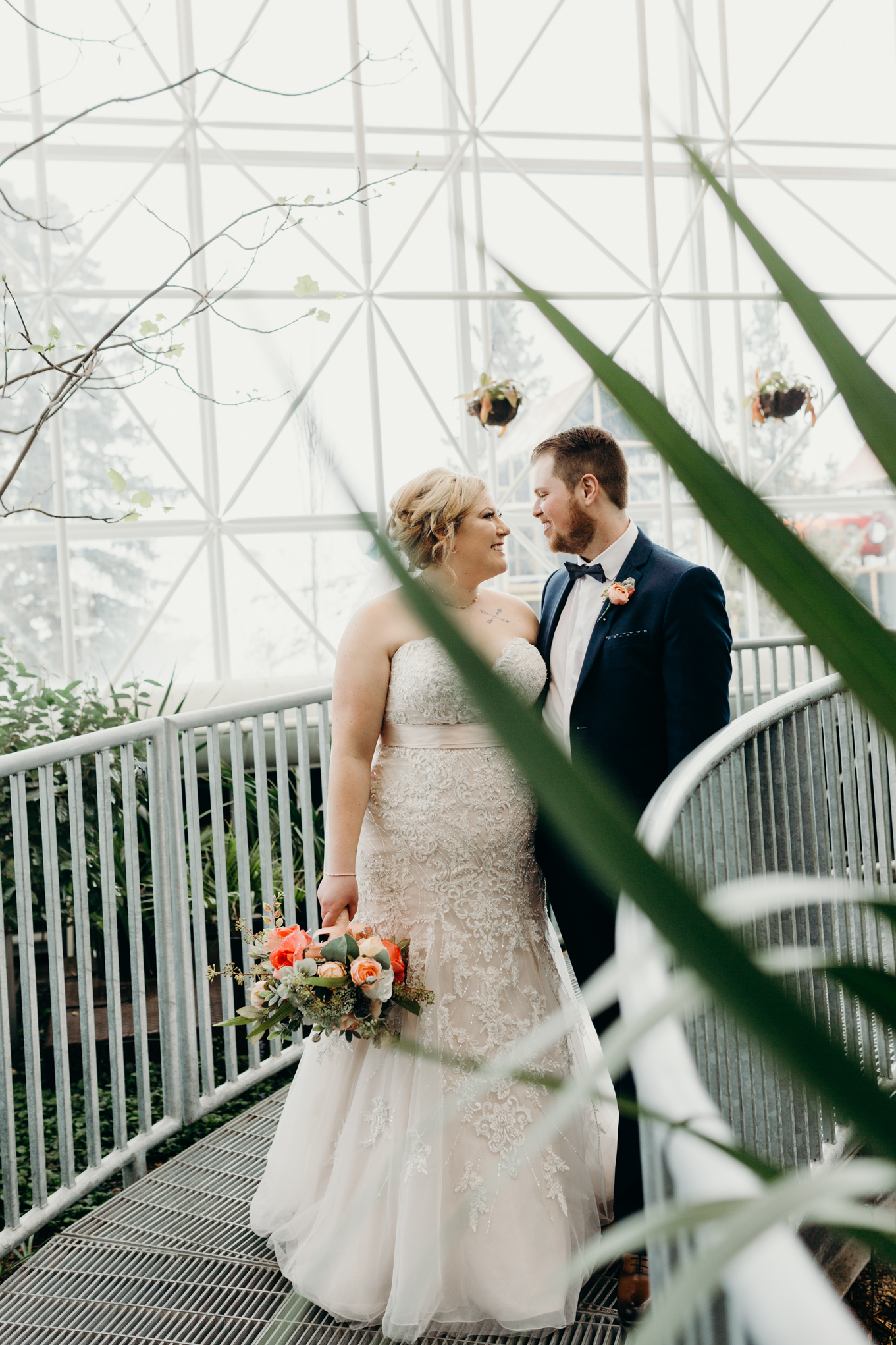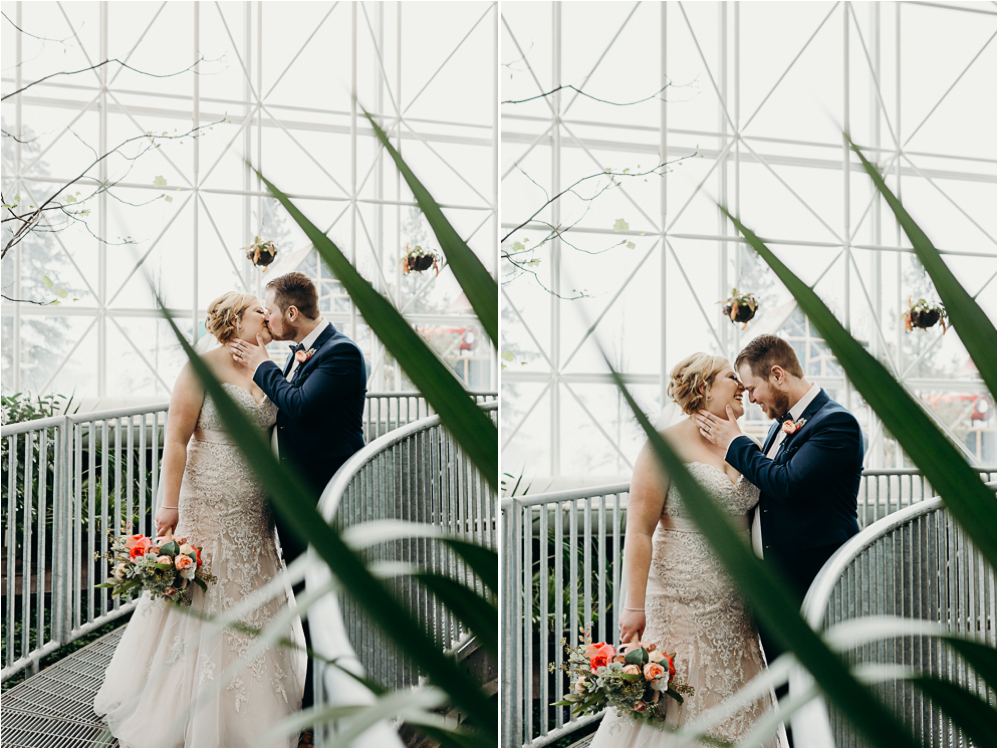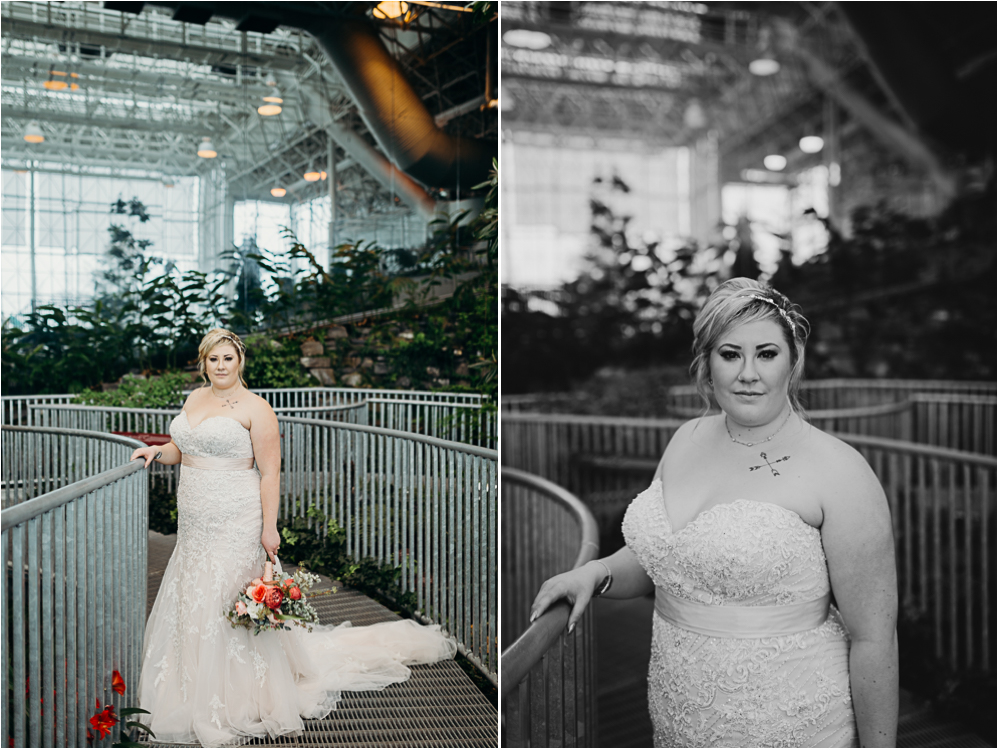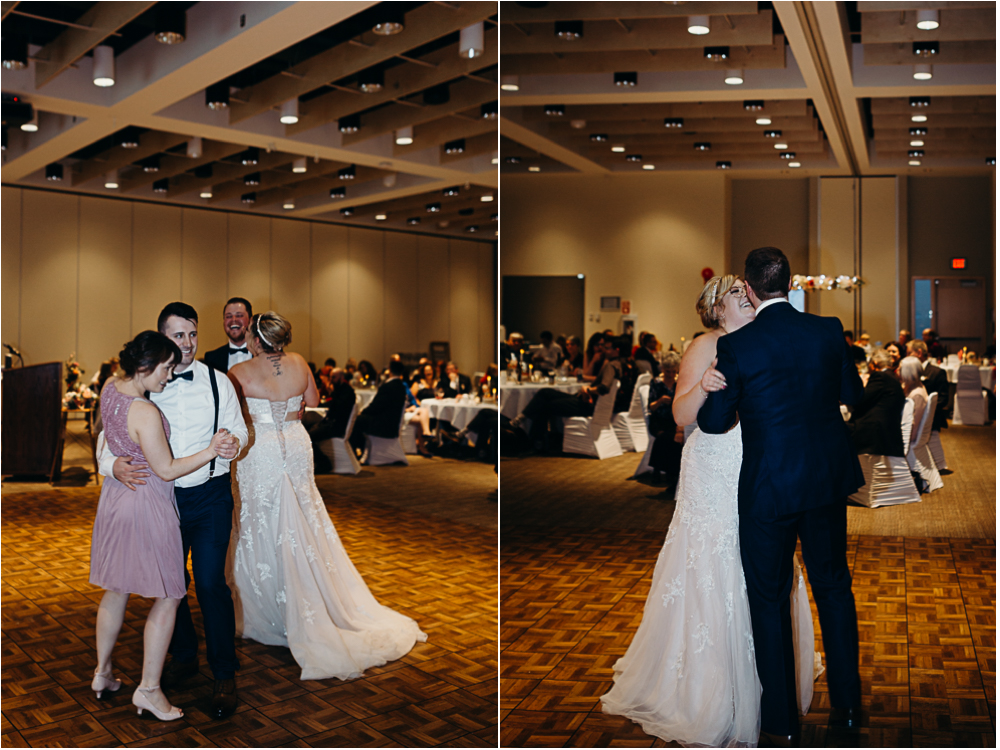 ++ I am currently booking 2018 and 2019 weddings ++
SEND ME A MESSAGE if you think we might be a good fit!
Weddings
Lauren Hamm
Drumheller Wedding Photographer, Drumheller Weddings, Drumheller Alberta, calgary wedding photographer, Calgary Engagement Photographer, Calgary Photography, Calgary Photographer, YYC Photographer, YYC wedding photographer, YYC Engagement, Drumheller
Comment