Emily Bertsch | Alberta Lifestyle Photographer
This grad shoot was such a pleasure for me. Emily is driven and motivated, and when she talks about where she's going next, she speaks with such confidence and excitement that I have no doubt that she will accomplish whatever she sets her mind to. I wish you the best of luck as you get out there and work for your dreams!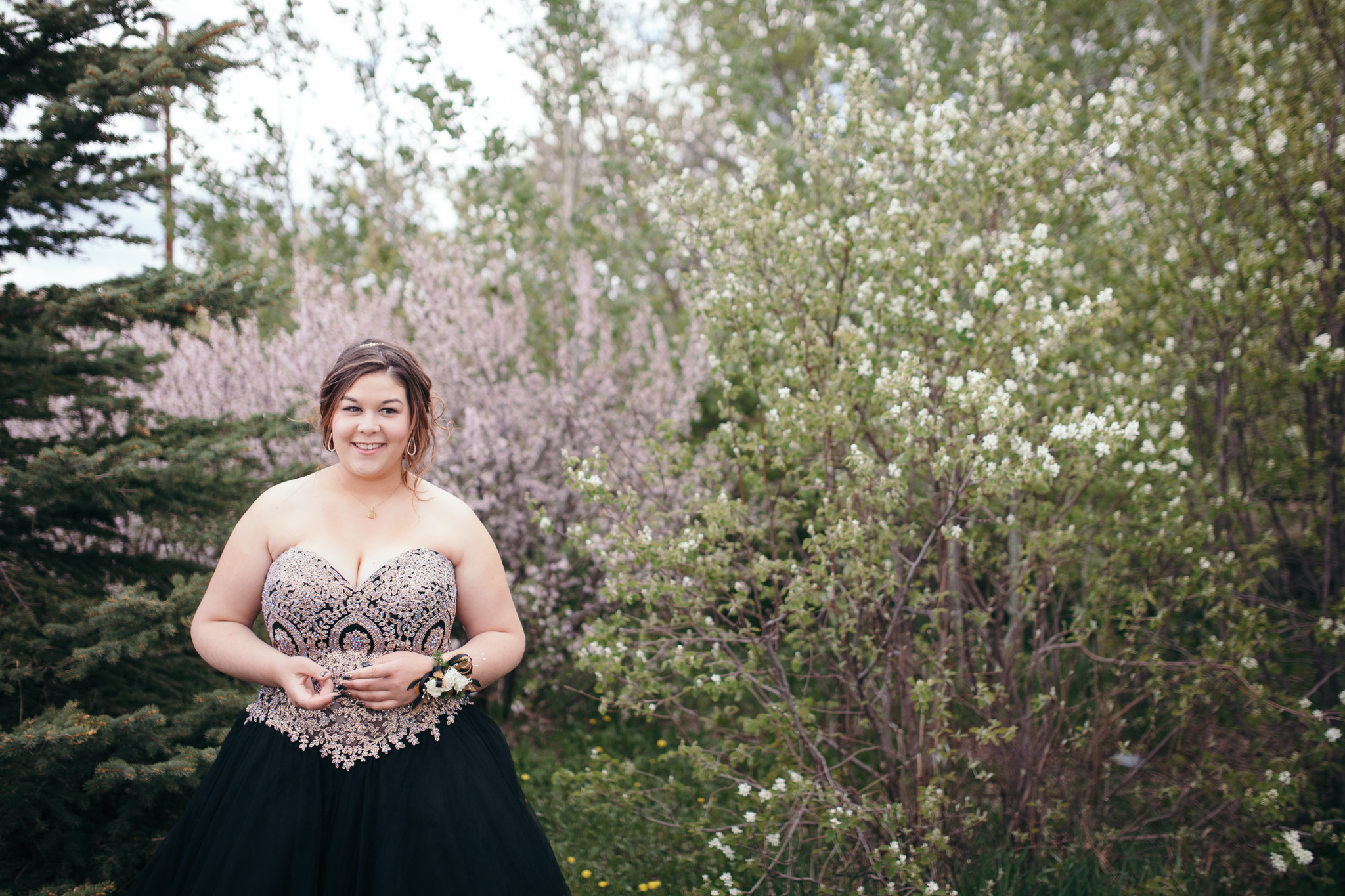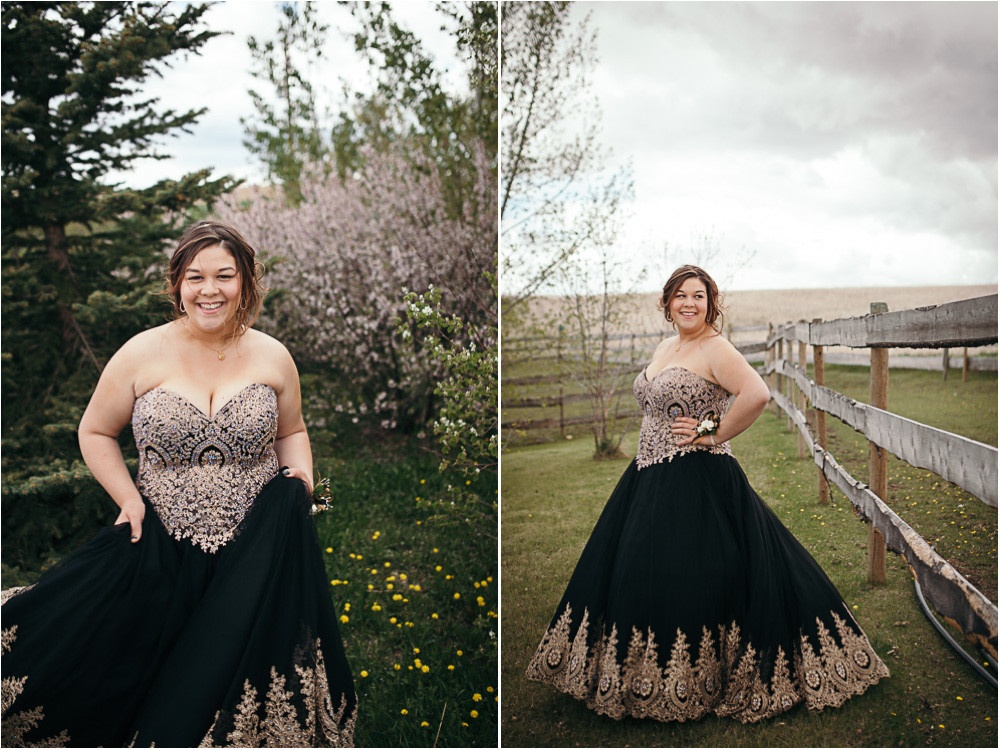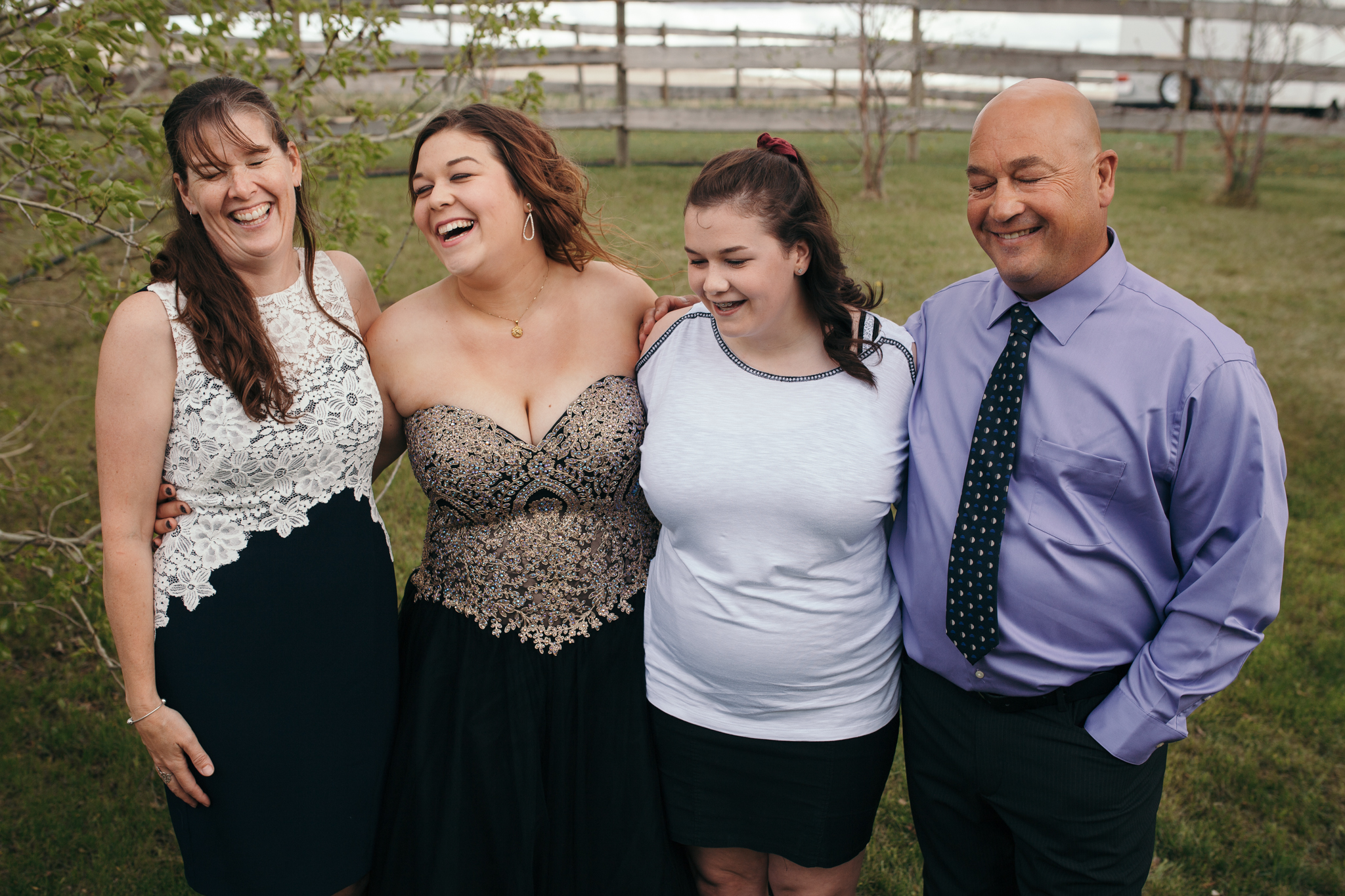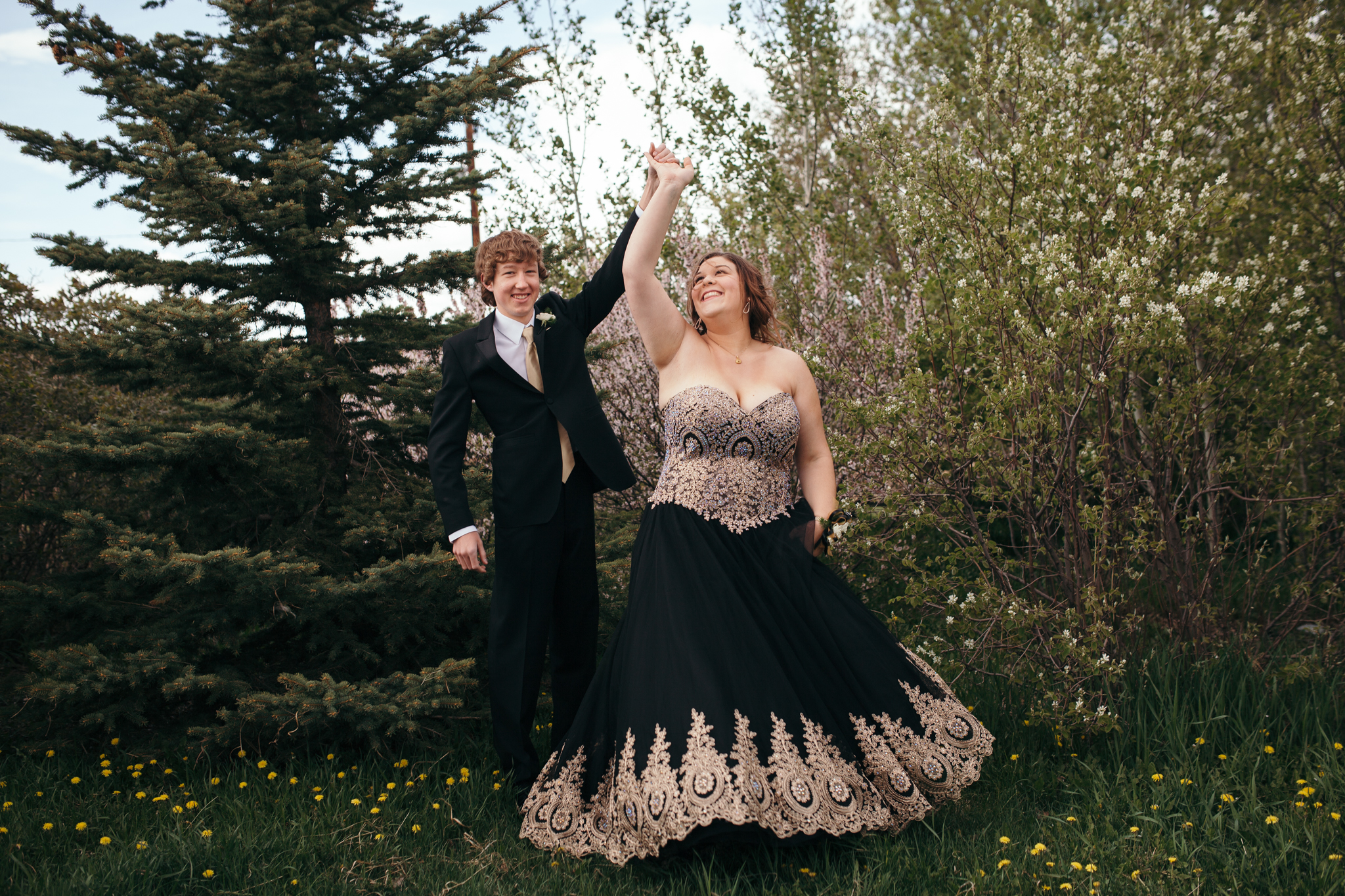 I you enjoyed this post or know someone who would, or if you know any of the lovely faces included in it, please feel free to share it using the buttons below! And don't forget to "like" my Facebook page for updates on Lauren Hamm Photography. Thanks for spending some time with me!
- Lauren -
Lifestyle
Lauren Hamm
Alberta Photorapher, Alberta Bride, Alberta, Alberta Wedding Photographer, Alberta Headshots, YYC, YYC Photographer, YYC Engagment, YYC Lifestyle Photographer, YYC Wedding Photographer, YYC Lifestyle, Calgary, calgary photographer, Calgary Wedding Photographer, Calgary Lifestyle, Calgary Photographer, Calgary Weddings, Graduation, Grad 2017, Alberta Grads, Grad Photography, Drumheller, Drumheller Wedding Photographer, drumheller grad
Comment