Todd + Sandra | Calgary Alberta Wedding Photographer
I loved this wedding. Sandra and Todd's friend's backyard formed the perfect setting, and the slight haze of smoke in the background gave a soft light that was a dream to photograph. After the intimate and emotional ceremony, filled with happy tears and thought filled words, the guests mingled and sipped on wine while they visited. Everything about the afternoon was set up to create an atmosphere of ease and community. We headed down to Teatro's where the reception was set to take place, and wandered down 17th Ave snapping photos to the to the cheers and well wishes of strangers on the street. The reception provided an incredible meal, interspersed with heartfelt toasts and speeches, and the bride and groomed danced the night away to the beautiful voice of a live jazz duo. It was a wedding I was hesitant to leave. Their friends and family welcomed me like I was one of their own, and the love in the room was a tangible energy, and I often found my eyes welling up as I moved around, witnessing little moments of kindness and connection. This day was one I will remember for a long time.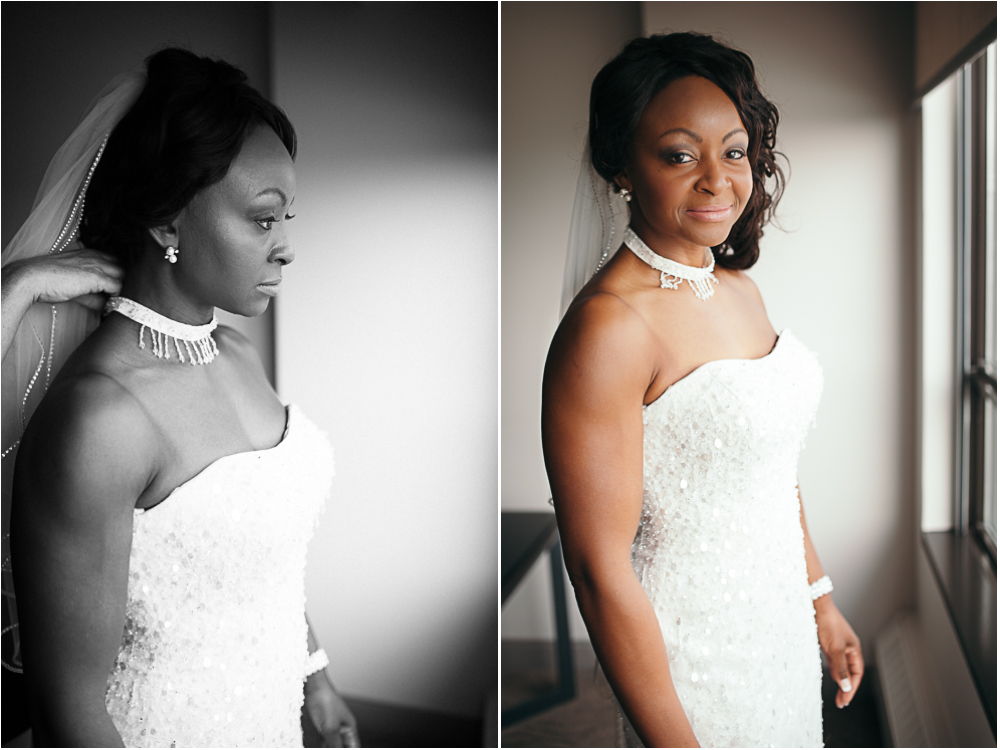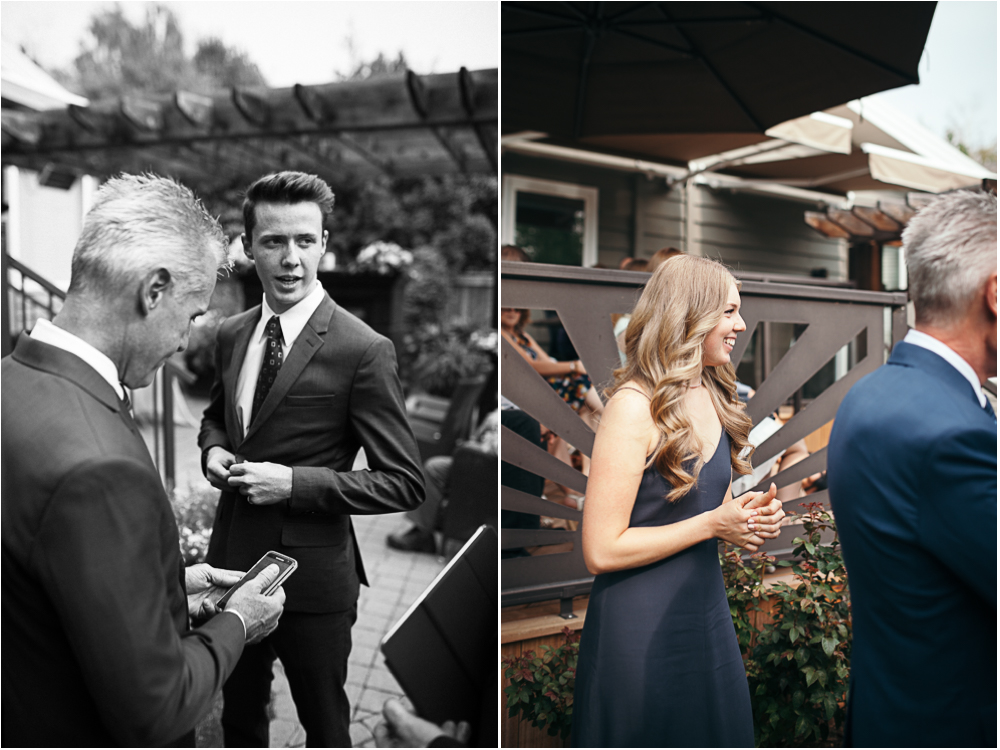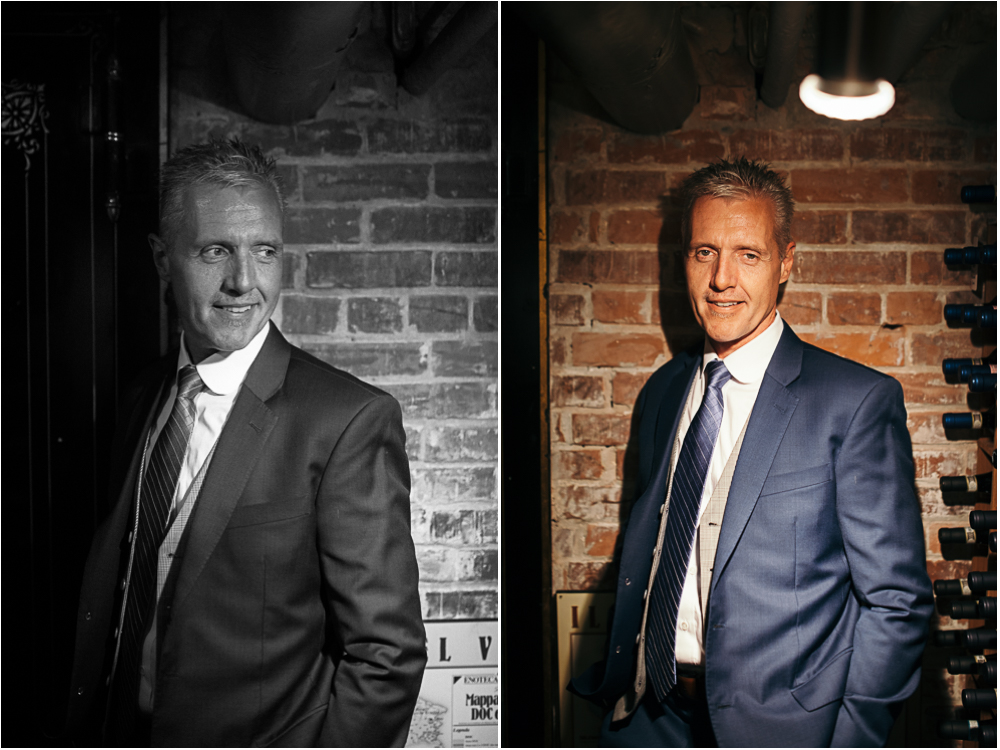 ++ I am currently booking 2018 weddings ++
SEND ME A MESSAGE if you think we might be a good fit!
Weddings
Lauren Hamm
Alberta, Alberta Weddings, Alberta Wedding Photographer, Alberta Weddings Photography, Alberta Lifestyle Photographer, Alberta Photorapher, Alberta Photography, Calgary, Calgary Bride, calgary wedding photographer, Calgary Photography, Calgary Engagement Photographer, Calgary Photographer, Calgary Weddings, Calgary Wedding Photography, Calgary Wedding Photographer, YYC, YYC Brides, YYC Weddings, YYC Lifestyle, YYC wedding photographer, YYC Wedding Photographer, YYC Wedding Photography
Comment