Justin + Clarissa | Three Hills Wedding Photographer
This wedding and this couple, to me, embody everything I think two people getting married should be. They were relaxed and stayed so true to themselves throughout both their engagement session (which you can and should scroll through here) and wedding, and it was beautiful to watch the way their friends and family rallied around them in joyful celebration. They transformed a standard community hall into an incredibly whimsical woodland, full of personal touches. I encourage you to scroll through and be inspired by their obvious love.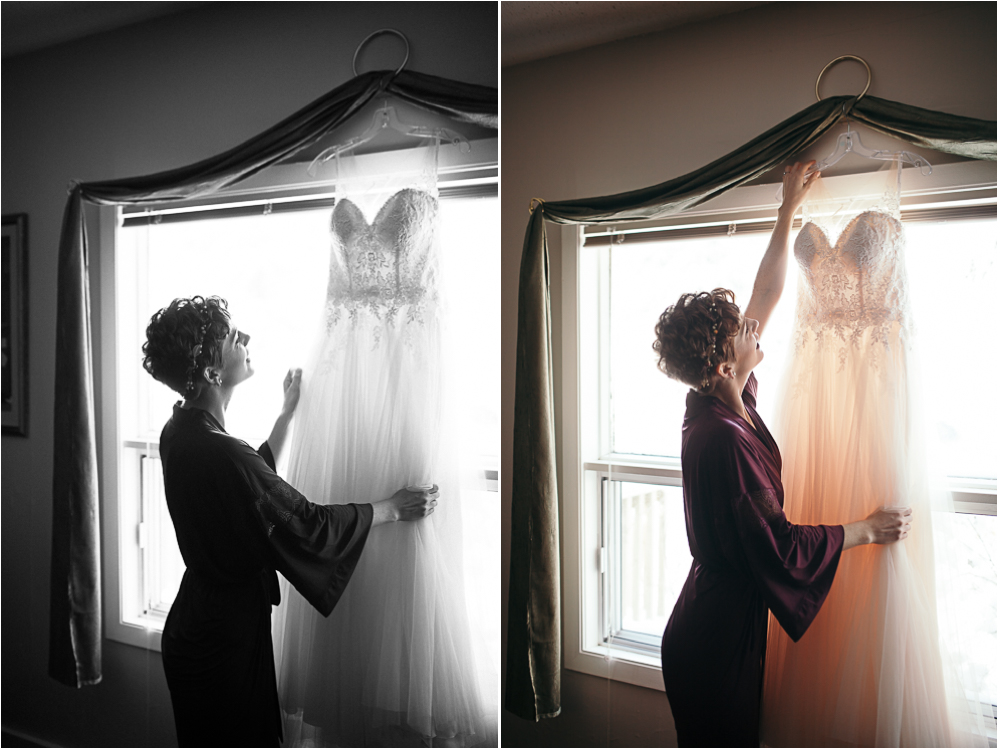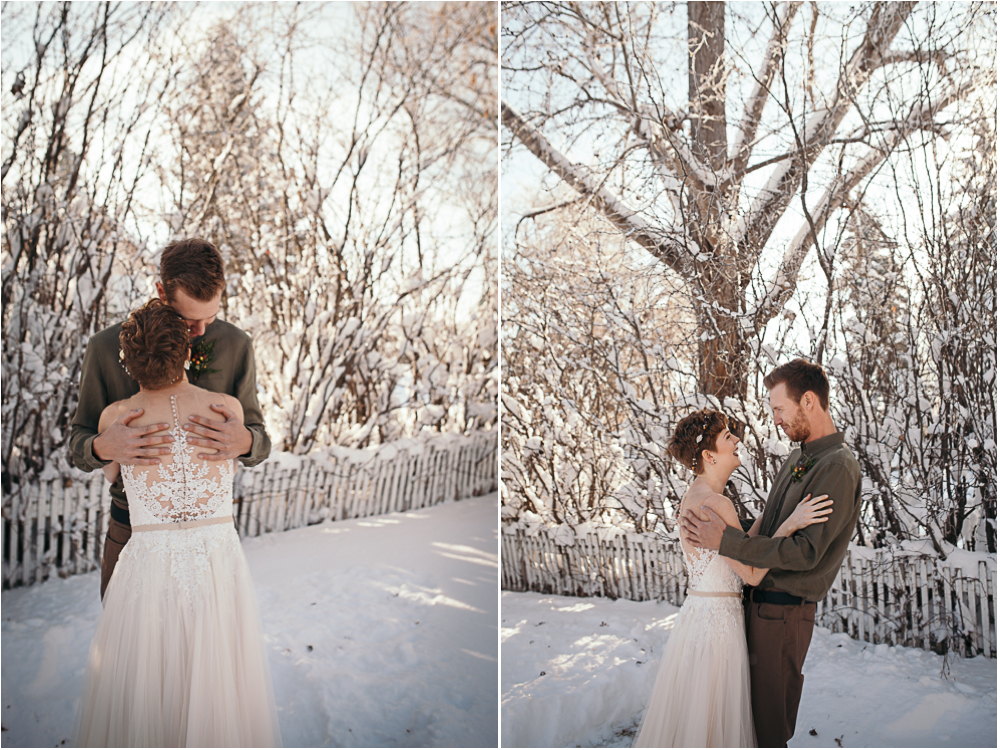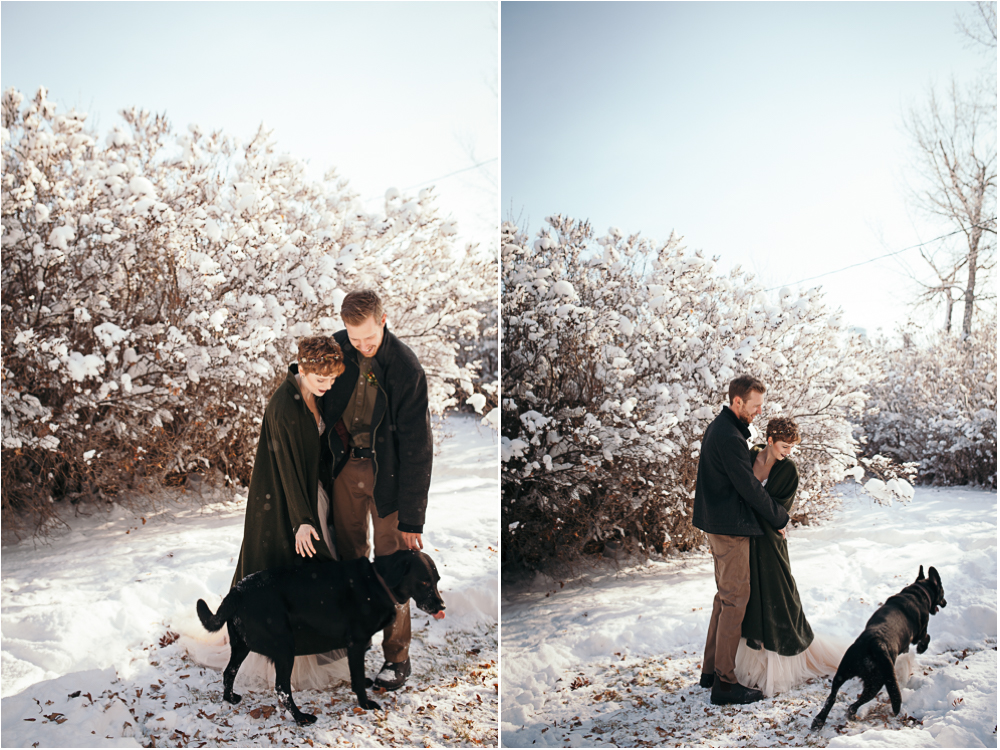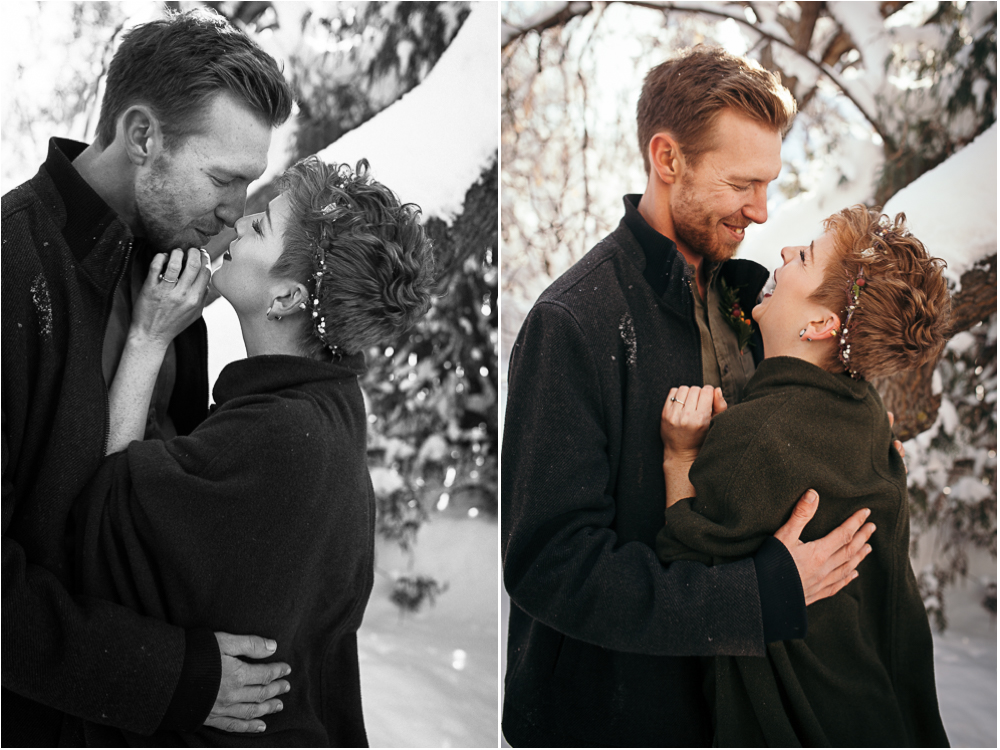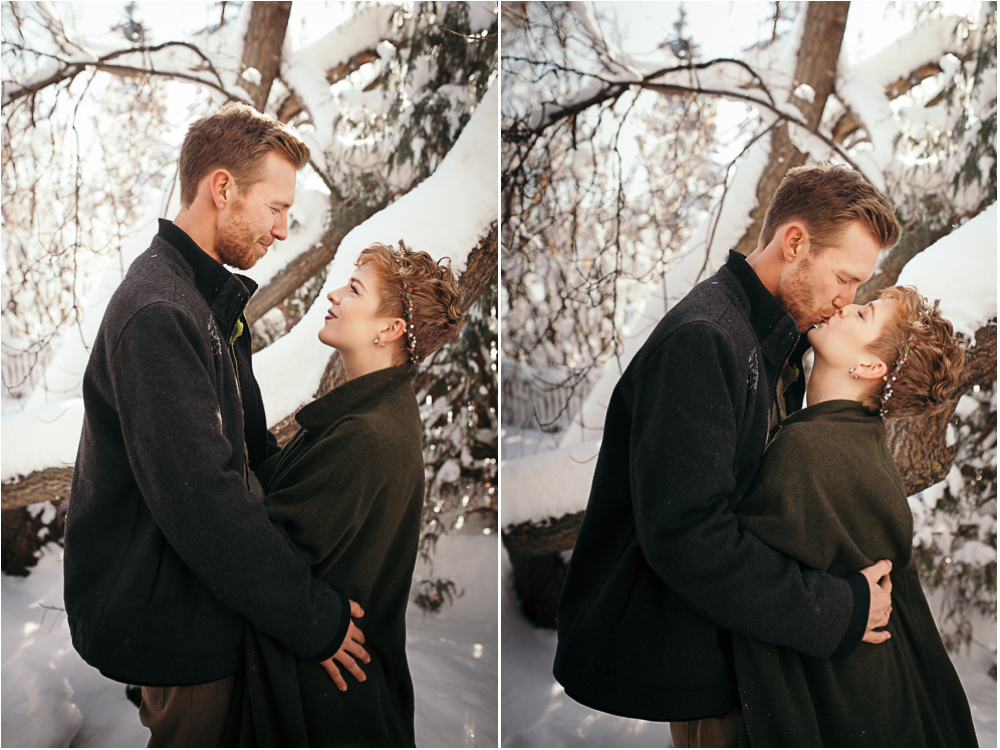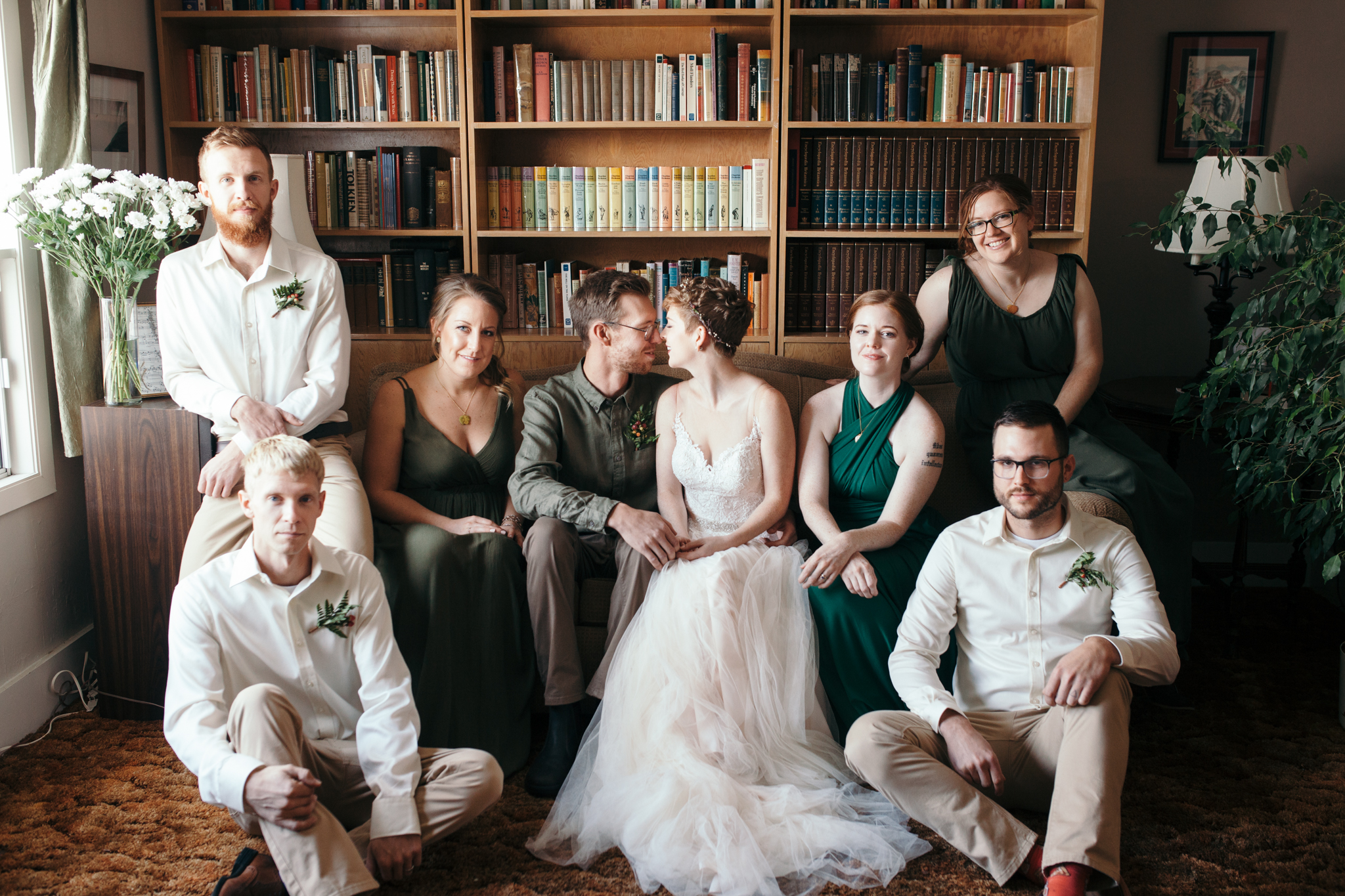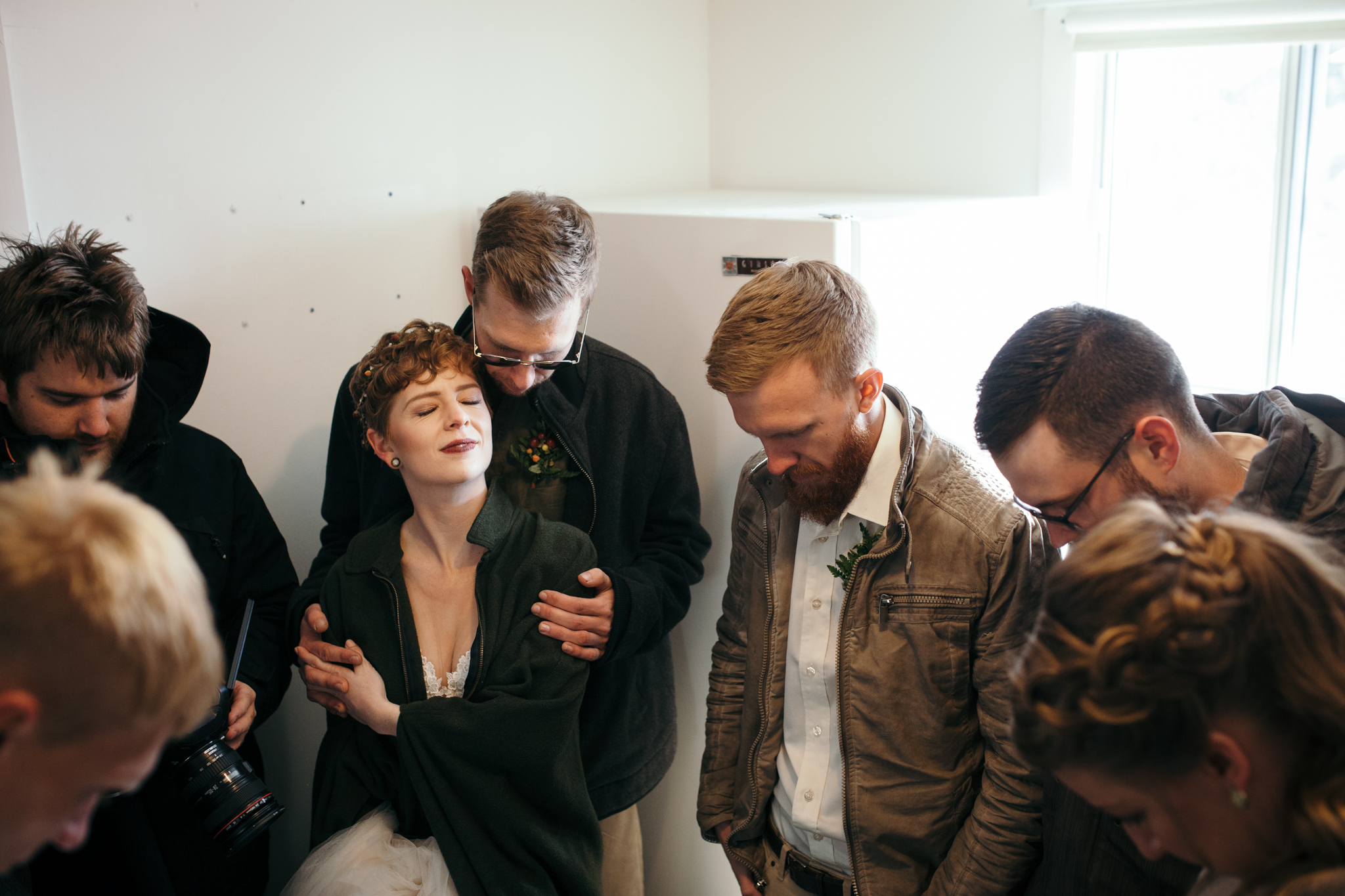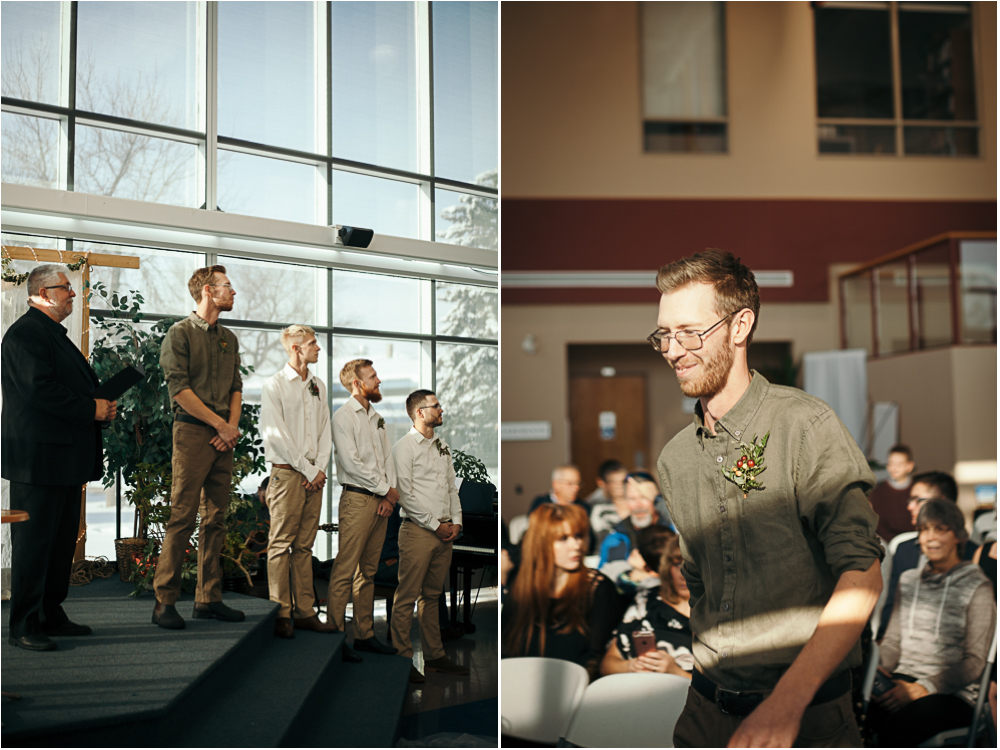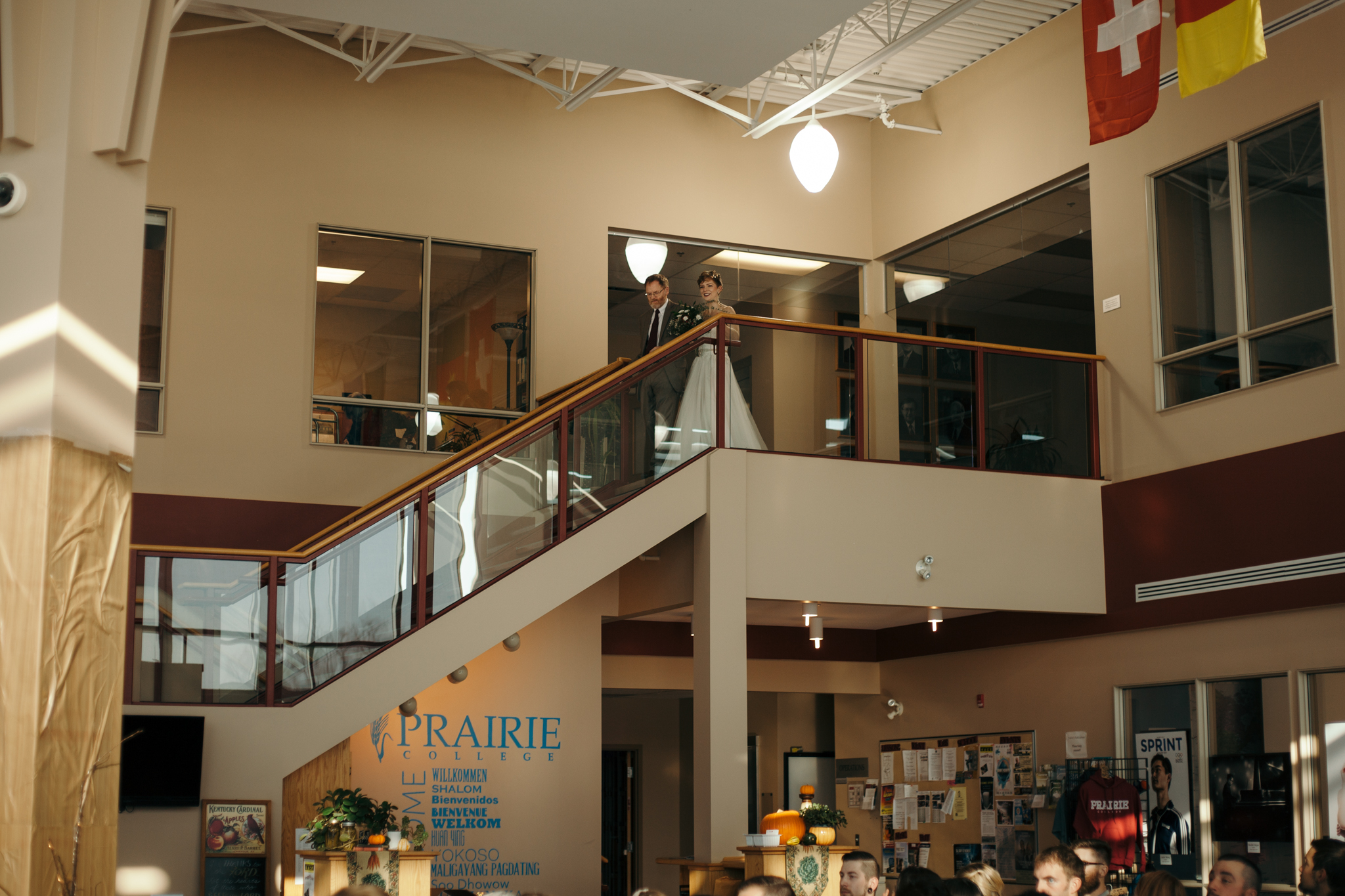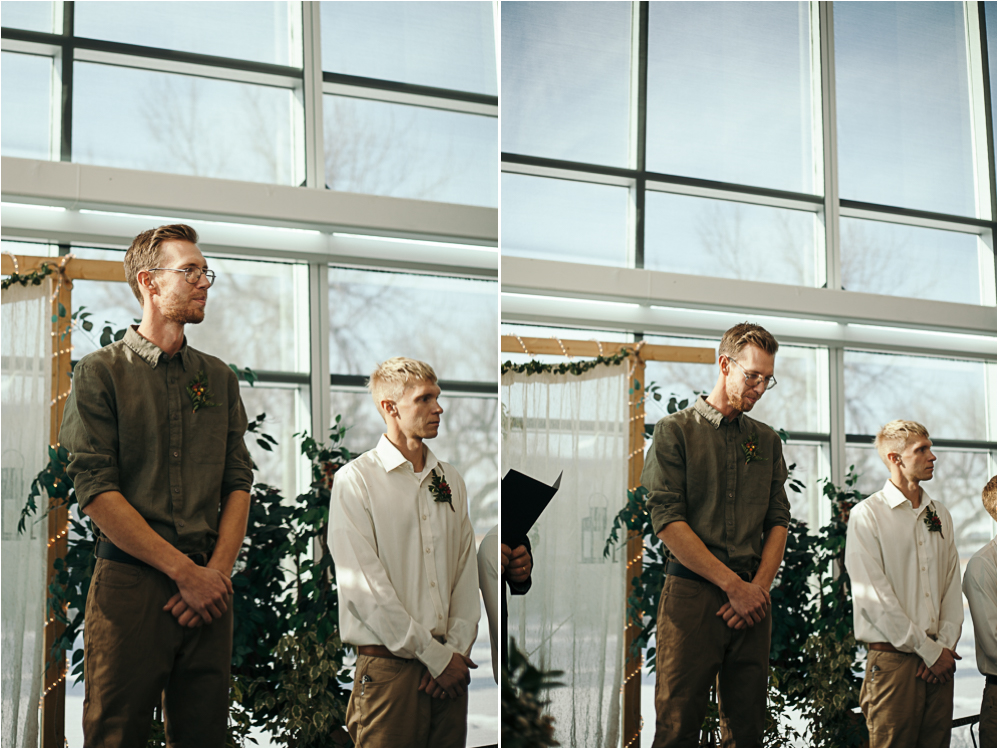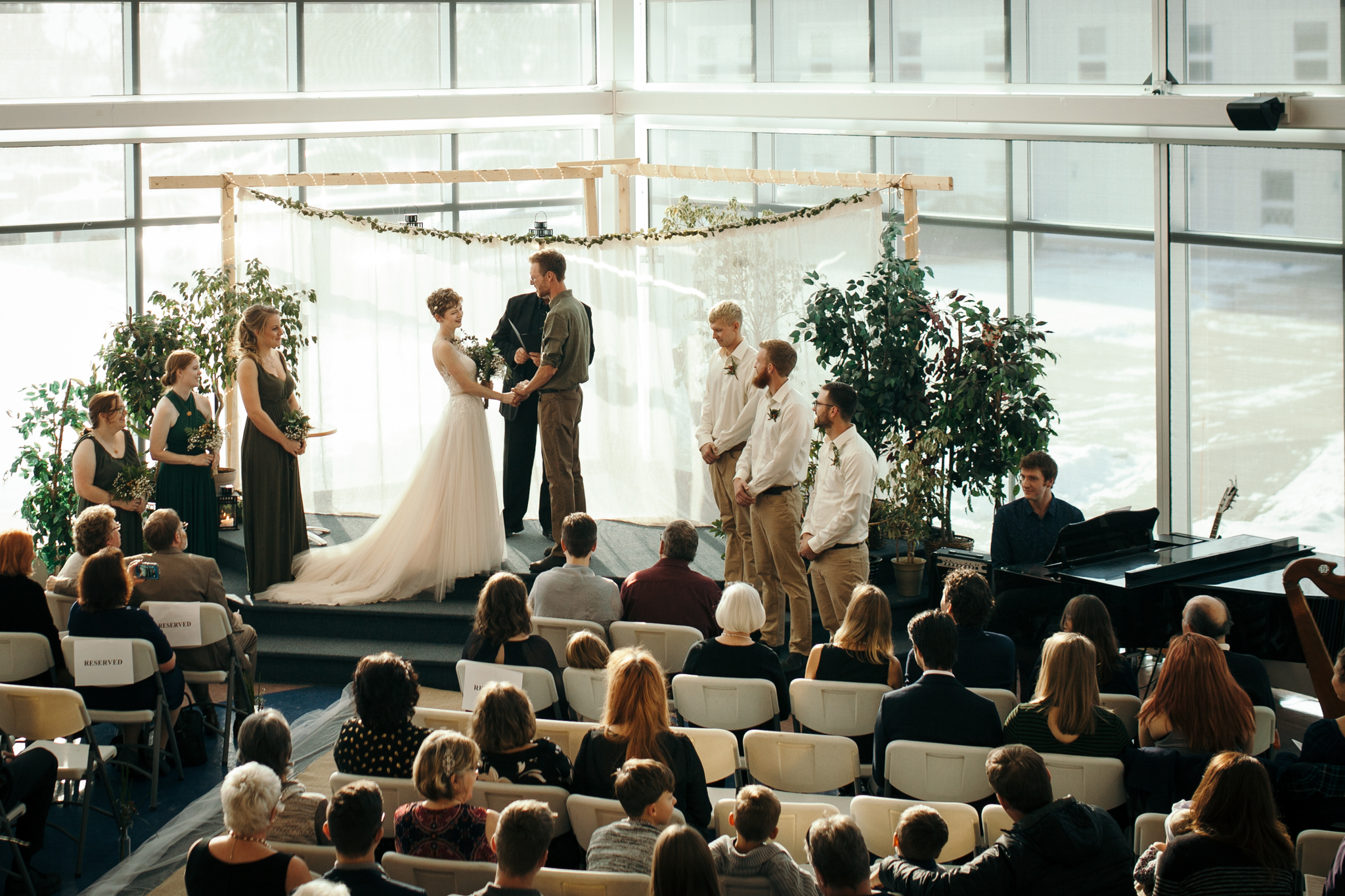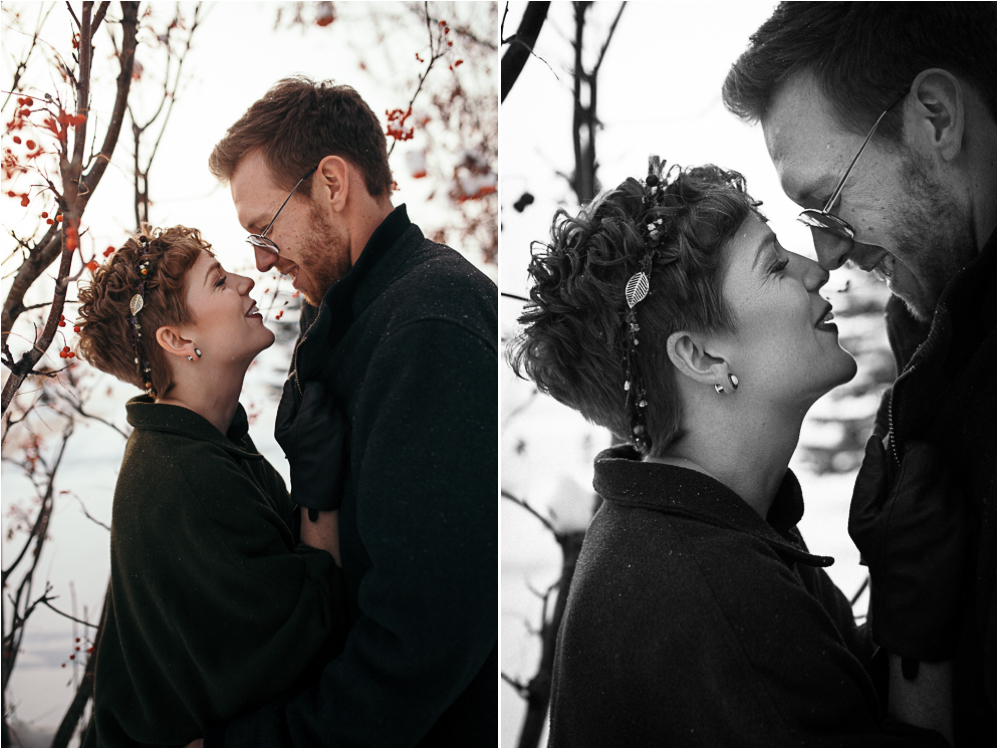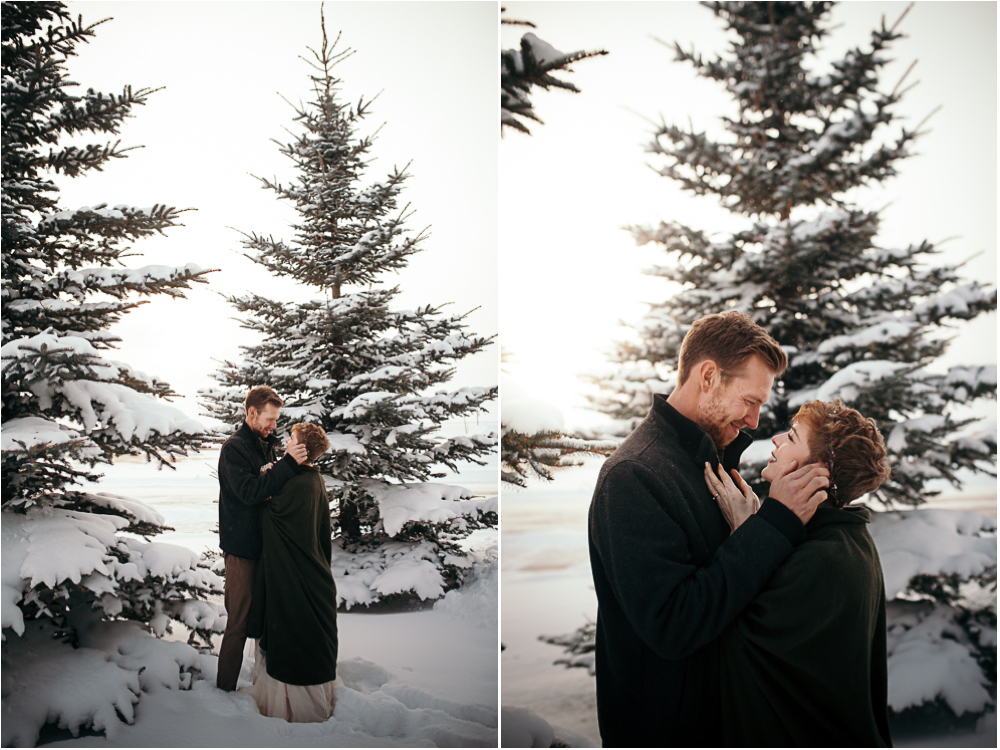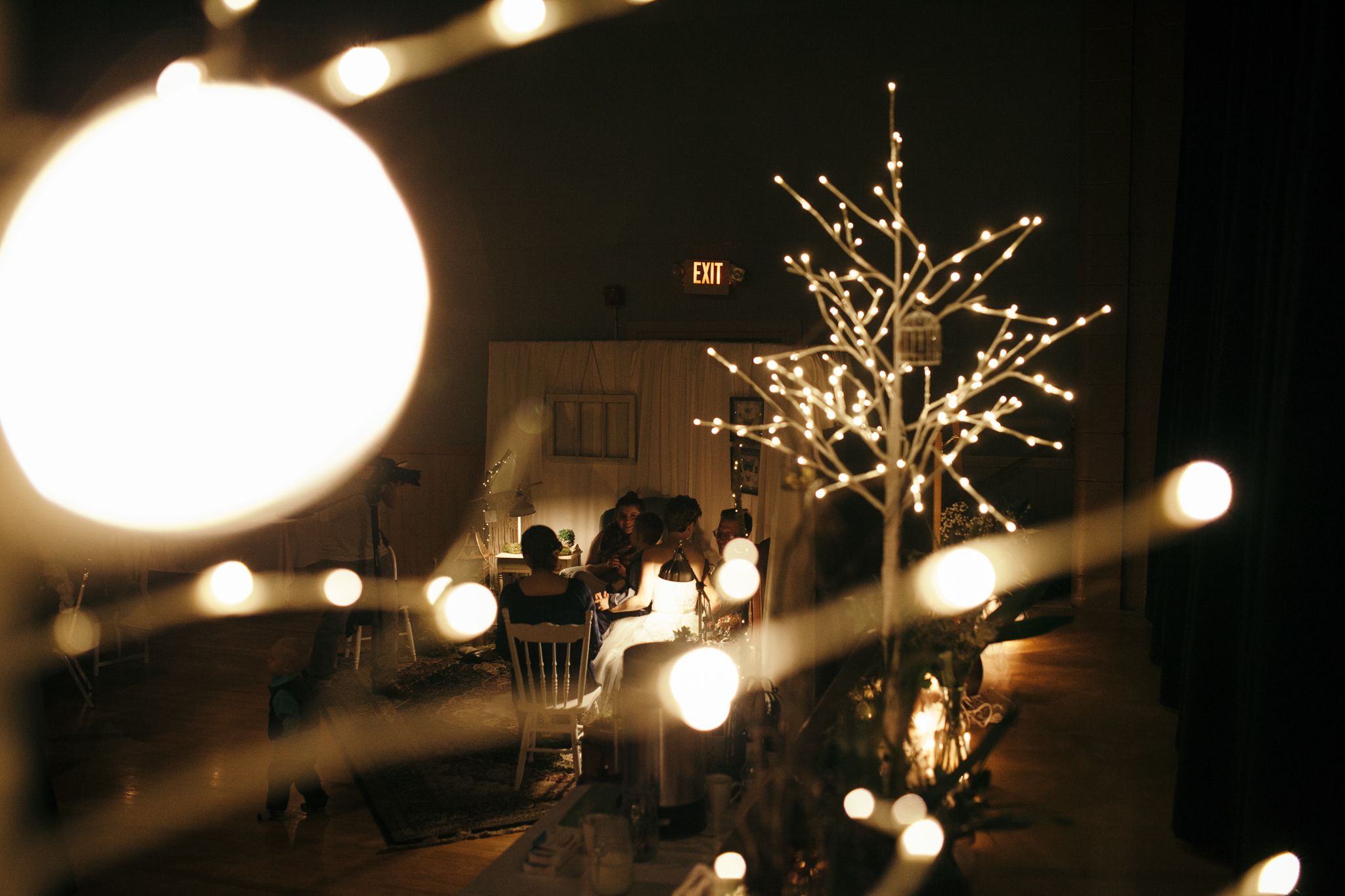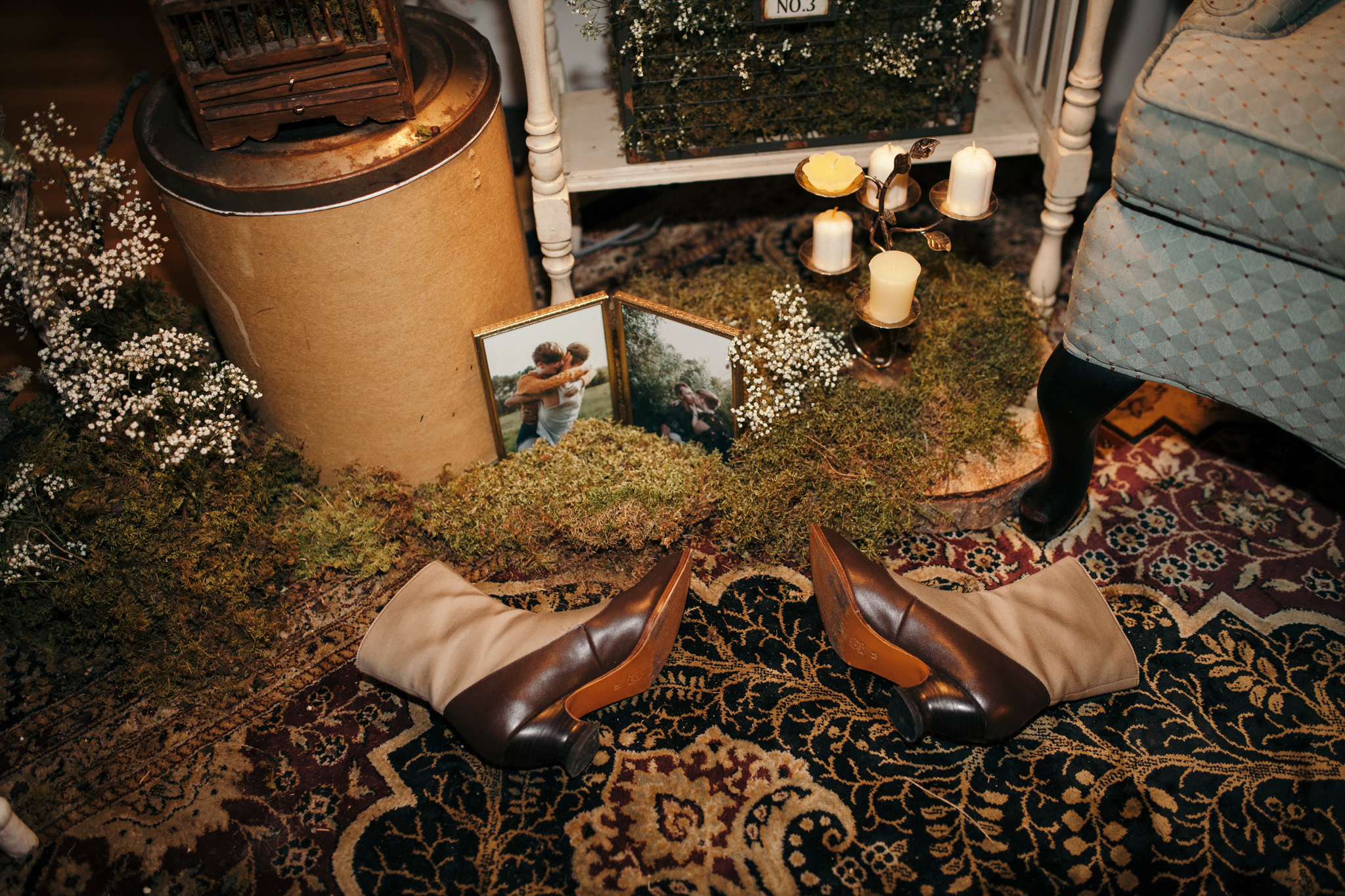 ++ I am currently booking 2018 and 2019 weddings. ++
SEND ME A MESSAGE if you think we might be a good fit!
Weddings
Lauren Hamm
Alberta, Alberta Weddings Photography, Alberta Weddings, Alberta Lifestyle Photographer, Alberta Photorapher, Alberta Engagement Photographer, Calgary, Calgary Bride, calgary wedding photographer, Calgary Weddings, Calgary Engagement Photographer, Calgary Wedding Photography, Calgary Wedding Photographer, YYC, YYC Brides, YYC Weddings, YYC Lifestyle, yyc weddings, YYC wedding photographer, YYC Wedding Photographer
Comment