Julian + Aleisha | Edmonton Wedding Photographer
It rained the whole morning. The wedding was at 1:00pm, and at 12:30 there was no sign of it letting up. People kept asking Aleisha what she wanted to do. Should they rush all the chairs and decorations over to the hall? But she maintained that she was sure the rain would let up, and that they were going to go ahead with their lakeside ceremony. At 12:45, as I was driving to the location, it was pouring. But as I pulled up to the lake, there was a break in the clouds. One little break, just above the gathering of chairs and people. The ceremony went forward without a drop. The respite lasted just long enough for the ceremony, receiving line, and family photos to be completed. Then the skies opened up again and we all ran for the shelter of whatever vehicles were closest. Luckily for us, Julian and Aleisha had scheduled one of the longest periods of time for photos that I had had all season. We spent 25 minutes sitting in the car, catching our breath. Then as quickly as the rain had come, the skies cleared, and we had the most beautiful weather for the rest of the afternoon, and a sunset worth putting speeches on pause for. I felt entirely welcomed into this little community, for the short time that I was there. This day will stand out in my memory as one of the greats.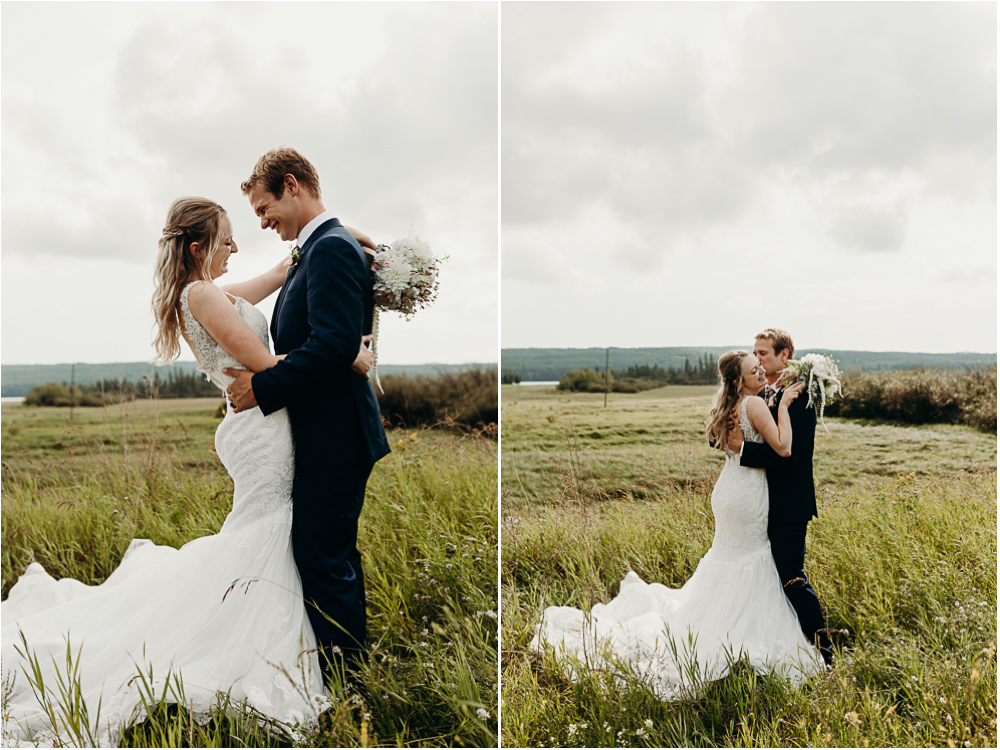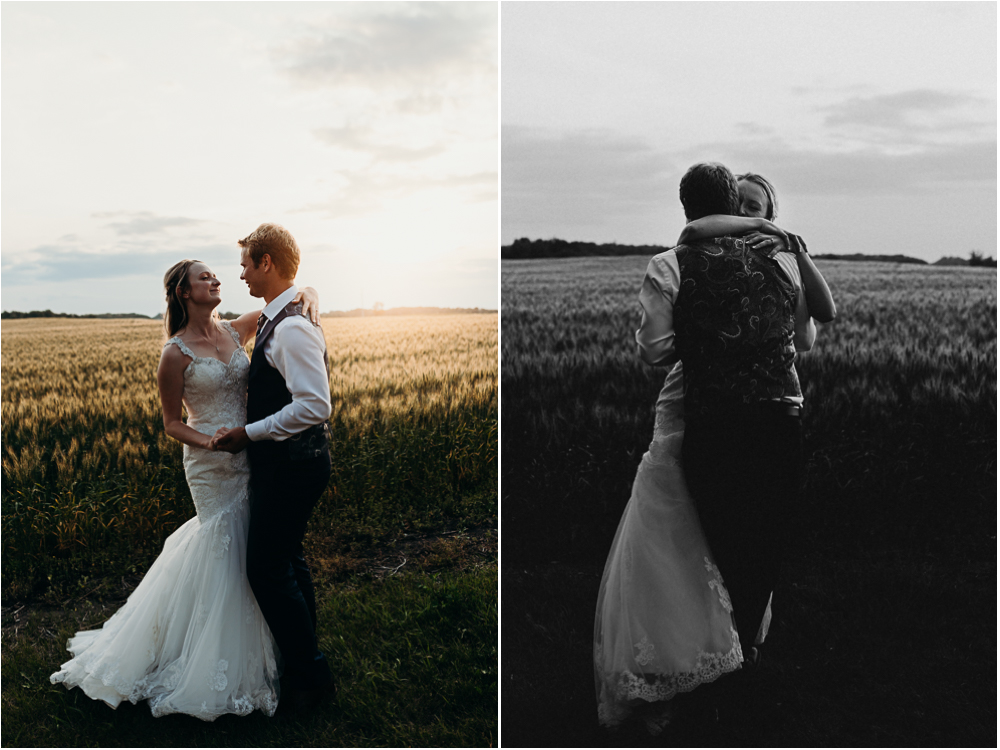 ++ I am currently booking 2019 and 2020 weddings ++
SEND ME A MESSAGE if you think we might be a good fit!