Colton + Chelsea | Lethbridge Wedding Photographer
This blog post is extra long, but I just couldn't pare it down any further. Chelsea and Colton's love for each other and the community of people they have in their corner is inspiring, and shines through in the way they celebrated their marriage, and I suspect, in the way they live their lives every other day of the year too. I feel so lucky to get to call them family.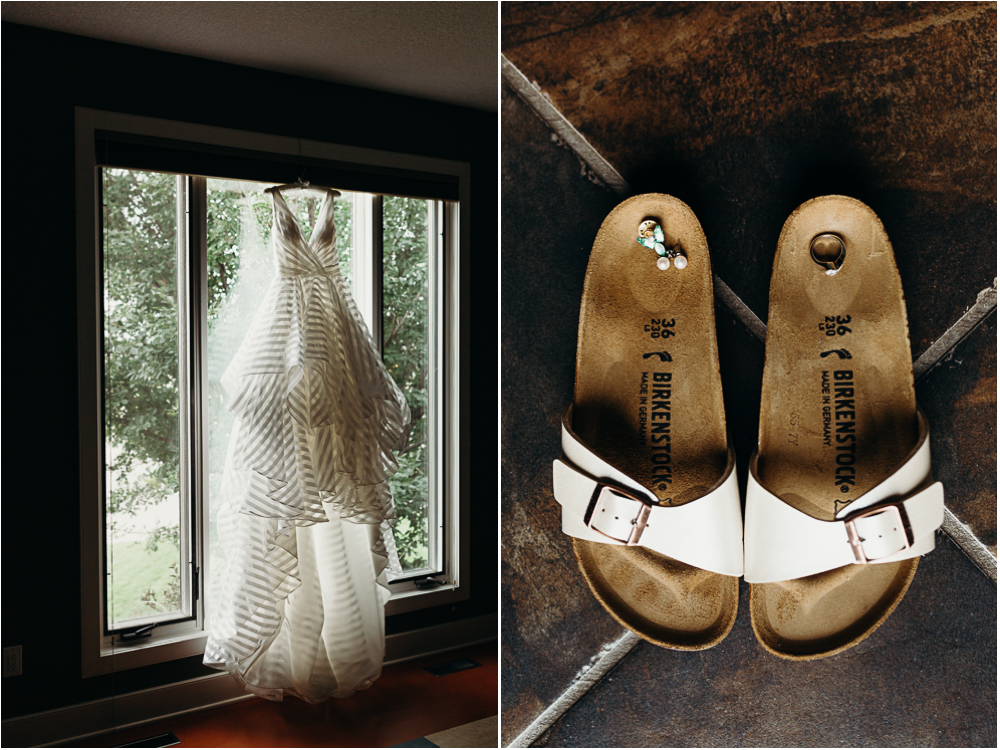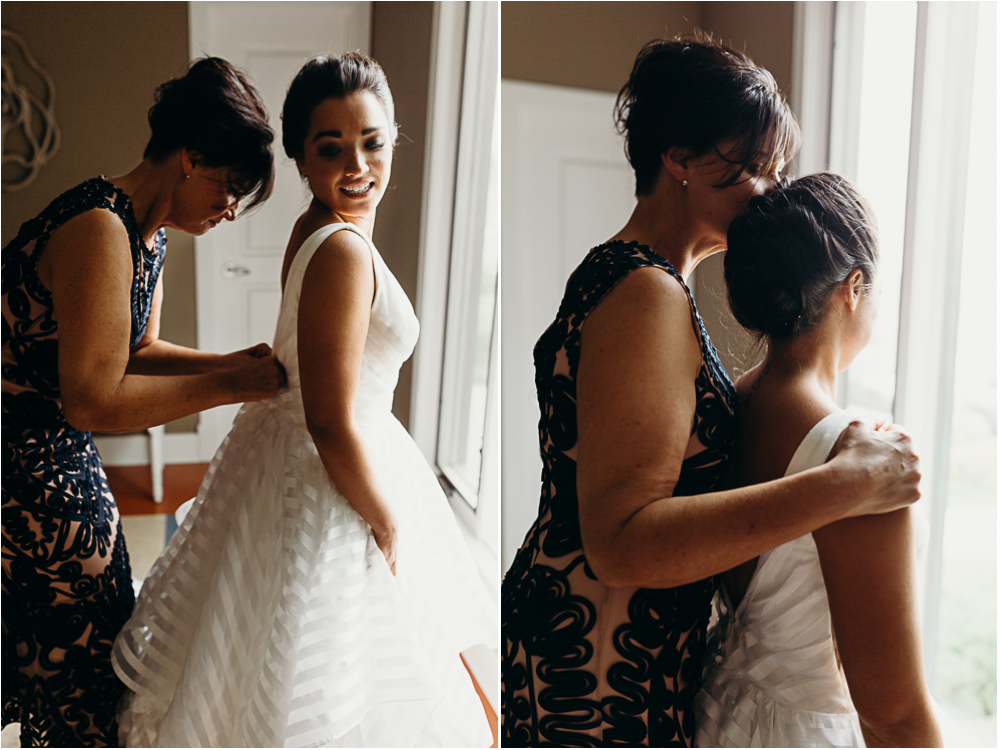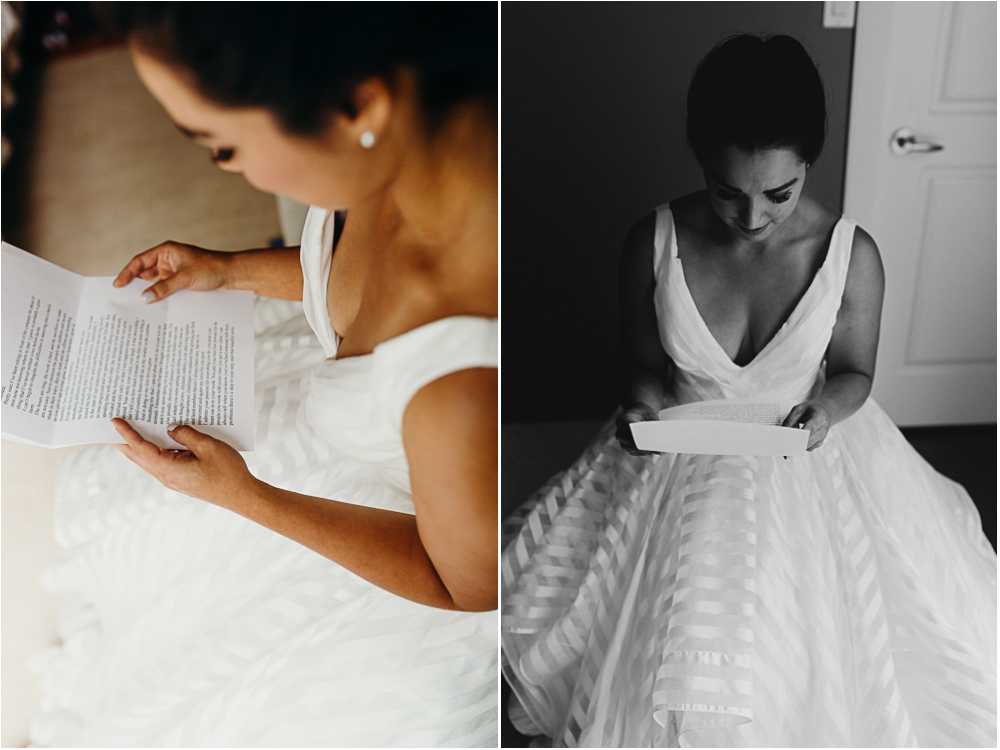 ++ I am currently booking 2019 and 2020 weddings ++
SEND ME A MESSAGE if you think we might be a good fit!
Weddings
Lauren Hamm
Lethbridge Wedding Photographer, YYC, YYC wedding photographer, calgary wedding photographer, Calgary Wedding Photographer, Calgary WEddings, Alberta Weddings, Alberta Engagement Photographer, Alberta Photorapher, Alberta Wedding Photographer, Lethbridge Photographer, Lethbridge Photography
Comment